Beaumont Hospital in Dublin has said it is conducting an investigation into complaints about the treatment of an elderly man.
Gerry Feeney's family say he was treated without dignity during his stay at the hospital.
The hospital said that very serious issues raised by the family from Raheny are of deep concern to Beaumont.
Mr Feeney was 81 when he died last month at a nearby nursing home.
He spent his early years in the army but most of his working life at Aer Lingus.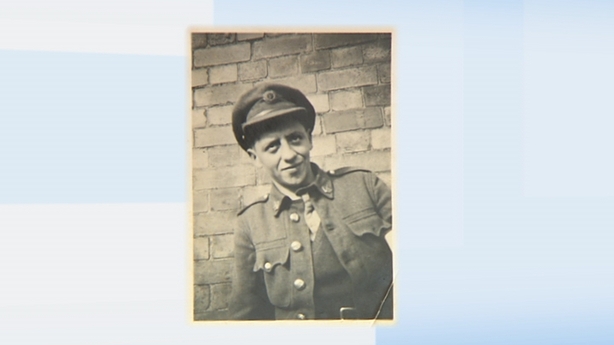 On 8 December, he was referred by his nursing home to Beaumont Hospital's Emergency Department, due to concerns about his breathing.
Unhappy that he was discharged after 24 hours, the home referred Mr Feeney back by ambulance to the Emergency Department two days later.
His family say that due to Emergency Department overcrowding, he was kept for nearly a week on a nearby overflow ward.
The family say staff on that ward did their best in overcrowded conditions.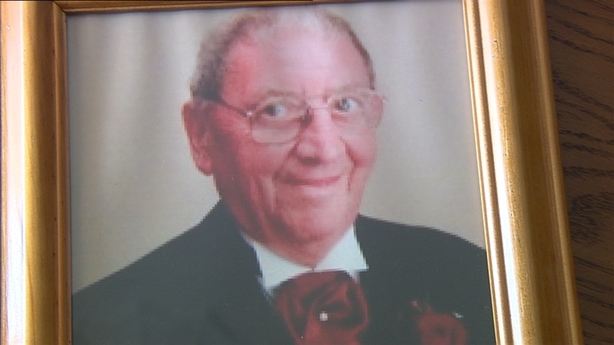 Mr Feeney was then moved to a geriatric ward and his family say they were shocked to find him in a chair in a soiled state, in public view, without dignity.
A family member took a photograph of the conditions on December 19 and say he was left exposed for the public to see.
Mr Feeney was discharged from Beaumont on 9 January and died at the nursing home from respiratory problems, three weeks later.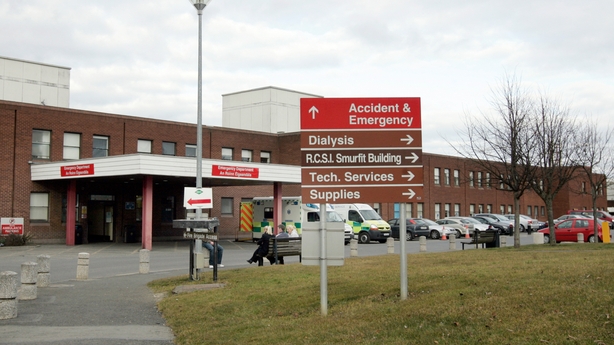 Beaumont said it was not its practice to discuss individual cases.
It said it would liaise with the family on the outcome of the investigation.