Germany's Minister for the Family has added her voice to a chorus of criticism of Pope Francis for his defence of corporal punishment in the home.
Earlier, a survivor of abuse who sits on the Pontiff's child protection commission said he would tell the Pope his remark was "most unhelpful".
Not for the first time, the Pontiff sparked controversy with an off-the-cuff remark, this time defending the right of parents to spank their children when addressing a weekly audience at the Vatican.
Recalling a conversation he had had with a father, who told him that on occasion he hit his children if they had been naughty, Pope Francis mimed the act of slapping a child and praised the father for not smacking his children in the face to avoid humiliating them.

"That's great," the Pope said, "he had a sense of dignity. He should punish, do the right thing, and then move on."
However, in an interview with Die Welt magazine, Germany's Minister for the Family Manuela Schwesig says "there is no way of hitting children with dignity".
The Pope's comments have already been criticized by Peter Saunders, a British abuse survivor who sits on the Church's child protection commission.
In Rome for a commission meeting, he said he would tell Francis his remark was "most unhelpful".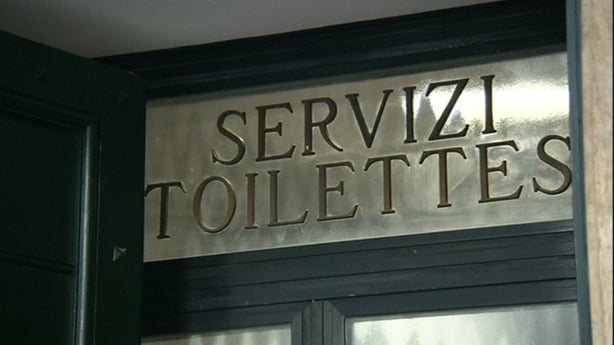 Meanwhile, the Vatican has earned praise for announcing it will soon be providing free showers, underwear and grooming services to homeless people under the colonnade embracing Saint Peter's Square.
The decision to renovate some public bathrooms was taken after a homeless person told a senior church official it was difficult to find places to wash in Rome.
They said it was much easier to get food in shelters run by charities like the Catholic Sant' Egidio Community.
The charities and volunteers from some Roman parishes will receive poor in the new facilities along with nuns including the Sisters of Mother Teresa of Calcutta and the Vincentian Sisters.