One of the two hostages who died in a 16-hour siege at a Sydney café in December was killed by ricochets of a police bullet or bullets, an inquest into the deadly stand-off heard.
Barrister and mother-of-three Katrina Dawson, 38, was killed along with café manager Tori Johnson, 34, and Iranian-born gunman Man Haron Monis, 50, when police stormed the café in the early hours of 16 December.
"Ms Dawson was struck by six fragments of a police bullet or bullets which ricocheted from hard surfaces into her body," said Jeremy Gormly, counsel assisting the coroner's inquest.
"I will not detail the damage done to Ms Dawson other than to say that one fragment struck a major blood vessel. She lost consciousness quickly and died shortly afterwards."
The inquest at the NSW Coroners' Court will outline what happened in the siege, investigate the police response to the hostage situation and delve into the background and motivations of Monis.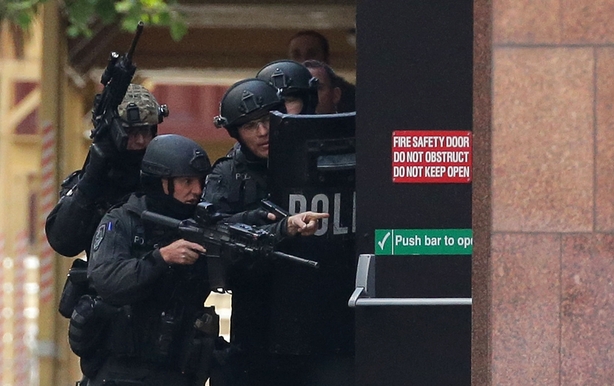 A separate joint investigation commissioned by the federal and New South Wales governments is set to submit a report on the siege in the next few days.
Mr Gormly told the hearing Mr Johnson was killed when he was shot in the back of the head by Monis with a sawn-off shotgun after being made to kneel on the floor just moments after several hostages fled the café.
"[Mr] Johnson was made by Mr Monis to kneel on the floor of the cafe. After a short lapse of time, Mr Monis simply shot him without further notice or warning in the back of the head," Mr Gormly said.
"The end of the barrel was about 75 centimetres from Mr Johnson's head at the moment of discharge. Mr Johnson is believed to have died immediately."
Mr Gormly said the shooting was witnessed by a police marksman, which then led to the order for trained police "tactical operatives" to force their way into the café.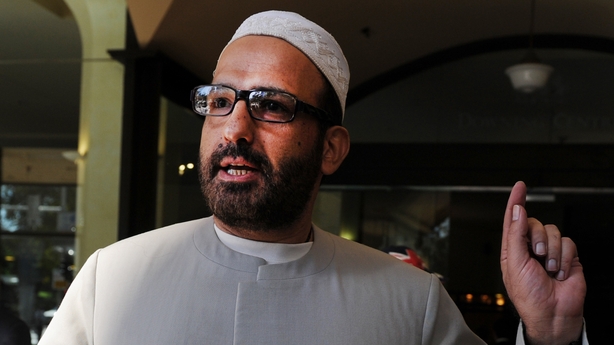 Some 22 shots were fired by the officers at Monis after 11 flash bangs were thrown into the café, while Monis fired two shots, the hearing was told.
"Bullets and fragments of bullets hit Monis, who was it seems killed instantly," Mr Gormly said.
"At least two bullets, police bullets or bullet fragments, hit Monis in the head and 11 other bullets, police bullets or fragments, hit him in the body."