The UN agency for Palestinian refugees said it cannot afford to repair Gaza homes damaged in last year's war with Israel because donors have failed to pay.
"The agency has exhausted all funding to support repairs and rental subsidies," the United Nations Relief and Works Agency (UNRWA) said in a statement.
"$5.4 billion was pledged at the Cairo (aid) conference last October and virtually none of it has reached Gaza. This is distressing and unacceptable."
UNRWA said that the homes of more than 96,000 Palestine refugees were destroyed or damaged during the conflict.
They made up the vast majority of the more than 100,000 homes that were hit during the 50-day conflict between Israel and Hamas.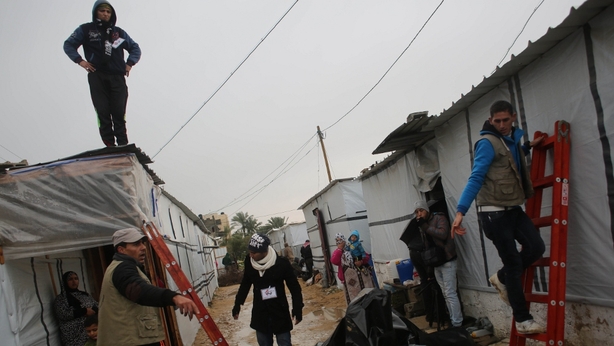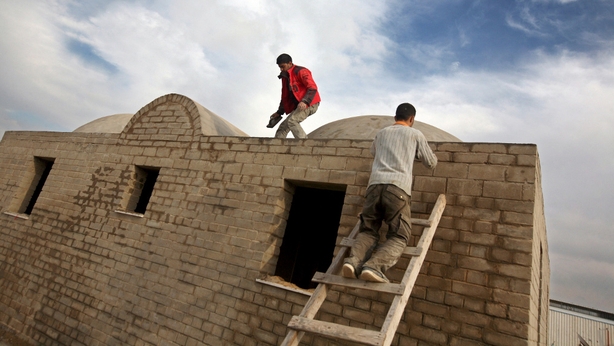 The agency said that cutting subsidies to displaced residents currently renting alternative accommodation could force large numbers back to UN schools and centres which are already sheltering 12,000 people.
"UNRWA in Gaza has so far provided over $77 million to 66,000 Palestine refugee families to repair their home or find a temporary alternative," it said.
"This is a tremendous achievement; it is also wholly insufficient... We are talking about thousands of families who continue to suffer through this cold winter with inadequate shelter.
"People are literally sleeping amongst the rubble. Children have died of hypothermia."
Two babies died in Gaza last month as dozens of homes were flooded in storms that brought freezing rain and gale-force winds.