Twelve people were killed in yesterday's attack on the French satirical magazine Charlie Hebdo.
Five cartoonists were among the dead, three contributors, a guest at the magazine's editorial conference and a maintenance worker.
Two policemen also died; one officer protecting the magazine's editor and another shot as the gunmen fled.
Jean Cabut, known as 'Cabu', 76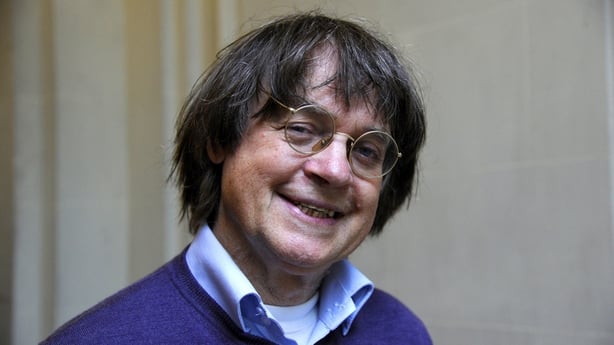 The magazine's star cartoonist was something of a French national treasure.
He publicly criticised not just the high of French society but also the low.
He coined a whole new social type when he created the "beauf" - the quintessential complaining and contradictory racist Frenchman, likely to be a member of a communist union while voting for the anti-immigration National Front.
With his pudding bowl haircut, trademark round glasses and love of jazz, he was a father figure for two generations of comic-obsessed French teenagers and adults.
He drew several of the Muhammad cartoons published by the magazine in 2006 that first drew death threats from radical Islamists.
Stephane Charbonnier, 'Charb', 47
"I prefer to die standing than to die on my knees," the editor of Charlie Hebdo, who knew he figured on an al-Qaeda death list, once famously said.
It was to prove horribly prophetic.
Charb said his only weapon was his pen. "Though I don't think you can cut someone's throat with a crayon," he told Le Monde in 2012.
He began early as a cartoonist, with a quick-fire sketch style as thick as his jam-jar glasses.
Nothing was sacred - politicians, reality TV stars, religion, even the sick felt the edge of his acid wit.
He had a reputation for never pulling back from a good joke, whether in bad taste or not.
Georges Wolinski, 'Wolinski', 80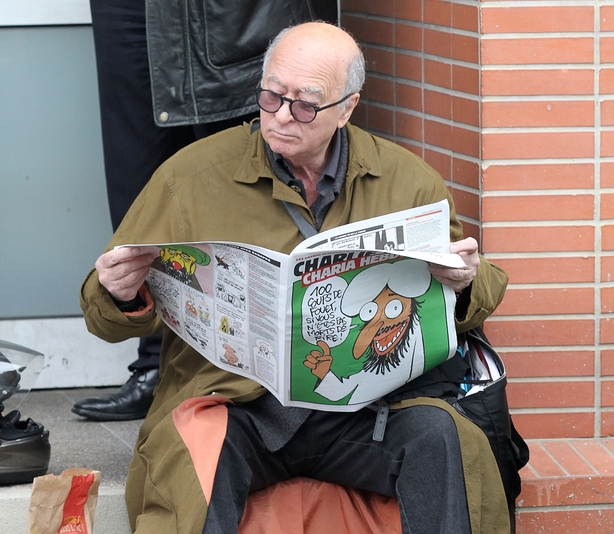 The oldest of the victims had, by his own admission, the most juvenile sense of humour.
Sex-obsessed and utterly irreverant, Wolinski was a mythic figure for a 1960s generation of newspaper and magazines readers, who first came across his outrageous strips in Hara-Kiri, where many of the cartoonists who went on to found Charlie Hebdo cut their satirical teeth.
Born in Tunisia to a Italian mother and Polish Jewish father, he got his first taste of cartoons from comics begged from American GIs during World War II.
According to Le Monde, he once told his wife that he wanted to be "cremated and my ashes flushed down the toilet so I will see your backside every day".
Philippe Honore, aka 'Honore', 73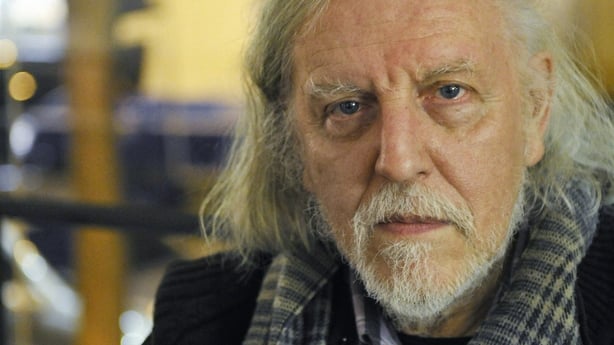 Honore began developing his self-consciously old-fashioned style at 16, and worked for many of the big names of the French press and publishing during his long career.
He had worked at Charlie Hebdo since 1992, and illustrated a special anniversary issue of the famous French dictionary the Petit Larousse in 2010.
Bernard Verlhac, 'Tignous', 57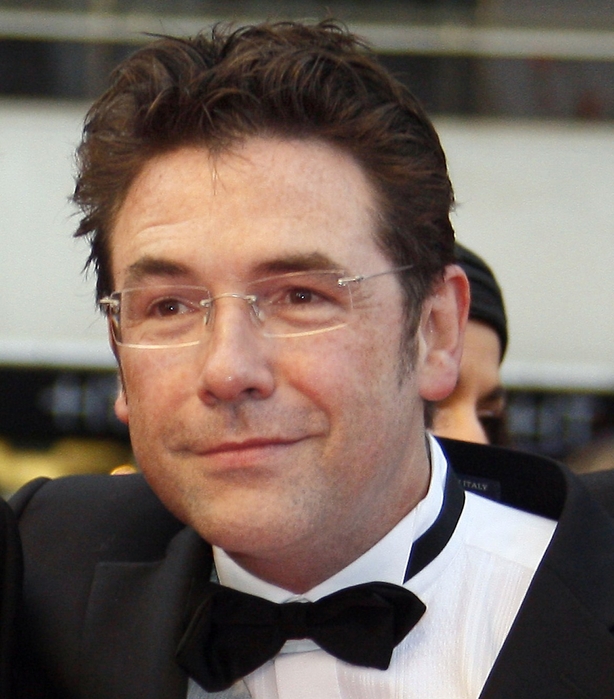 Caricaturist and author of several highly-political graphic novels, Tignous traced the folly of the world with the despairing air of a disappointed idealist.
His work appeared regularly in Charlie Hebdo and the French left-wing weekly magazine Marianne, and he often popped up on French political TV shows to cartoon live on air.
His graphic novels condemned the madness of capitalism, social inequality and defended a Corsican nationalist wanted by French police.
But it was his book "Pandas in the Mist" (2010) which comes closest to his spirit, giving voice to bumbling pacifist animals threatened with extinction.
Bernard Maris, 'Oncle Bernard', 68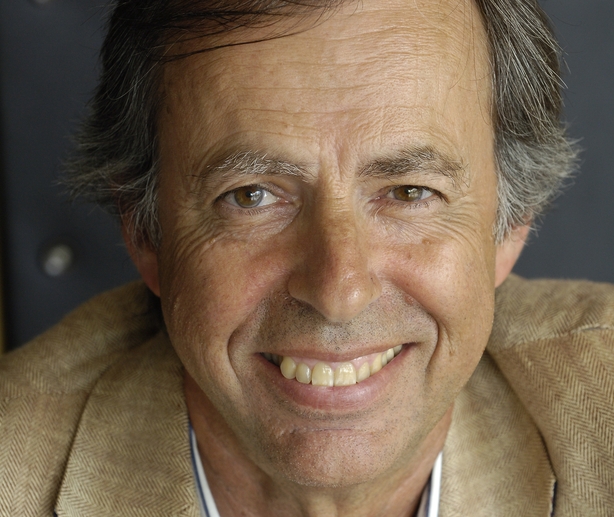 A left-wing economist, Bernard Maris was known for his intellectual rigour and his gift for demystifying and explaining often complicated economic concepts.
A regular on TV and radio, he wrote a satirical weekly column for the magazine and was also one of its shareholders and financial backers.
His series of economic "anti-manuals" were a big hit in the early 2000s and since then he has railed against the doctrine of growth and excesses of the consumer society.
Elsa Cayat, 54
The only woman killed was a psychiatrist, who wrote regularly on social issues for the Charlie Divan column.
Mustapha Ourrad
An Algerian-born orphan, he was the magazine's proof-reader.
Michel Renaud
Founder of travel writing festival in Clermont-Ferrand in central France, he had been invited to attend the magazine's weekly editorial conference when the attack happened.
Frederic Boisseau, 42
The maintenance worker and father-of-two was shot in the entrance hall of the building which housed the magazine's offices.
Franck Brinsolaro, 49
The police officer assigned to protect Charb, who had received numerous death threats, leaves behind two children.
Ahmed Merabet, 42
The local policeman was murdered by the attackers as they fled the scene.
Horrific images of his death were filmed by onlookers.