Key events in US-Cuban relations
1898-1902 - After the Spanish-American War, the United States occupies former Spanish colony Cuba, pulling out only after Cuba agrees to terms making the island independent in name only.
1906 - The United States occupies Cuba again, staying three years.
1959 - Fidel Castro leads the ouster of US-backed dictator Fulgencio Batista.
1961 - After the United States breaks diplomatic relations with Cuba, the Central Intelligence Agency organises the doomed Bay of Pigs invasion by Cuban exiles.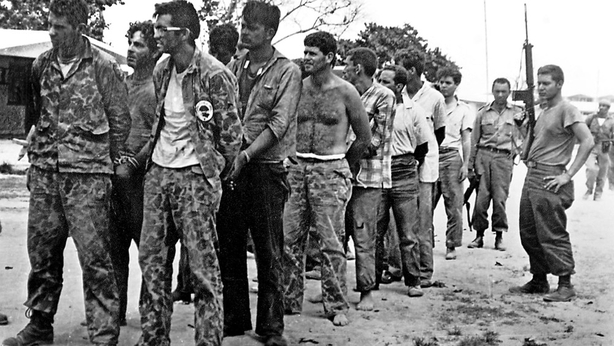 1962 - A US embargo launched in 1960 is expanded to cut off all trade with Cuba except food and medicine. Soviet missiles are then discovered in the country, sparking a tense nuclear standoff in October putting Washington and Moscow on the brink of war.
1965 - Cuba allows hundreds of exiles to sail to the United States in the October-November Camarioca boat lift. US president Lyndon Johnson establishes "freedom flights," and 260,561 Cubans would leave their country through the April 1973 end of the programme.
1977 - US-Cuban relations improve slightly with the establishment of "Interests Sections" in each other's capitals.
1980 - The Mariel boat lift: Castro says anyone wanting to leave can do so through the port of Mariel, and about 125,000 refugees arrive in Florida by late September.
1996 - The US Congress passes the Helms-Burton Act strengthening the embargo against Cuba.
1999-2000 - Elian Gonzalez, a Cuban boy who survived a shipwreck while fleeing Cuba, becomes the focus of a six-month politically charged international custody battle. US eventually forcibly repatriates him.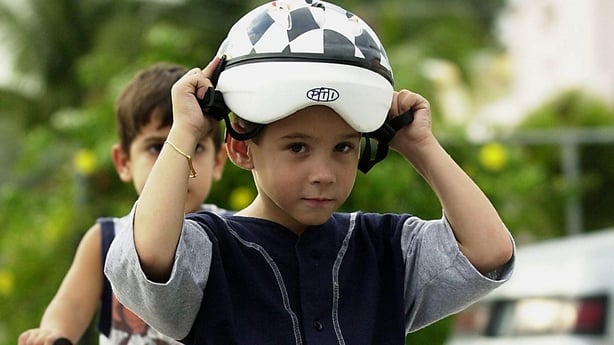 US President George W Bush tightens the embargo even further, making it harder to travel or remit money to Cuba.
May 2002 - Former US president Jimmy Carter visits Cuba, becoming the first US leader in or out of office to do so since Castro took power.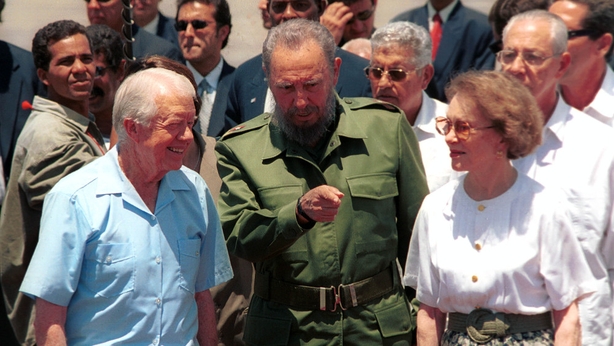 November 2004 - Havana bars use of the US dollar as for commercial transactions, making the Cuban peso the only currency allowed in business transactions
December 2008 - Latin American leaders at a summit in Brazil, call on the United States to lift the trade embargo.
December 2009 - Alan Gross, a government contractor for the US Agency for International Development, is arrested for importing banned computer technology for distribution to Cuba's small Jewish community.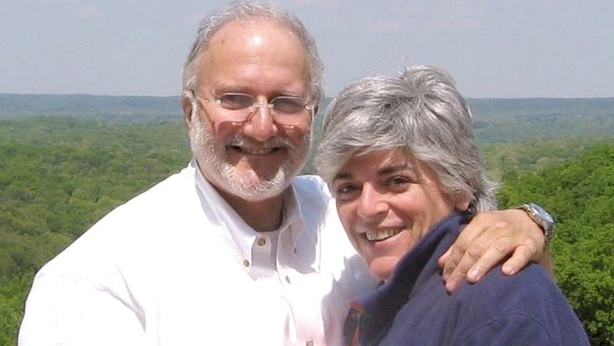 March 2011 - Gross is sentenced to 15 years in prison for "acts against the independence or territorial integrity of the Cuban state." His conviction is seen as a major obstacle to improving relations between Washington and Havana.
Spring 2013 - Obama authorizes exploratory negotiations with Cuba on normalizing ties
June 2013 to November 2014 - The United States and Cuba hold a "series of discussions"
Early summer 2014 - Pope Francis makes personal appeals in letters to presidents Obama and Castro, adding impetus to the talks
Autumn 2014 - The Vatican hosts US and Cuban delegations in the final stages of normalisation talks
December 17, 2014 - Washington announces that Gross, 65, had been freed and was returning to America in exchange for three Cubans - members of the so-called Cuban Five group of intelligence agents - detained for years in the United States on espionage charges.
US President Barack Obama, in a historic policy shift, announces that Washington will reestablish diplomatic ties with Cuba.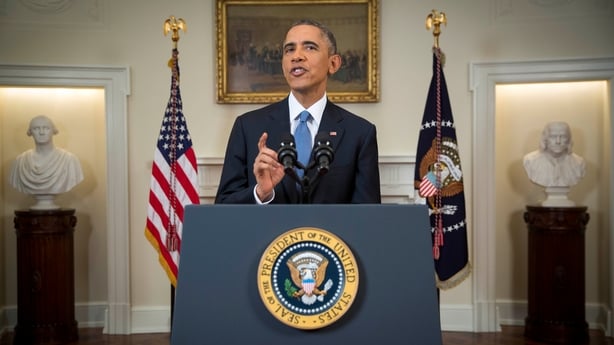 It also will ease a five-decade-long crippling economic embargo and lift travel sanctions against the communist island.
Cuban President Raul Castro makes a speech at the same time as Obama, underscoring that a new era in their bilateral relations had begun.