Firefighters are preparing for one of their busiest nights of the year.
The fire services, gardaí and local authorities are urging people to stay safe this Halloween night.
Dublin Fire Brigade will be tweeting live tonight with Halloween updates #DubSafeHalloween @DubCityCouncil

— Dublin Fire Brigade (@DubFireBrigade) October 31, 2014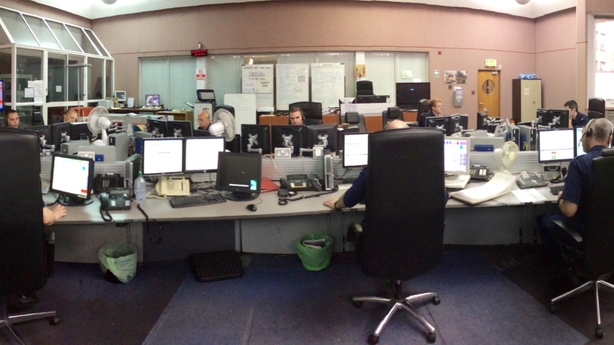 The number of incidents that Dublin Fire Brigade has had to respond to on Halloween night in recent years has been decreasing steadily.
However, they say tonight still remains the busiest night of the year.
Last year, Dublin Fire Brigade responded to over 500 calls on Halloween night.
It was a similar story around the country as fire services attended bonfires, car fires and incidents involving fireworks.
Gardaí are urging people to take care and warned the public it is a criminal offence to have or use fireworks.
Householders are also urged to take their wheelie bins inside tonight to avoid them being set alight.
A number of events are taking place across the country this evening to help people enjoy the occasion safely.
Dublin Fire Brigade get ready for a busy night ahead. #Halloween pic.twitter.com/dqNQ6VHkCt

— Sinéad Hussey (@SineadHus) October 31, 2014