A man arrested yesterday on suspicion of being involved in the theft and leaking of a medical file on injured ex-Formula One champion Michael Schumacher has been found dead.
The man, whose identity was not disclosed, worked for a Swiss helicopter air rescue company, Rega.
The company was involved in Schumacher's transport from a French hospital to Switzerland on 16 June, the Zurich prosecutor's office said in a statement.
The man was found dead today in a police cell. A local prosecutor said there was no indication that a third party was involved.
Schumacher, who suffered severe head injuries in a ski accident in the French Alps last year, was transferred under a pseudonym from Grenoble hospital to University Hospital of Lausanne after emerging from a coma.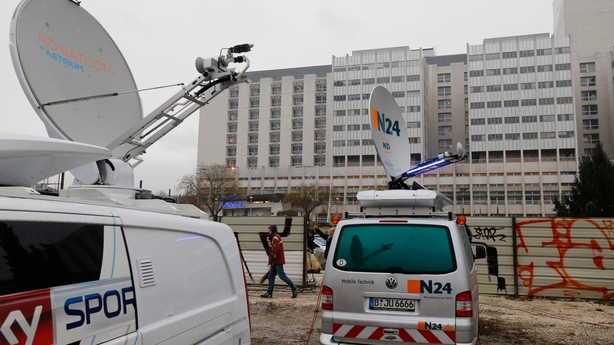 The 45-year-old German was taken by ambulance but Rega was also contacted when helicopter transport was being considered.
French daily Le Dauphine Libere reported in early July that leaked documents being offered to European media for around 60,000 Swiss francs (€49,000) appeared to have come from the IP address of a computer at a Zurich-based helicopter company.