Ebola is one of the world's deadliest diseases, with up to 90% of cases resulting in death.
Outbreaks mainly occur in remote villages in Central and West Africa.
The disease was first recorded in two simultaneous outbreaks in 1976 in Nzara, Sudan, and Yambuku, a village in the Democratic Republic of Congo (DRC) situated near the Ebola River.
Fruit bats of the Pteropodidae family are believed to be the natural host of the virus.
It is passed to humans through close contact with the blood, organs or other bodily fluids of infected animals.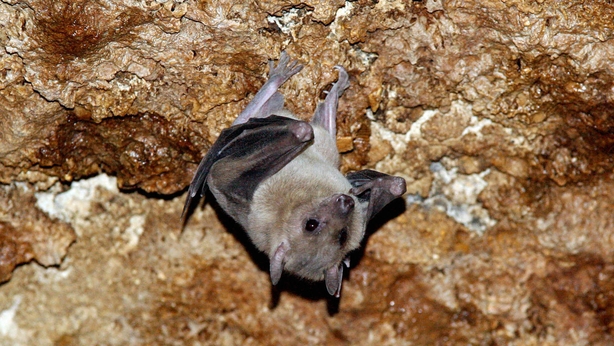 Cases of transmission have documented through the handling of chimpanzees, gorillas, fruit bats, monkeys and porcupines.
Ebola spreads from person to person as a result of direct contact with the blood, organs or other bodily fluids of those infected, with healthcare workers among those most at risk.
Burial ceremonies in which mourners have direct contact with a body are known to have contributed to the spread of the disease.
The symptoms of Ebola are severe, with patients often overcome by a sudden onset of fever as well as weakness, muscle pain and headaches.
Vomiting, diarrhoea, rashes, kidney and liver problems follow as the virus grips the body.
The incubation period - the time between infection and the onset of symptoms - ranges from two days to three weeks.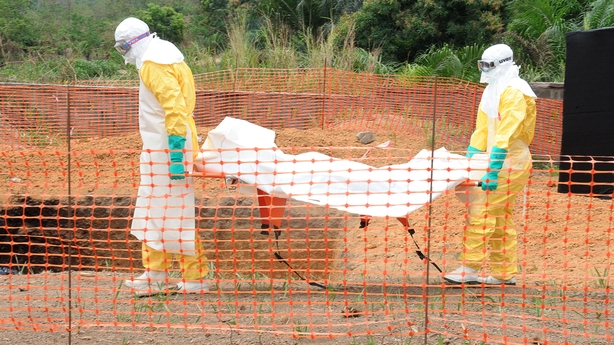 No vaccine or cure is currently available.
World Health Organisation data shows the worst outbreaks previously recorded were in the DRC in 1976, when 280 of 318 cases resulted in death, as well as another in the same country in 1995 when 254 of 315 patients died, and in Uganda in 2000, when there were 425 cases, 224 of which were fatal.