Gardaí have recovered more than 70 pieces of artwork which they believe were stolen over the past 40 years.
Forty-three of the artworks are paintings valued at over €100,000.
The seizure also includes a collection of rare books and a doll that is over 100 years old.
Gardaí have put the items on display to try to find their owners.
They were all found during a search at the home of a convicted art thief in Dublin two months ago.
The paintings include works by Robert Ballagh, William Ashford, Brian Ballord and Graham Knuttel.
Owners have been identified for six of the works, stolen from locations including Belfast, Yorkshire, Dublin and Carlow.
No-one has yet been charged in relation to the thefts.
View images and details of each of the stolen items
Gardaí from Pearse Street and the Arts & Antiquities Unit in the National Bureau of Criminal Investigation (NCBI), worked with arts experts and international police (via Interpol) as part of the investigation.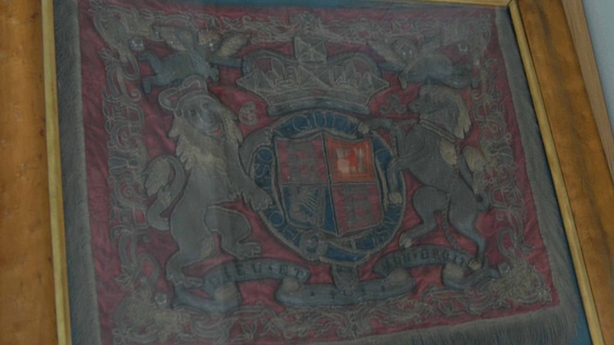 Anyone with information is asked to contact gardaí on 01-666 9000, or email pearse.street.incidentroom@garda.ie to arrange a viewing.