Thousands of people across the country have taken part in this morning's 'Darkness into Light' fundraising event to remember those who have died by suicide and to raise awareness of depression.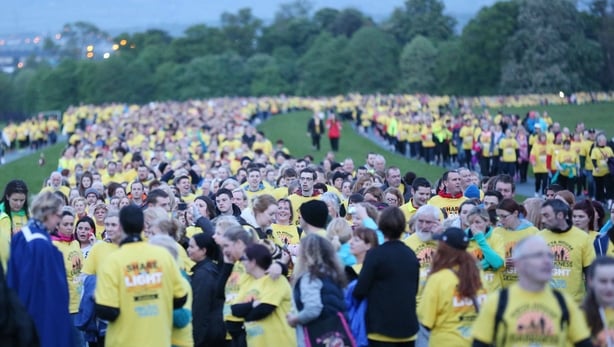 The annual five kilometre walk in support of Pieta House is a symbolic event that ends as dawn's first light is breaking - representing hope.
Pieta House has said around 80,000 people across the country took part in the event this morning.
Thousands more participants also took part for the first time this year in London and Sydney.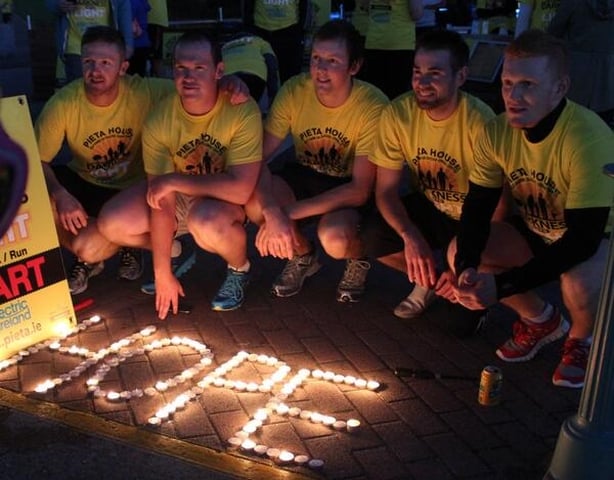 Over 14,000 people took part in the walk in the Phoenix Park. There were similar walks at 37 venues across the country.
Pieta House counsels people with suicidal thoughts and also provides support to families and friends of those who are depressed or have died through suicide.
It is a free service available at nine centres around the country.
This was the sixth 'Darkness into Light' walk . The first event was attended by 200 people and it has grown each year since.