The first in a series of new earth monitoring satellites has been launched into orbit by the European Space Agency.
The ESA's Sentinel craft are part of a multi-billion euro project, which it is claimed is among the most ambitious environment and security monitoring programmes ever devised.
Initially six satellites will be launched over the coming few years, packed with the latest in radar, climate and other sensor equipment.
Together they will be used to monitor climate change, sea ice, oil spills and land use and to respond to emergencies such as floods and earthquakes.
The satellites will be part of Copernicus, a €4.3bn flagship space programme of the European Union, European Space Agency and European Environment Agency.
As well as the six satellites, Copernicus involves sensors on the ground, in the air and at sea.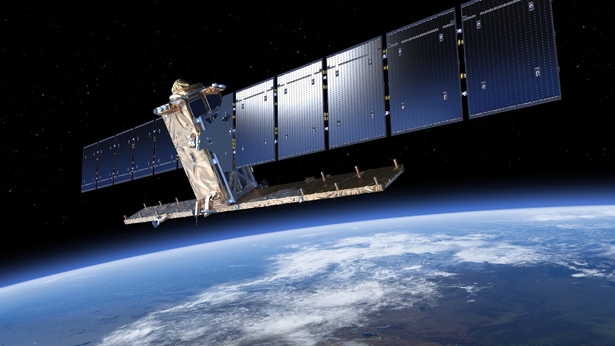 It aims to provide data that can help policy-makers develop environmental legislation or react to emergencies such as natural disasters or humanitarian crises.
The data will, however, also be made freely and openly available to businesses, providing commercial opportunities to organisations here and elsewhere.
The type of commercial services that the data could be put to include helping farmers with crop growth, soil moisture or pest infestation analysis, helping oil companies decide where to drill new wells and assisting insurers to assess the risk of costly floods and fires.
It is predicted that it could help increase the EU's GDP by €30 billion over the next 16 years and create almost 50,000 jobs.