The US has expanded the list of Russian officials subject to sanctions following the crisis in Crimea.
Here are some of those affected by the US move, including some close allies of Russian President Vladimir Putin.
SERGEI IVANOV, 61, is a former senior foreign intelligence officer who held the posts of defence minister and deputy prime minister under Mr Putin. He is now head of the presidential administration.
Mr Ivanov - an old friend of Mr Putin - has known his boss since his KGB service in the 1970s and is one of the most influential conservatives from the security world, a group known as the "Siloviki".
Mr Ivanov (below) was a rival to Dmitry Medvedev to succeed Mr Putin as president when Mr Putin stepped aside for four years to become prime minister in 2008 because of constitutional limits.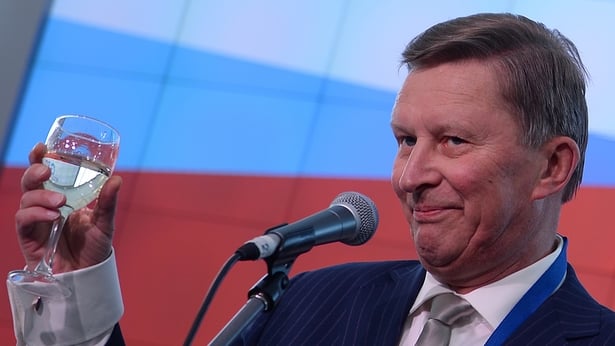 ALEXEI GROMOV, 53, is deputy head of the Kremlin administration and a close ally of Mr Putin who was also a senior official under former president Boris Yeltsin in the 1990s.
During his tenure, the Kremlin cracked down on the media, ensuring the most influential outlets are now in the hands of the state or loyal businessmen and companies.
IGOR SERGUN, 57, heads Russia's military intelligence service GRU. This operates under the Russian Joint Staff, which designs and carries out all military operations.
Russia has denied that any of its forces are operating in the region of Crimea.
VLADIMIR KOZHIN, 55, worked with Mr Putin in the president's home city of St Petersburg in the 1990s and followed him to the Kremlin, occupying the post of chief property manager.
ARKADY ROTENBERG, 62, is a former judo sparring partner of Mr Putin.
He controls energy service company Stroygazmontazh and is a shareholder in construction group Mostotrest, which won lucrative contracts in Sochi before the 2014 Winter Olympics.
BORIS ROTENBERG, 57, is Arkady's younger brother and business partner and, like Mr Putin, comes from St Petersburg and is a judo fan, as well as a former sparring partner.
He is a member of the board of SMP Bank and vice-president of the Russian Judo Federation.
GENNADY TIMCHENKO, 61, is a long-standing ally of Mr Putin and was co-owner of trading house Gunvor until he sold his shares this week.
His company's spectacular rise has long attracted controversy because he has such strong ties to Mr Putin.
In announcing the sanctions, the US Treasury Department said Mr Putin himself has investments in the world's No. 4 oil trading company.
This provoked a quick and furious response from Gunvor, which said the statement was "outrageous" and "blatantly false".
YURI KOVALCHUK, 62, an old acquaintance of Mr Putin, part-owns and chairs St Petersburg-based Bank Rossiya.
He and Mr Putin were both in a group of friends and associates that set up a housing community known as Ozero (Lake), grouping together their dachas, or country houses, outside St Petersburg.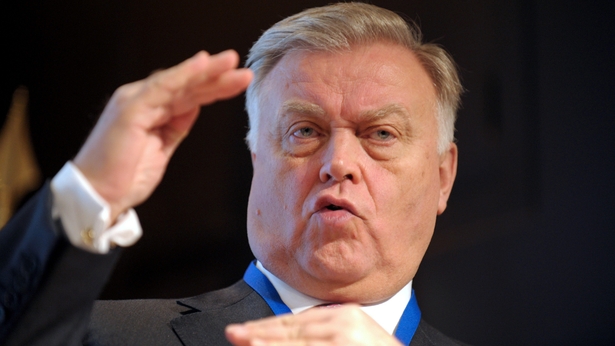 VLADIMIR YAKUNIN, 65, also knew Mr Putin from his St Petersburg days and was part of the Ozero housing cooperative.
After serving as a Soviet diplomat at the United Nations, Mr Yakunin (above) arrived back in Russia around the same time that Mr Putin returned from his KGB posting in Dresden and worked in local government.
After Mr Putin became president in 2000, Mr Yakunin had a spell in government and went to join Russian Railways, a vast state company, in 2003.
He became the head of Russian Railways in 2005 and still holds the post that controls what amounts to the blood supply of the world's largest country.
ANDREI FURSENKO, 64, is a Kremlin aide and long-time friend of Mr Putin from St Petersburg.
A member of the Ozero housing cooperative, he was education minister from 2004 until 2012 and was a founder member of Bank Rossiya.