St James's Hospital, St Vincent's Private Hospital and Tallaght Hospital have begun holding recruitment sessions for staff at Mount Carmel.
A spokesperson for the liquidators of the hospital said agencies from the UK and abroad had also expressed interest in hiring some of the staff from the hospital.
A dozen babies are still being cared for in Mount Carmel. Three are due to be let home today.
Some nursing staff will remain on until the final patient has been discharged.
More than 550 expectant mothers were due to deliver their babies in Mount Carmel over the coming months.
In a statement, the National Maternity Hospital said it has had a number of enquiries every day since the closure of Mount Carmel and will try to facilitate any women who wish to attend the hospital.
It said that depending on the level of additional activity that is generated there may be a requirement to commit additional resources.
This is being kept under review by the management team and when appropriate they will have further discussions with the Health Service Executive.
The Rotunda Hospital has said it has received a few enquiries from expectant mothers, but nothing significant so far.
Baby Leona Lambe was the last to be delivered in Mount Carmel.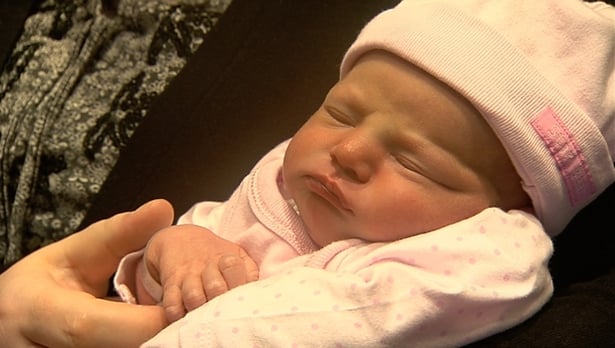 Speaking to reporters today Leona's mother, Martina Ryan said she was devastated at the closure of the hospital.