At least 15 people have died across northern Europe in a severe storm that earlier claimed the lives of four people in Britain, including an Irishman.
Seven people were killed in Germany, while three others died in the Netherlands and France.
Hurricane-force gusts knocked down trees, flooded low-lying areas and left hundreds of thousands without power.
In Germany, falling trees killed several drivers, at least one man drowned and a 66-year-old woman died when a wall collapsed on her.
A woman died in Amsterdam when a tree fell on her. A 24-year-old man who was struck on the head by a branch while cycling in the central city of Veenendaal died in hospital.
In France, a 47-year-old woman was found dead after being swept out to sea during a cliff walk on Belle Ile, an island off France's northwestern Brittany coast, where the high winds generated waves of five to six metres.
A man from Waterford and three other people died as hurricane-force conditions battered Britain.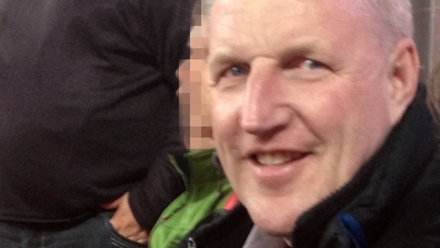 Donal Drohan, 51, who was originally from St John's Park in Co Waterford and living in Harrow, was killed when a tree fell on his car.
Tributes have been paid to "a loving husband and father of three".
Mr Drohan was said to have been in the "wrong place at the wrong time" as strong winds ripped through southern England.
His family said: "He was the best husband and father anyone could wish for. You couldn't find anyone who had a bad word to say about him."
The storm caused mass cancellations of train services and flights, with Aer Lingus flights between Dublin, Cork and Belfast and London Heathrow among those affected.