The State Commemoration of the 1913 Lockout has taken place in Dublin, exactly 100 years after police attacked crowds at the start of Ireland's largest-ever industrial dispute.
The Dublin Metropolitan Police baton-charged crowds along the street on 'Bloody Sunday' 100 years ago.
Four died and over 300 were injured over days at the start of the biggest industrial dispute in Irish history involving 20,000 workers.
The commemoration included participants in period dress and a re-enactment of Jim Larkin's famous speech from a hotel window.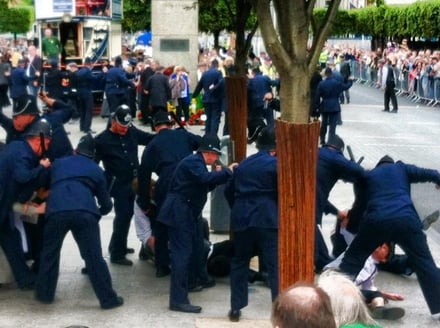 President Michael D Higgins laid a wreath at the union leader's statue in O'Connell Street before a minute's silence.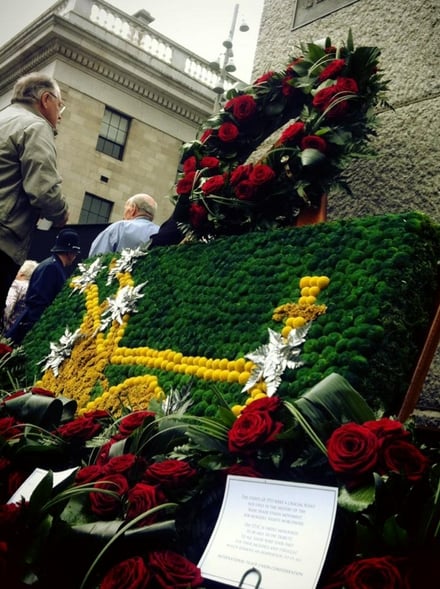 Diversions will be in place around the area.
The closure will not affect Luas Red Line services.