Voting has taken place on the Aran Islands and Inis Bofin in the Presidential election and the two constitutional referendums.
Over 1,000 people were eligible to vote across the four Galway islands.
At 7pm, almost 40% of people on the four islands had voted.
There were heavy downpours of rain throughout the morning but showers cleared this afternoon.
Polling stations on the islands opened at 7am and closed at 10pm.
Final day of campaigning
The seven Presidential candidates took part in their final day of campaigning ahead of tomorrow's election.
Polls open nationwide at 7am tomorrow morning.
A moratorium on all election broadcasting came into effect at 2pm and will last until polls close at 10pm tomorrow night.
A spokesman for Independent Candidate Seán Gallagher said it had been a tough 48 hours for his campaign but the mood today was more positive and upbeat and they were now facing the challenge of getting their vote out without the support enjoyed by candidates with big party machines.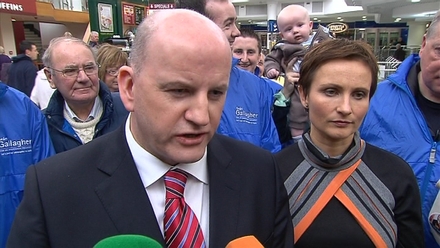 Mary Davis asked those thinking of backing an independent candidate to look at her credentials as someone who had never been a member of a political party, a Leinster House insider, a political adviser or a political fundraiser.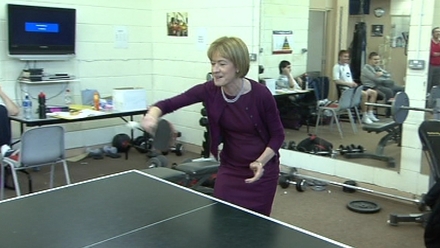 David Norris said that the election campaign had been a unique experience. He predicted that he would poll respectably and claimed he was experiencing a late surge in support.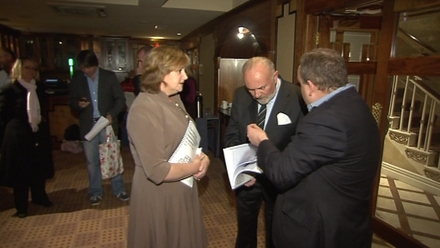 In a final message to voters Martin McGuinness said the choice was between himself as the only non-establishment candidate who can win and candidates from a political establishment who bankrupted the country and are now, through the imposition of austerity measures making ordinary people pay for it.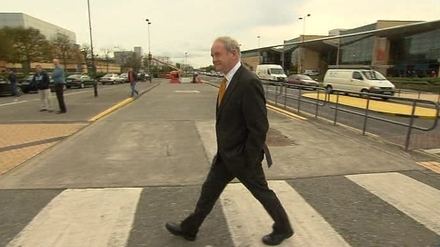 Gay Mitchell told RTÉ that the situation remained very volatile and insisted he remained confident.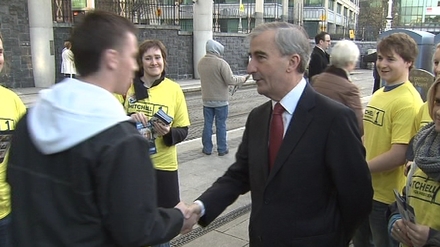 Michael D Higgins canvassed in Limerick city and Clare, before moving onto Galway and Mayo.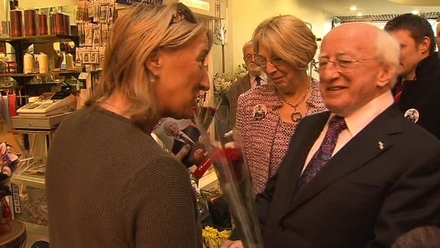 When asked about the issues raised about Seán Gallagher, he said it is in the public interest that all questions be answered as fully as possible, particularly ones that create anxiety about trust and transparency.
And Dana was visiting Dublin, Thurles, Cashel, Clonmel and Tipperary Town on her final day of campaigning.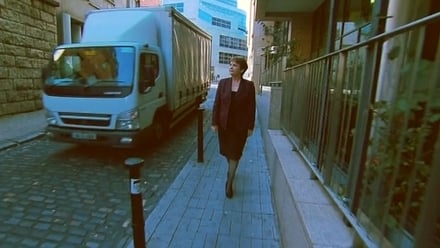 The final days of the campaign have been dominated by allegations that the frontrunner in the opinion polls, Mr Gallagher, had collected a €5,000 donation for Fianna Fáil in June 2008.
The issue was raised by Mr McGuinness during Monday night's final televised debate on The Frontline.
Speaking to Six One News yesterday, Mr Gallagher said that allegations made by Mr McGuinness on Monday night were a slur.
He also rejected a statement by Co Armagh businessman Hugh Morgan in which he claimed he gave Mr Gallagher a cheque for €5,000 before a Fianna Fáil fundraising event.
Meanwhile, Mr McGuinness has rejected Mr Gallagher's claim of a smear campaign by Sinn Féin.