Opera Night Saturday 15 June 2019
Saturday June 15th - The Vienna State Opera present Puccini's Tosca
Soprano Sondra Radvanovsky (pictured) sings the title role of the volatile diva at the heart of Puccini's operatic thriller. Piotr Beczala brings his stylish tenor to the role of Cavaradossi, and Thomas Hampson is the nefarious police chief Scarpia. Marco Armillato conducts the Vienna State Opera Orchestra and Chorus in this production which was recorded in February this year.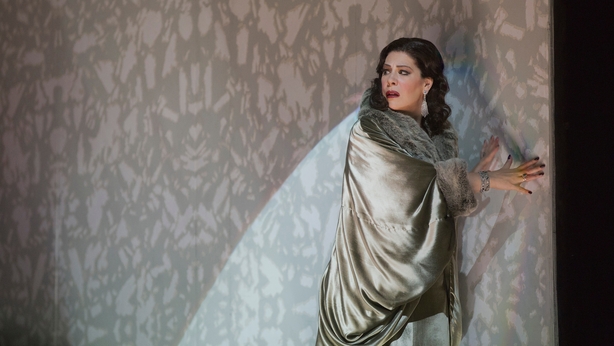 ---
Saturday June 22nd - The Vienna State Opera present Mozart's Idomeneo
Bernard Richter sings Idomeneo, the King of Crete, who is caught in a hideous dilemma of his own making. He has promised the god Neptune that he will sacrifice the first living creature he meets when he arrives on land after the Trojam War—if the god will spare him and his army during a ferocious storm at sea. But that first person is his beloved son, Idamante (Rachel Frenkel). Valentina Nafornita is the captured Trojan princess Ilia who has fallen for Idamante and Irina Lungu is her rival, the fiendish Elettra. Tomas Netopil conducts the Vienna State Opera Orchestra and Chorus.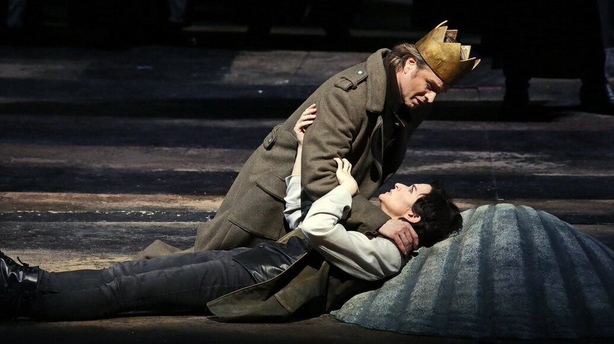 ---
Watch/Listen again - Irish National Opera presents Puccini's Madama Butterfly
Madama Butterfly takes us on the emotional journey of a devoted young asian woman as she faces the truth about Pinkerton, the US navy lieutenant she marries. Sound advice from her maid, Suzuki, and the American consul, Sharpless, falls on deaf ears. The worldly-wise Pinkerton sets up house with Butterfly. But he deserts her, leaving her isolated from family and friends and the story unfolds.. Celine Byrne sings the lead role with Julian Hubbard as Pinkerton, Brett Polegato sings Sharpless, Doreen Curran is Suzuki and Eamonn Mulhall is Goro. The RTÉ Concert Orchestra and Irish National Opera Chorus is conducted by Timothy Redmond.
This production was recorded in the Bord Gais Theatre on 28th March 2019.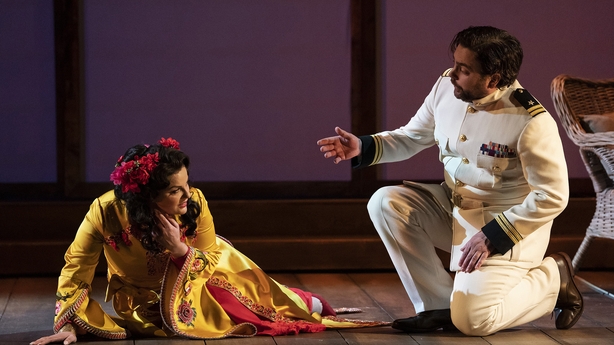 ---