Click for RTÉ lyric Live: National Symphony Orchestra main page
---
Friday May 27th - RTÉ lyric Live: National Symphony Orchestra
Paul Herriott hosts this concert live from the National Concert Hall with Chief Conductor Jaime Martin on the podium to conduct Mahler and Schubert lieder with the internationally acclaimed Anne Sofie von Otter performing.
Mahler: Blumine
Schubert: Selected Lieder with Anne Sofie von Otter, mezzo-soprano
Jaime Martín, conductor
Anne Sofie von Otter, mezzo soprano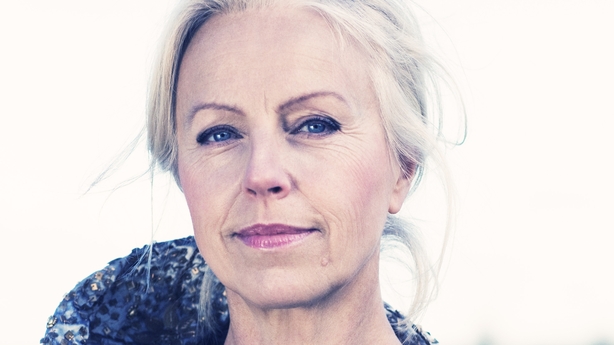 ---
Friday 3rd June - RTÉ lyric Live
This Summer season Paul Herriott brings us a selection of the best concert selections by performers in Ireland and around the world. Today we shine the light of the diverse work of the RTÉ Concert Orchestra.
Natasa Paulberg: Atomic Hope
Rimsky Korsakov: Scheherazade
Paul Frost: The Burning of Cork Orchestral Suite
Korngold: Violin Concerto in D Major
Andrew Haveron (violin)
RTÉ Concert Orchestra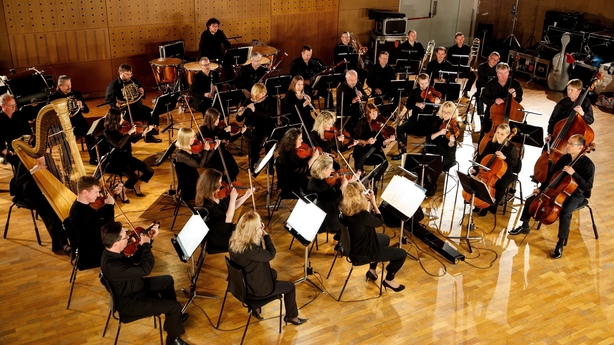 ---
Friday 10th June - RTÉ lyric Live
As part of the annual Féile at the Skellig Six18 Distillery and the Daniel O'Connell Summer School 2021, tenor Gavan Ring led a gala concert of some of the greatest and most iconic music from the O'Connell era. The concert will include some of the greatest works by Mozart, Beethoven, Clara Schumann, Thomas Moore and Donizetti. Gavan is joined by cellists Siún Milne and Aoife Nic Athlaoich, violinist and violist Liz Leonard and Siúbhan Ní Ghríofa, soprano Nicola Ring and pianist Fiachra Garvey.
Recorded live on 23 October 2021 at the Skellig Six 18 Distillery in Cahersiveen County Kerry as part of the 2021 Daniel O'Connell Summer School
W.A. Mozart – 'Alleluia' from Exsultate Jubilate
Nicola Ring, soprano
Fiachra Garvey, piano
Siún Milne, violin
Liz Leonard, violin
Siúbhan Ní Ghríofa, viola
Aoife Nic Athlaoich, cello
Ludwig Van Beethoven – 'Gott! Welch dunkel hier…' from Fidelio
Gavan Ring, tenor
Fiachra Garvey, piano
Siún Milne, violin
Liz Leonard, violin
Siúbhan Ní Ghríofa, viola
Aoife Nic Athlaoich, cello
Ludwig Van Beethoven – 'Once more I hail thee!' from Irische Lieder
Gavan Ring, tenor
Fiachra Garvey, piano
Siún Milne, violin
Aoife Nic Athlaoich, cello
John Field – Nocturne in B flat Major and Nocturne in C Minor
Fiachra Garvey, piano
Clara Schumann – 'Er ist gekommen' from Drei Lieder
Nicola Ring, soprano
Fiachra Garvey, piano
Clara Schumann – 'Liebst du um schönheit' from Drei Lieder
Nicola Ring, soprano
Fiachra Garvey, piano
Clara Schumann – 'Warum willst du' from Drei Lieder
Nicola Ring, soprano
Fiachra Garvey, piano
Thomas Moore (arr. Michael William Balfe) – The Minstrel Boy
Gavan Ring, tenor
Fiachra Garvey, piano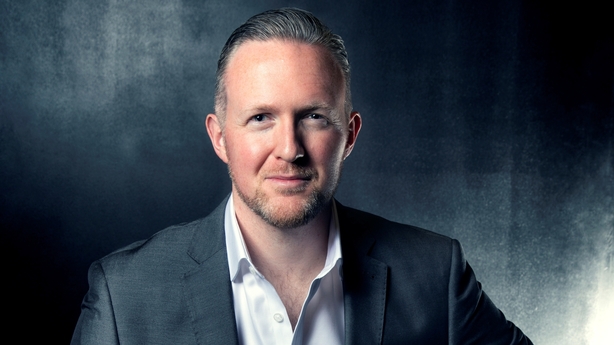 ---