There's something about certain places in Ireland, and Wicklow is one of them. On a sunny day, it is downright breathtaking.
My partner and I drove from Dublin to stay at The Wicklow Escape on a beautiful summer's day, and as I watched the grey of the city melt away in the rearview mirror, I began to soak in the vast green around us in the Garden County.
The cosy bed and breakfast is a very well hidden gem, not too far from the village of Hollywood. In its previous lives, it was a hostel and, more recently, a yoga retreat centre. Now, describing itself as a Mountain Lodge, it prides itself on local, seasonable food and stunning surroundings.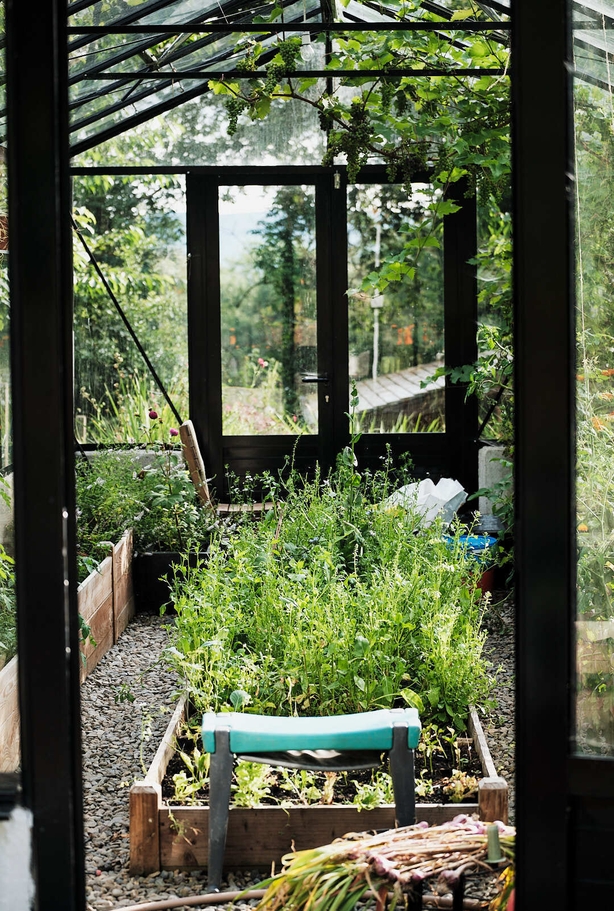 Our midsummer stay was as good as it gets when it comes to the gardens being in bloom, and I spent a long time taking in the countless beautiful flowers and plants which take centre stage at the lodge.
I thought I had reached peak happy until my partner told me he had found a hot tub tucked away near the outside dining area. I hopped in for a solitary soak which was absolutely blissful for a hot-tub-lover like me.
We had been informed that dinner would be cooked and served outside in a gorgeous outdoor dining area, and the surroundings certainly didn't disappoint.
The dining experience itself was an interesting one; despite the fact that guests are seated at their own tables, there's an element of a communal experience, which my partner and I both enjoyed.
Watching how the chef brought together seasonal ingredients to make an elegant meal was such a treat.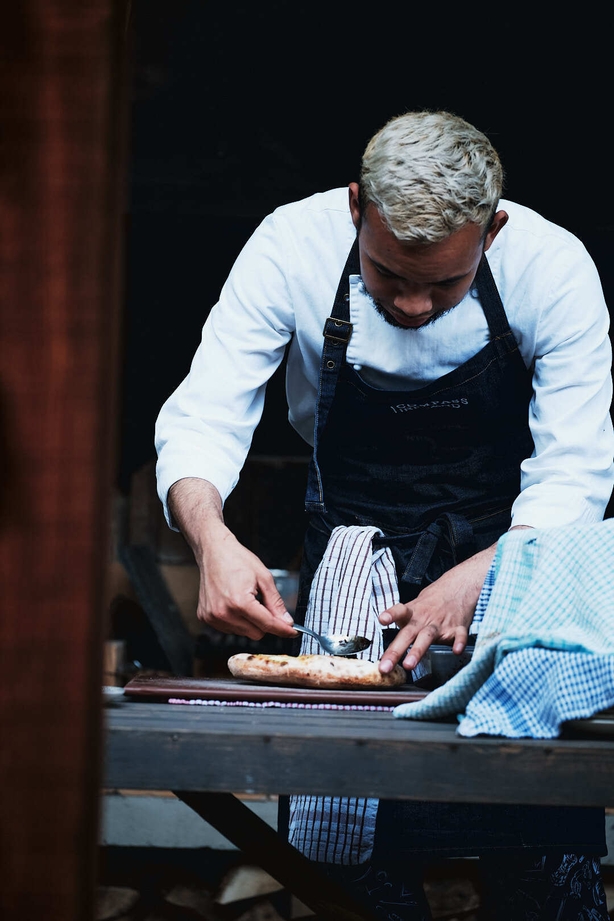 It's important to note that this B&B isn't like other luxurious venues that this country has to offer - this is an immersive trip into nature and, if you want, an escape from technology.
Guests are welcomed to stay in a cabin in the woods and there are no televisions in the rooms. As well as giving your brain a break from the outside world, this means that the only light coming into the room is through the door. Pop your phone in a drawer and escape your screens altogether for a true digital detox.
If this sounds like your vibe, you will absolutely adore the beautiful rainfall showers and the slow pace of life at this rustic retreat.
During our stay, the staff played a blinder, managing to find the balance of being helpful and attentive whilst still giving us our space. They had extensive knowledge of their food and wine menu and were happy to tell us about where the ingredients had been sourced.
We slept well, enjoyed the plentiful breakfast at the long table at the indoor dining room, and enjoyed chatting to the other guests about their plans for the day before we left feeling like we had been away for a week, not just a night.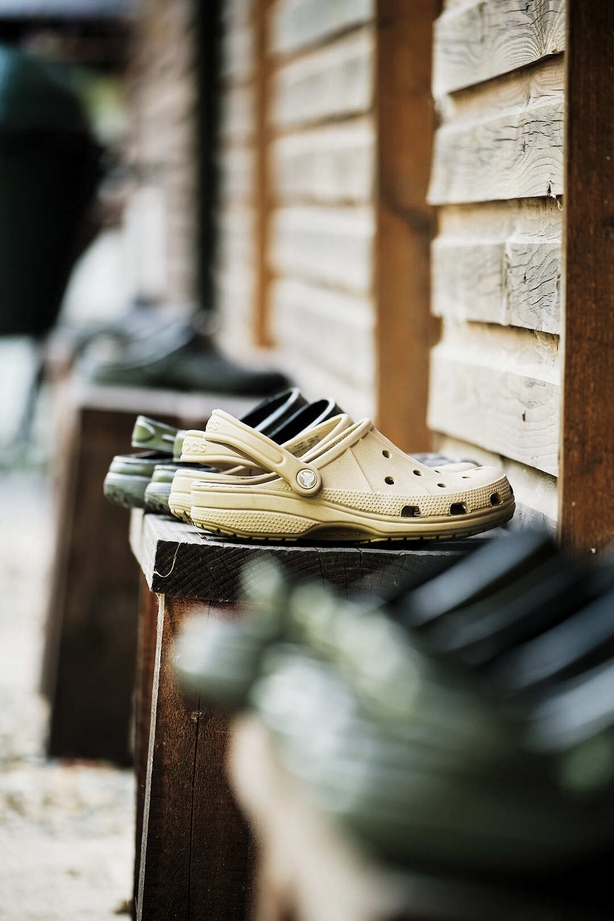 The Details
We were invited to stay at The Wicklow Escape for the purpose of review. Prices start from €120 per person for a one night stay. For more information, please visit www.thewicklowescape.com.
For other staycation recommendations, check out our review of a chaotically fun three days in Galway and the Aran Islands, a Summer surf session in The Big Atlantic Lodge in Mayo, and 48 hours in Waterford and Tramore.