The investment, costing over €2 million, means that passengers using the new self-service bag drop kiosks can, depending on the airline they're using;
    check in for their flight
    tag their own bag and
    dispatch it into the baggage system. Yep - wow!
Dublin Airport Managing Director Vincent Harrison said: "The new self-service systems are already having a significant impact on check-in times at Dublin Airport."


Currently only Aer Lingus, Ryanair, CityJet and Flybe passengers can avail of these new kiosks, but several other airlines at Dublin Airport have expressed interest in using the same technology. For anyone who's spent hours (and hours, and hours…) queuing to check in their luggage, this is a very welcome development.

But how does it work?
Good question. The 15 new self-service kiosks in Terminal 1 use a one-step approach. Passengers who have checked-in online can take their bags straight to the self-service bag drop, where they can print their bag tags, attach the tags and then dispatch the bag straight onto the baggage system.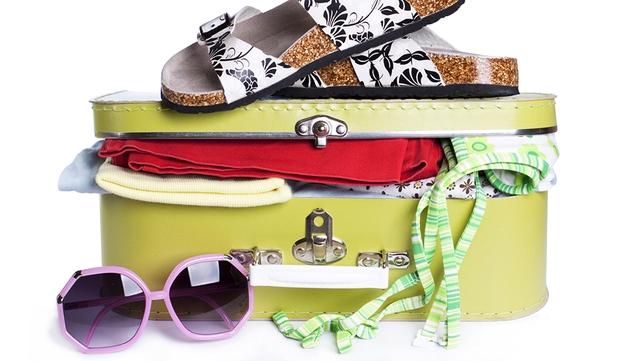 In Terminal 2, there are now 32 self-service kiosks and 12 self-service bag drop units in the Aer Lingus check-in area. These bag drop units allow passengers to use their reference number to print a boarding card and/or weigh their bag and print a bag tag. Once tagged, the luggage can be taken to the self-service bag drop position and the bag is automatically dispatched.


A world first...
Here's the technical bit: the bag drop units in Terminal 2 are the world's first touchless bag drop kiosks. They automatically detect that the tag is attached, and the weight is correct. It then dispatches the bag without the need for the passenger to touch any button or screen. With these touchless bag drops, many of the steps passengers needed to go through in order to check in have gone.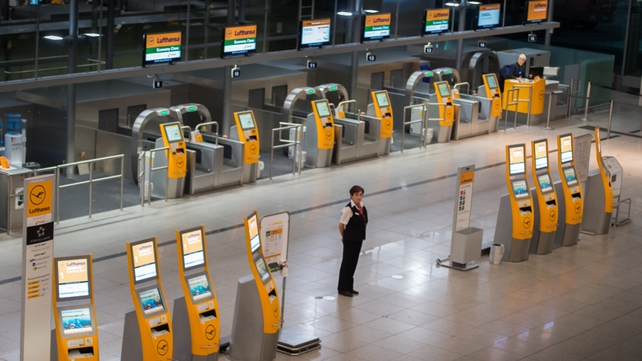 How easy is it to use?
Theoretically, it's a breeze. To make the system as easy to use as possible for passengers, the new kiosks are fitted with audio prompts for visually impaired passengers, and availability indicators so that passengers can immediately see which devices are free.

The new system has also been designed so that in the future there is the potential for passengers to be able to make payments at the kiosks for services such as additional bags, fast track security and lounge access. The bottom line? You get where you're going quicker. Let us know how you get on.


For more travel news, offers and tips, check out RTÉ Travel!
Barry O'Rourke