According to Bodywhys, the Eating Disorders Association of Ireland, there are increasing presentations of men with complex eating disorders. Chris Duff, Bodywhys Media Panel Member, joined Drivetime on RTÉ Radio 1 to share more. Listen back above.
For this year's Eating Disorders Awareness Week, the main focus was on the male experience with body image and eating disorders in the hope of bringing the unique male experience to the foreground and breaking down the stigma that may stand in the way of men reaching out for help.
"I was very much in denial about it," Chris told Cormac Ó hEadhra, describing his battle with eating disorders, which arose in his early teen years.
"I was kind of just not acknowledging that any of the symptoms were problems. I was kind of just kind of looking at myself... I felt like I had a problem that I had to fix myself."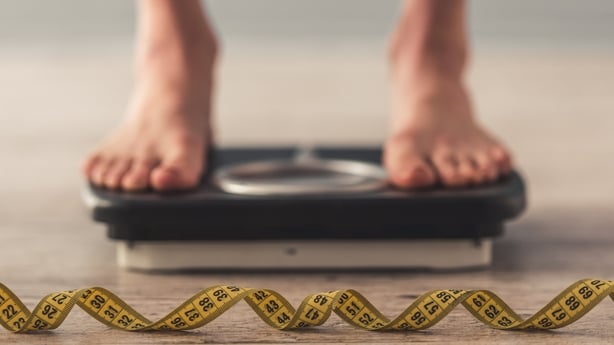 As well as becoming quite obsessive about food, Chris says he began going to the gym at every available moment and began walking after every meal.
"I was really kind of exhausting myself with as much physical activity as I could and obsessing around food - whether it was what I was eating or the amount of what I was eating. Quantity sizes, portions, even down to the time out day and the hours and minutes that I was eating. There were time frames where I could and couldn't eat."
When his parents noticed his habits around food and exercise becoming more extreme, they tried to help him find support systems, but his condition eventually worsened to the point that he had to be hospitalised.
"At its worst, when I was 15, I was admitted to Temple Street and I was put on bed rest for close to eight weeks. I really wasn't allowed to move other than going to the bathroom because I was so malnourished, so underweight, so unhealthy, that when I was first admitted to hospital they were afraid that any physical exertion would cause me to have a heart attack there on the spot."
The night he was admitted to hospital, Chris' parents were told that they should prepare for the worst and start making funeral arrangements as doctors were unsure he would make it through the night.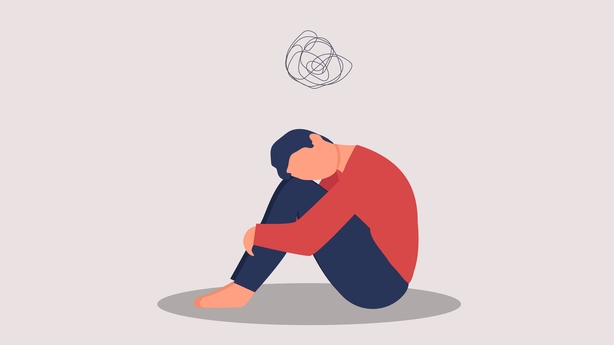 At the time of his admission, Chris says he was receiving private counselling as he found that many resources around eating disorders in Ireland were aimed at women.
"My mother was told 'you have nothing to worry about, boys don't get eating disorders, this is probably or most likely a phase', so, yeah, we were kind of met with closed doors. I think that's what, personally for me, added to the shame and isolation that I felt with it. I almost felt embarrassed to have anorexia or embarrassed to be sick at the time. It just made the issue much, much worse."
Thankfully, now aged 28, Chris is doing much better and is enjoying a life in Paris with his wife and has a career as a health and wellness coach.
"I quite enjoy food," he says. "I look forward to most meals, I still go out to restaurants, and I'm having fun with food now."
If he could speak to his younger self, Chris says he would assure his teenage self that "there is hope" and that other men experience the same struggles, and that there are people out there who are happy to help.
For more information on eating disorders, you can visit Bodywhys or HSE.ie.