Counseling Psychologist Niamh Delmar on the importance of self-esteem and how to feel better about yourself.
Self-esteem is how you regard and value yourself. You can feel confident in certain abilities, but still have low self-esteem. It lies on a continuum from low to high or healthy to unhealthy.
Low self-esteem is associated with conditions such as depression, anxiety, ADHD, and eating disorders. It influences academic performance and engagement. For some, it may fluctuate depending on circumstances and across various domains. For others, it is pervasive and permeates through health, life, work and relationships.
Having low self-esteem is characterised by having an inner dialogue featuring negativity, self-blame and self-criticism. Feeling less than others, making comparisons and feeling not deserving of happiness or love are signs. Achievements and compliments are not internalised, and the person may be hyper-sensitive or defensive. There is an eagerness to please others, passivity and perfectionism.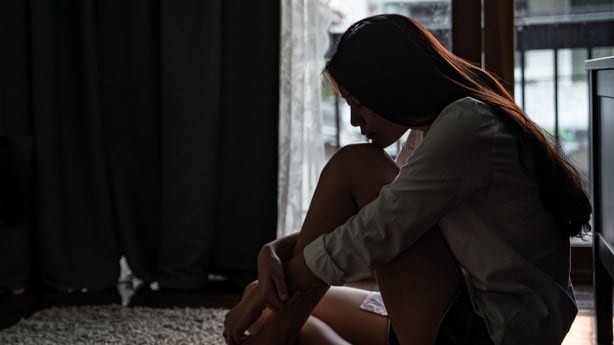 Low self-esteem has a negative impact personally and professionally. It contributes to difficulties in interactions, and leaves a person vulnerable to unhealthy dynamics. Unacceptable behaviours of others may be tolerated, or the person may come across as hostile or difficult.
Some people with low self-esteem may withdraw socially, avoid challenges or rely on alcohol or drugs. There is often self-consciousness and a fear of being judged.
Coping resources are compromised and psychological well-being impaired. At the other end of the scale, those with healthy self-esteem value themselves and are aware of their qualities. They have a positive view of themselves and their skills. They experience healthy relationships, and are able to identify and communicate their needs. They tend to reach their full potential as they are not afraid of challenges or setbacks.
A person with a healthy level of self-esteem is confident, but not arrogant. It is not over-inflated self-esteem, which is associated with a sense of entitlement and self-centeredness. Healthy self-esteem is associated with achievement, work satisfaction, and psychological flourishing.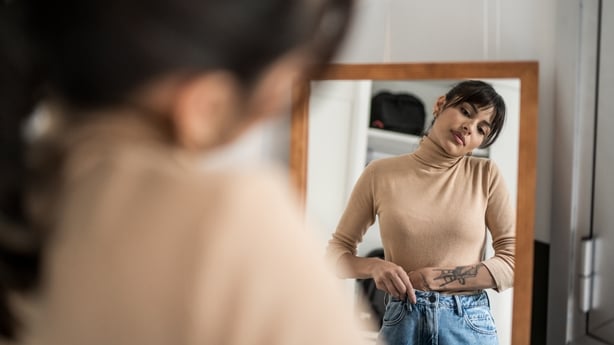 What influences self-esteem?
Genetics play a role in our personalities and make-up. Adversity impacts self-esteem. Negative childhood experiences such as critical parenting, abuse or neglect stunts the growth of healthy levels. Not being able to meet unrealistic expectations of others can lead to feeling not good enough.
Throughout life, we internalise belief systems about how we 'should' be and how we view ourselves and we set rules for living. Unconditional and stable love gives a child a sense of security that promotes robust self-esteem. Being bullied, not fitting in with peers, rocky friendships and unhealthy or violent relationships can all damage self-esteem.
Many adolescents live in a social media world and are bombarded by societal expectations to look a certain way, and be successful, wealthy, strong, and positive. The bar is too high and much of it is fake. Appearances are masking the person underneath more than ever in our society. Body ideals lead to body image insecurities and obsessions.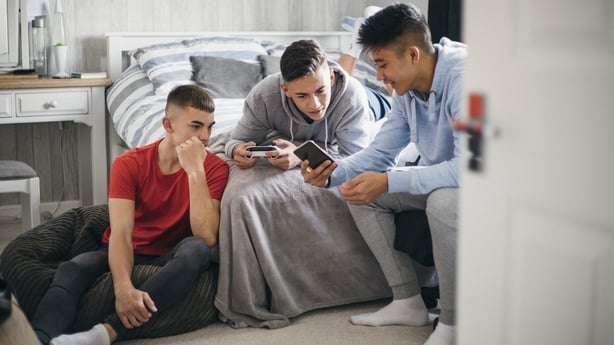 YouTube videos are flooded with young people seeking approval about their looks. External validation from others or the material world does not raise self-esteem. Despite messages to talk and seek help, many are keeping distress all to themselves under the shiny veneer.
Irish people have historically the tendency to fob off compliments, downplay qualities or success, and view others as being "full of themselves" if they engage in any positive self-talk. Self-depreciation tends to be endearing in our culture. Unassuming, being down to earth and humble are qualities that are admired. Blowing your own trumpet is not welcomed by most and downplaying qualities still seem ingrained in the Irish psyche.
A shift has begun, but it is being expressed tentatively as we are still aware we might be taken down a peg or two! However, on social media platforms, there is ample showcasing and showing off. Holidays, successes, wealth, appearances, clothes, homes, pets, children and achievements are all flaunted. And yet a picture does not reveal self-esteem.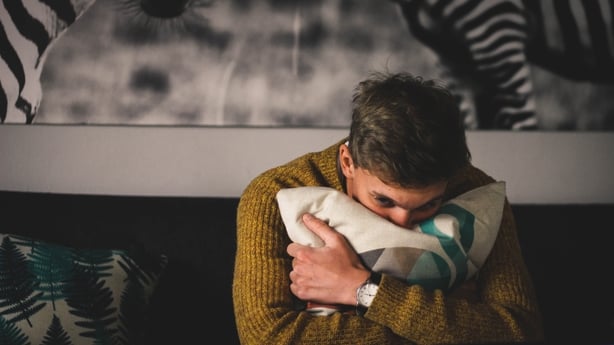 So how can self-esteem get a boost?
The good news is that it is malleable and not fixed. Take some time to assess what your inner voice is saying. Ask yourself what you are judging about yourself. Ban inner dialogue that is hurtful or abusive. Catch the inner critic in action and cut it short. What stories are you telling yourself? Would you say that to someone else? Where has such self-talk originated from? What beliefs have you internalised?
Question them. Just because you are feeling that way about yourself, doesn't mean it's true. Thoughts are not facts or orders, and many of them are distorted.
Cut yourself some slack, dump perfectionism and treat yourself guilt-free. Allow yourself to step back, learn from any mistakes and enjoy simple comforts. It helps to have your sense of achievement balanced out with a sense of play and enjoyment. Look after yourself and feel deserving of attention and respect.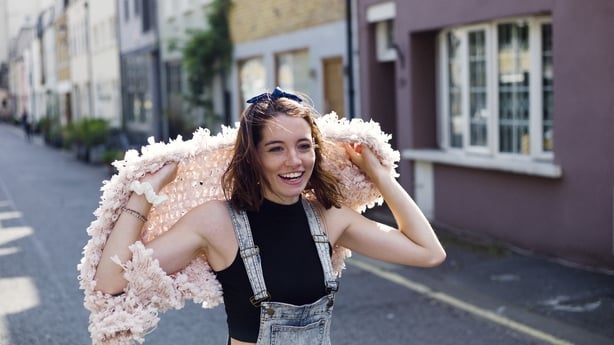 Practice letting go of comparisons. If you are always wanting to be someone else, you won't feel content, and self-esteem will remain low. If you experience imposter syndrome, just don't give it attention. Look at the evidence and any accomplishments.
Focus on what is going well and list what qualities you have. It is useful every evening to write down or review what went well that day, or what you liked about yourself. The aim is to be a positive, encouraging and respectful adult to yourself.
Move away physically and psychologically from anyone who puts you down. Know what is and isn't your issue. Pause to identify your needs. Read up on self-acceptance, assertiveness and healthy boundaries.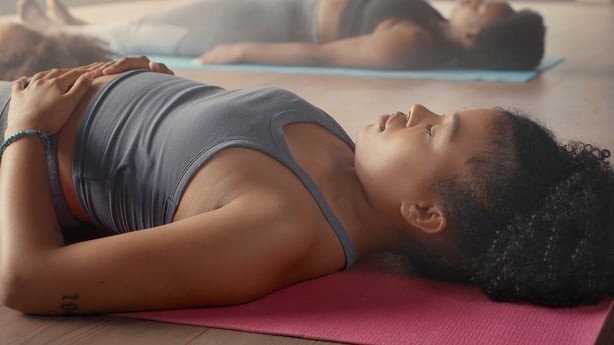 Meditation helps by cultivating perspective, not getting stuck in thoughts and developing a healthier relationship with yourself. Andy Puddicombe, Mindfulness teacher and co-founder of the Headspace App refers to low self-esteem as the over-identification with the self. We can get too wrapped up in ourselves positively or negatively.
Daily meditation practice helps you to let go of focusing too much on yourself, and loosens the grip of the inner critic.
Effective interventions for low self-esteem include cognitive behavioural therapy, positive psychology and acceptance and commitment therapy. A positive and compassionate therapeutic relationship is essential. It is never too late to feel better about yourself and it will have a significant impact on your life, work, relationships and mental health.
Resources
Overcoming self-esteem - a book by Melanie Fennell
Psychological Society of Ireland for a list of registered Psychologists
Irish Association for Counselling and Psychotherapy for a list of accredited Counsellors and Psychotherapists
Following this article, Niamh Delmar joined Drivetime on RTÉ Radio 1 to discuss the relationship between social media and self-esteem. Listen back above.