Over the course of 12 weeks, The RTÉ Running Podcast with Brian O'Connell will discuss everything from how to run your first couch to 5k, to what are the best runners to wear, and how to avoid injury, as well as detailing the ups and downs of marathon training.
Along the way, everyone from weekend runners to Olympians will share their running stories and discuss why it is they run.
The podcast series is intended to appeal to both the novice and committed runner and will be presented in an informative, curious, and sometimes self-deprecating style.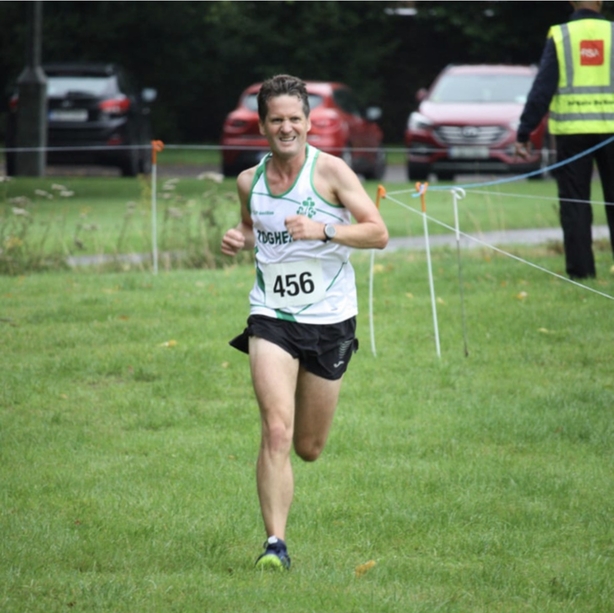 Throughout the series, your host will detail his own marathon training, and involve some of his running club members as they train for Rotterdam in mid-April. So far, things haven't gone to plan for Brian who has been battling a chest infection and is three weeks behind schedule and in a race against time to get the miles up.
Coaches such as Mary Jennings will give advice on the best way to start running, while Brian will look at the latest shoe technology as well as nutrition and rehab advice and bust some common myths around running along the way.
To kick things off, episode one will contain a fascinating chat with Olympian Stephen Scullion, who speaks frankly about his running life. While the Cork man John Casey, who beat the football legend Kaka in their first marathon last year, will also talk about taking up running a little later in life and how to continue to set and smash realistic goals for yourself.