With Christmas around the corner, and people now turning towards a more sustainable and greener celebration, it can be overwhelming to know how to implement new approaches.
How can we have a more conscious Christmas? Do festive jumpers still make the cut? Is it okay to gift wrap? Are Christmas crackers still on the table?
Sustainability expert Pat Kane, whose sustainable brand reuzi is now available in Kilkenny Design, shares her top tips.
Top tips for a more sustainable Christmas:
Shop locally
Show our local makers some love this Christmas. As well as supporting independent businesses, you're likely to seek out special finds you won't get anywhere else! Supporting small businesses helps boost a strong, sustainable local economy. They have often put more care and love into their products, too. Plus you're guaranteed to find unique gifts!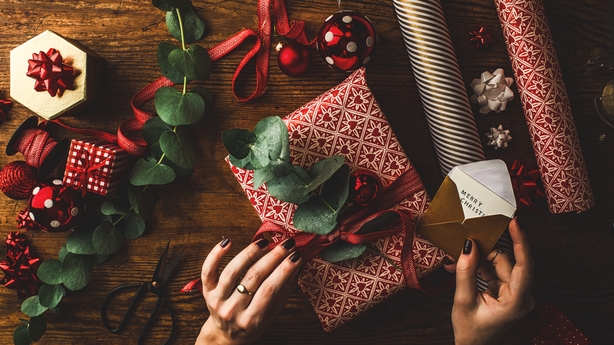 Choose a gift that lasts
At Christmas, it can be tempting to buy last-minute presents, particularly when we simply don't know what to choose. Our tip is focusing on avoiding buying too much stuff that will end up being thrown out or unused. Instead, make every gift count by purchasing things with value, purpose and meaning.
Switch to eco-friendly wrapping paper
Sticky tape, ribbons and paper covered in glitter can't be recycled, so stay away from those types if you can. Switching to brown eco-friendly paper instead will help to minimise the high levels of waste produced at this time of year. Choose recyclable wrapping paper and use last year's Christmas cards as tags.
Look into alternative Christmas trees
Renting a Christmas tree locally is one of the kindest things you can do for the planet, as each tree gets replanted at the end of the festive season. If you would prefer to buy one, choose one with an FSC Certification to confirm that it has been sourced sustainably. After Christmas, why not place some of the pine needles into a small cloth bag to make your room smell as fresh as can be?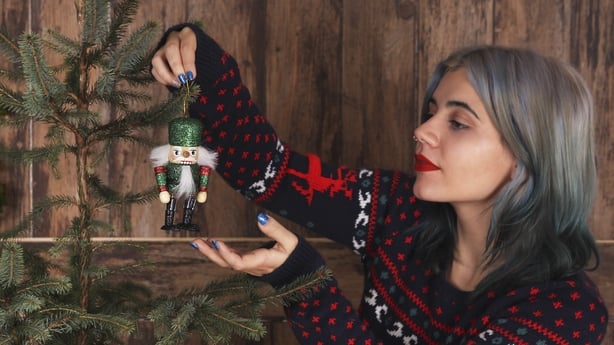 Cut food waste
When you're food shopping, try and choose things that are light on packaging, or buy loose items – and if you end up over-catering, don't just bin what's left. Transforming leftovers can be a great way to create new meals, save money and cut waste. If you have too many leftovers, see what you can freeze. Or why not donate some to friends and family members? Compost any other waste.
Re-wear your Christmas jumper
95% of Christmas jumpers are made using plastic – let that sink in. The most common plastic fibre used is acrylic, which can be found in approx. three quarters of the jumpers out there… If you want a festive jumper, why not swap, buy second-hand or re-wear?
And remember a jumper is for life, not just for Christmas!