Future Island is back to look to the future in the worlds of science and technology.
Presenter Anna Daly will employ her curiosity for how things work and how science might make the future better for her children, embracing the "infinite possibilities" of science that are the theme of this year's Science Week.
Anna will be joined on the series by a panel of experts, among them Dr. Shane Bergin, physicist and Assistant Professor in Science Education at UCD's School of Education, and Dr Jessamyn Fairfield, an American physicist who researches biocompatible nanomaterials and neuromorphic devices at University of Galway, and who is also a stand-up comedian.
The series will feature a mix of live studio guests and demonstrations, as well as a selection of illuminating films. It will sift the science fact from the science fiction and look at how Irish innovators are currently trying to change the world for the better.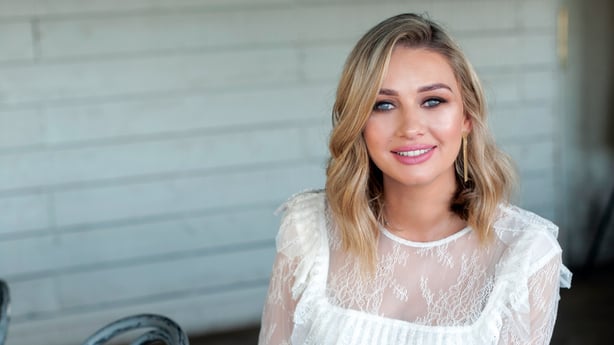 Over three consecutive nights on RTÉ One, Future Island will examine innovations from all around the world, as well as profiling the work of Irish scientists Hamilton and Tyndall, who have left profound legacies.
With the help of Psychologist Finian Fallon and Professor Carel le Roux, Wednesday's show looked into new thinking on, and treatments for, obesity.
In Ireland, some one million people are living with obesity. It's a major contributor to type two diabetes, heart disease, and stroke.
Ahead of the experts' discussion on the subject, viewers watched a short piece of film following journalist and author Teena Gates, who gave personal insight into her journey with extreme weight loss and weight gain. You can watch the clip back above, or watch the episode in full on RTÉ Player.
Tune into Future Island tonight on RTÉ One at 7pm.