The HSE has launched a new campaign, targeting young adults which aims to prevent weight gain and promote healthier habits.
People in their 20s and 30s should be eating better, sleeping better, exercising more and reducing stress. So far, so uncontroversial. But how will the campaign play with its target audience and what are the pitfalls of such a broad strokes approach?
Dietician Louise Reynolds, from the Irish Nutrition and Dietetic Institute joined Claire Byrne on RTÉ Radio 1 to discuss the new campaign's eat less, move more message:
"Eat less and move more can be a simple message that people kind of get and they realise they need to be more active. However, if you are living with obesity, you're in a very different situation and we now know that it's not as simple as eat less and move more for somebody who is clinically obese. There is so much more going on. It is a chronic condition."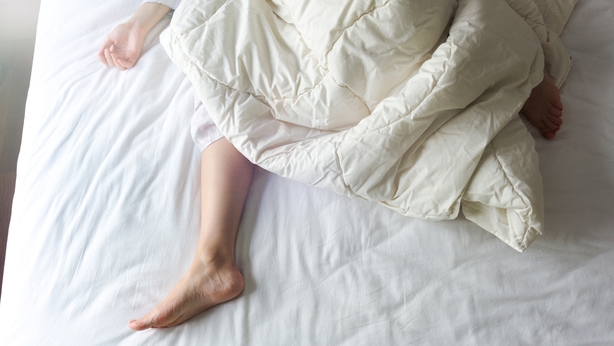 As a general message for the target age range, the campaign seems to be off to a good start, Louise believes:
"This campaign is a really good campaign because it's talking about stress and also sleep, which people mightn't really have heard about. And then of course genetics is a huge part of obesity as well. So, the message is not going to work for everybody, that simple message, because we all have a different genetic make-up."
"The whole area of science around obesity, just the amount of new evidence and advice that's coming out all the time is really fantastic. Nutrition is a very new science, a relatively new science and there's so much coming out all the time, so perhaps we will look back and say, you know, maybe in the future we'll be giving very tailored advice for people with different genetic phenotypes and people who have very different genetic make-up."
Why specifically target people in their 20s and 30s? Apparently, that's the age range at which a lot of people's eating and moving habits change:
"We know people's life can change quite a lot. You know, you end having more autonomy, or you're in charge of your own decisions now. Maybe you've left home, you could be finished up with things like team sports that you might do in school, people stop regular activity."
"They might be going out partying more, having more takeaways, you know, being more sedentary with their lifestyle. So there's lots of changes going on. And I think this campaign is really just to catch people at that stage."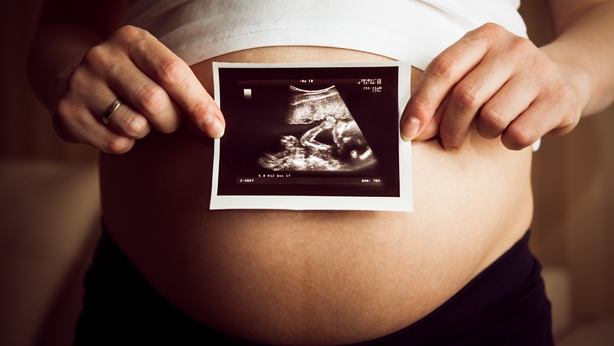 For young women in their 20s and 30s who are having babies, Louise says, many of them will look back and think that they never fully lost the weight they put on while pregnant. And this can be especially affecting for women who have two or three children in a short period of time:
"Doctors and dieticians working in maternity hospitals will find that now more women are coming in to have their babies who are clinically obese or overweight and there are lots of complications associated with that."
Claire is quick to stress – and Louise fully agrees – that they're in no way advocating what she calls the "toxic pressure" for people to quickly get back to their pre-pregnancy weight. But pregnancy is one of the many different scenarios that can come into the equation for people in their 20s and 30s and the campaign wants to support people in making good choices:
"It's really helping people to have the information to prevent weight gain because again once you have gained weight, you're in a different position then, it's a little bit more difficult to get back."
Again, Louise stresses that this message doesn't work for people with a diagnosis of obesity – they need individual advice and attention. But, as a campaign aimed at a large group of people faced with a lot of lifestyle changes, it gets the thumbs-up.
You can hear Claire's full conversation with Louise above. And you can visit the Healthy Ireland site here.