The insidious crime of coercive control has dominated the media in recent days and, following the convictions of former Garda Paul Moody on a count of coercive control, and of Dean Ward, on 12 charges including rape, assault and coercive control, listeners to Liveline shared their stories of experiencing this abuse in their lives.
One woman emailed to say that she was married to a member of An Garda Síochána and it was "a marriage of hell":
"He abused me mentally, physically, sexually and financially. To the outside world he was a charismatic and charming man. At home, he made my life hell on earth. I'm writing this because I want to help women like me who may be suffering in silence right now."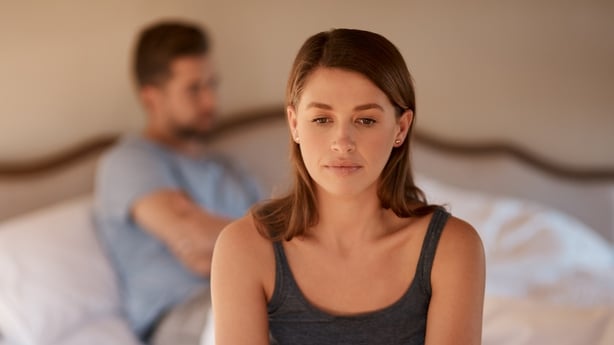 It's an extraordinarily powerful email and the author goes on to say that the abuse was so gradual that she doesn't remember when she started to believe that she "deserved this awful treatment". This woman's husband controlled every aspect of her life – she couldn't even go to her GP on her own.
"At one stage I got a protection order, and he would walk around the outside of the house at night. I could hear his footsteps on the stones. I was terrified of him."
Another emailer tells an horrific story of abuse that began just before she got married and she says that the catalyst that got her to look for a way out was when her husband beat her four days after her fourth baby was born:
"Then six weeks after the final blow came – when he kicked me from head to toe on top of my baby in the pram – I left at midnight one night with the children and the dog and I went to a rescue house."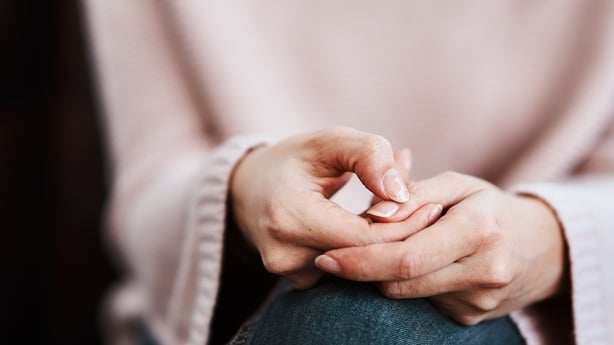 Remarkably, this extremely brave woman says that she has forgiven her abuser and she finishes with a very important message for victims of domestic violence and coercive control:
"There is life after abuse. Nip it in the bud."
You can listen to the full text of those emails to Liveline above.
If you have been affected by issues raised in this story, please visit: www.rte.ie/helplines.