Operation Transformation, the GAA and Get Ireland Walking team up to light up the Nation for 'Ireland Lights up'.
Operation Transformation prides itself on bringing communities together and getting them up and out in order to improve both their physical and mental health, and Lights Up is a perfect example of that.
Ireland Lights Up is a walking initiative that encourages GAA clubs across the 32 counties to turn on their floodlights and open their walking tracks to enable their local communities to come together to walk and talk in a safe environment during the long dark evenings of winter.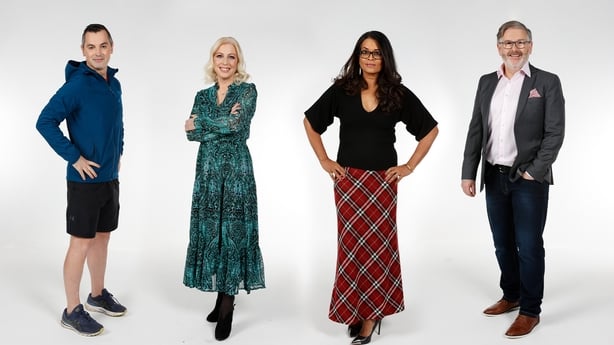 As ever, Operation Transformation will shine a light on this great initiative by showcasing each week on the show GAA clubs that are participating in the initiative.
With over 500 GAA clubs already signed-up, participating clubs will be asked open their gates on any or all evenings for the duration of the campaign from tomorrow, Wednesday 12th January, to Wednesday 2nd March 2022.
Get Ireland Walking is a national initiative of Sport Ireland, funded by Healthy Ireland, supported by Mountaineering Ireland, Irish Heart, HSE Health Promotion and Improvement, Age and Opportunity, the GAA, Ireland Active, Arthritis Ireland and others that aims to maximise the number of people participating in walking - for health, wellbeing, and fitness - throughout Ireland.