RTÉ is bringing Christmas home this December with a magical seasonal schedule full of heart-warming, joyful and unmissable moments in entertainment, drama, and documentaries.
On 29 December, as we settle on the couch to polish off Christmas tins of Roses and Quality Street with yet another mug of tea, we can enjoy an epic celebrity special of Ireland's Fittest Family.
Each year, the star-studded special sees four celebs and their families go head to head at the Fittest Family HQ in County Wicklow. This location has swamps, forests, lakes and mountains and brings a whole host of challenges for our competitors.
The celebs and their families will be competing for the title of Celebrity Fittest Family as well as a whopping €10,000 for the charity of their choice.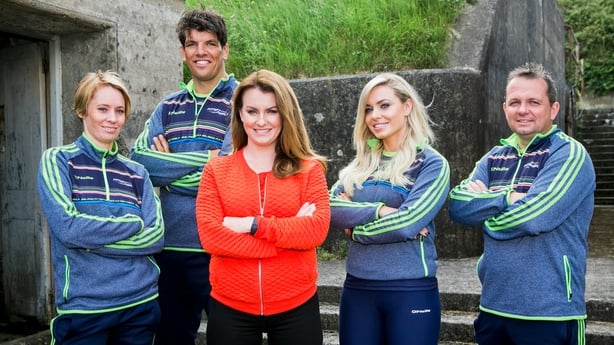 In the first event, the four groups will face The Bog which will see one family eliminated. The remaining three teams will then face Devil's Creek which will whittle the competition down to two.
The final families will face off in our grand final race and the winning family will walk away with €10,000 for their chosen charity. To ease the pain all the eliminated families will get €1,000 euros for their charities.
So, without further ado, let us introduce you to this year's competitors:
Grainne Gallanagh
First up, we have a lady who danced her way into our hearts, model, Miss Universe Ireland 2018 and former Dancing with the Stars contestant, Grainne Gallanagh.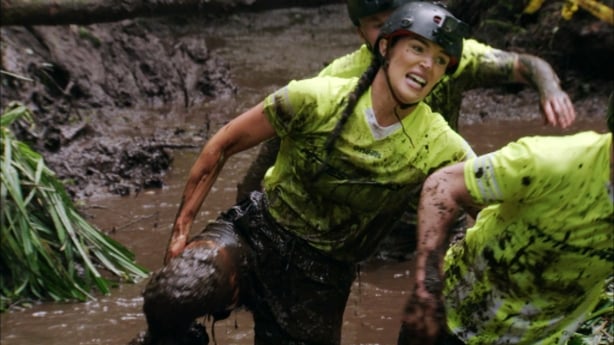 The Happy Pear
Known for good food and early morning sea swims, Dave and Steve Flynn (aka The Happy Pear) and their family are also ready for the challenge.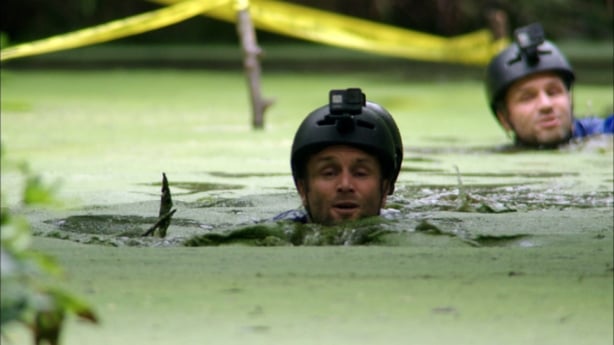 Neil Delamere
Funny man Neil Delemere has brought his family along for a serious challenge.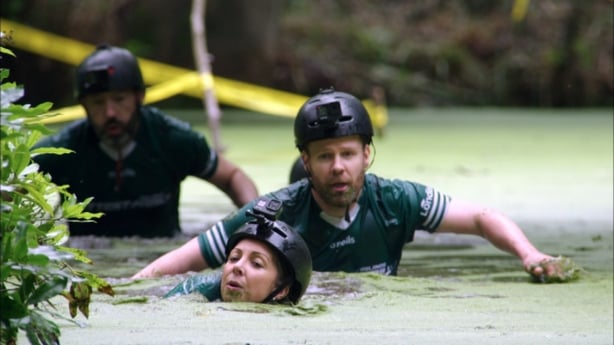 Sinead Quinlan
Last but not least, Sinead Quinlan is a comedian, actor and TV presenter, and she's roped in her family for the challenging competition.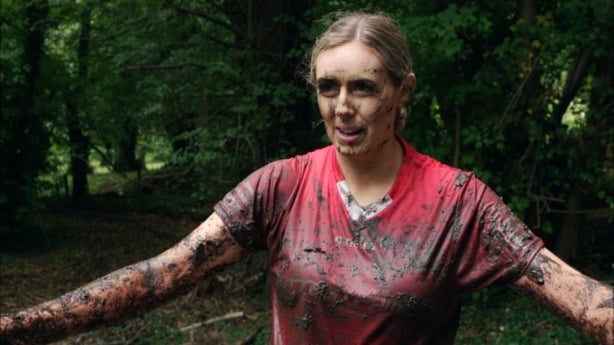 As if all that wasn't enough, we'll have even more Ireland's Fittest Family highlights over the Christmas break in Hall of Fame.
Presenter Mairead Ronan will be joined by coaches Donncha O' Callaghan, Anna Geary, Davy Fitzgerald and Derval O' Rourke look back on the most memorable moments and the families that made them over the past nine series.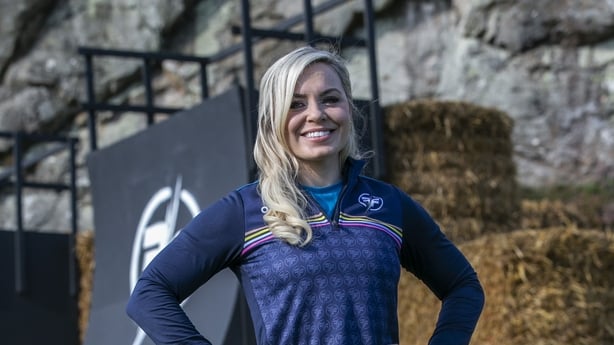 Watch Ireland's Fittest Family Celebrity Special on Monday 27th December at 8.00pm on RTÉ One.