Research has revealed that children's lost toys generate almost 500 tonnes of plastic waste per year in Ireland, the equivalent of over 30 million plastic bottles ending up in landfill.
The study, which was conducted amongst Irish parents by label manufacturer My Nametags, found that toys are the most commonly lost item by children, with almost half of parents (47 per cent) stating that their youngsters have mislaid a plaything.
This is closely followed by socks (36 per cent), stationery (30 per cent) and cuddly toys (23 per cent).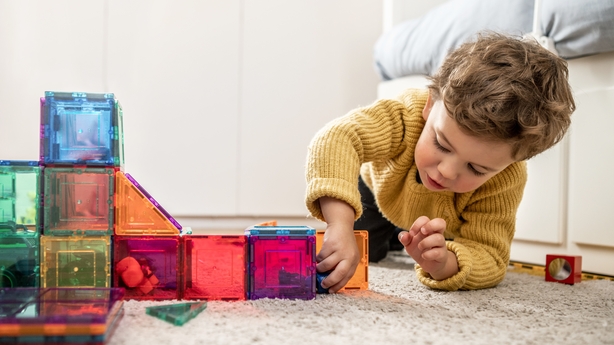 The plastic problem
The problem with toys in particular is that 90 per cent of toys sold globally are made from plastic. With up to 5.5 million plastic toys lost permanently every year in Ireland, these present a significant waste problem.
The findings reveal the lost property problem in Ireland, not just for parents' pockets but the environment too, with all four of the most commonly lost items containing high proportions of unsustainable materials, including plastic.
Interestingly, almost a quarter of parents admitted that their child most commonly loses reusable plastic water bottles. This demonstrates that even measures intended to reduce children's impact on the environment could be having an adverse effect.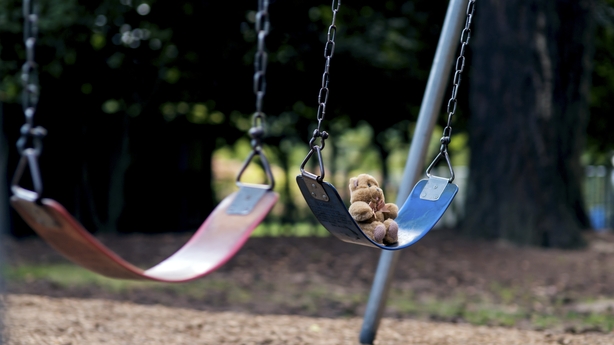 What happens to lost property?
Of those surveyed, almost one in five believe that items will always be returned to them, with just nine percent accepting that their lost property is likely to end up in landfill.
However, when asked how often lost possessions are returned, parents revealed that 66 percent of the time lost items are never found. This suggests that as many as two thirds of lost items could be ending up in landfill.
Families' attitudes to replacing lost property were also highlighted by the research. Over one in 10 Irish parents admitted to replacing lost items as soon as possible using online shopping. This approach adds to the environmental impact of lost property, particularly when considering the additional emissions generated by delivery.
Interestingly, only 24 percent of parents said they currently take measures to reduce future lost property, such as using name labels.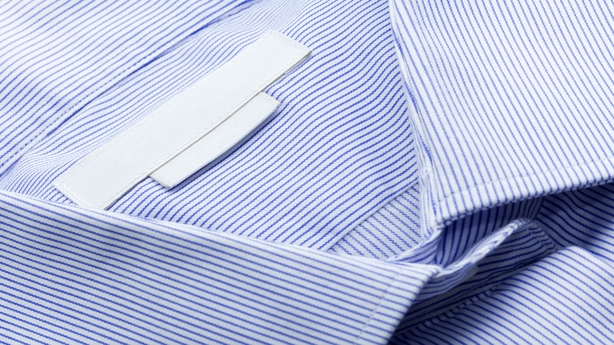 My Nametags' top tips for preventing lost items:
Create designated compartments in your children's bag – encouraging them to pack everything away in the same place and repeating the same routine each day will make it easier for them to remember.
Keep small objects in a pocket or purse with a zip.
Use name labels – especially for items that are regularly taken out of the home to school or nursery, labelling items makes it easier for people to return them if they become lost. Also consider adding a phone number as well as a name.
Do a double – before leaving the house, school or anywhere else, get your child in the habit of double-checking that they have everything, it's easier to find lost items when they first go missing than later down the line.
Attach a smart finder – for more valuable possessions, consider attaching a smart finder which will track your item wherever it goes.
Read more: Irish eco-friendly businesses to support this Earth Day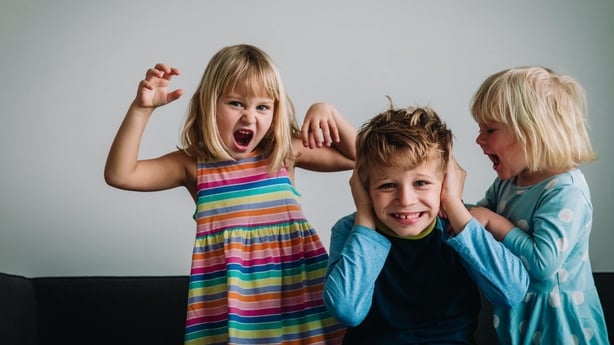 My Nametags' top tips for making clothing last longer:
Quality over quantity – where possible, opt for a few quality pieces over lots of low-cost items. Cheaper garments tend to be made from synthetic fabrics which will wear much quicker and have a negative impact on the environment.
Don't overfill the washing machine – overfilling a washing machine not only means clothes won't wash properly but they will also rub against each other more which can cause damage and fading.
Reduce the amount of fabric detergent – using large amounts of detergent can increase the fragility of some fabrics, such as Lycra, and can cause them to become stiff.
Wash dark clothing inside out – to avoid dark clothing fading, wash them inside out to preserve the colour. This also works for graphic t-shirts to prevent the print from cracking and fading.
Fold instead of hang – hanging heavy items like woollen jumpers can cause the fabric to stretch and create misshapen clothing.