Plastic Free July is an annual initiative of the Plastic Free Foundation that works towards a world free of plastic waste. It was started by Rebecca Prince-Ruiz and is now one of the most influential environmental campaigns in the world.
Millions of people across the globe take part every year, with many committing to reducing plastic pollution far beyond the month of July. To help you take part in this sustainably-led initiative, we've listen five Irish brands to check out in Ireland.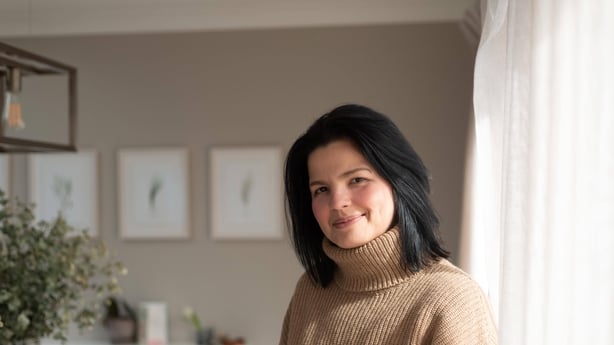 Founded by Pat Kane in Dublin in 2019, reuzi's mission is to spread the word about sustainability while promoting ethically sourced, eco-friendly products to enable change. Their aim is to raise awareness on the environmental problems posed by single-use materials while making the solutions more accessible and empowering people like you and me to be part of the change.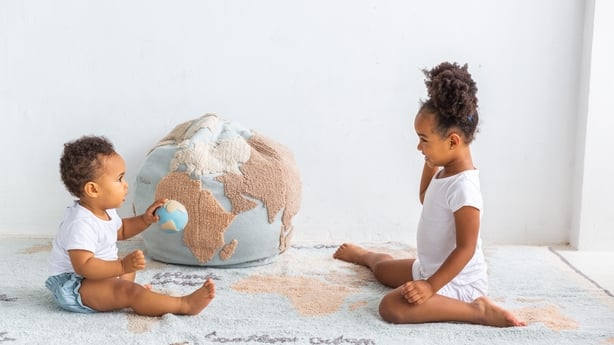 With over 650 eco toys and books, this Irish eco-toy store is an eco-activist business on a mission to make 'eco' the new normal for toys. Eco toys are made in Europe to minimise their transport carbon footprint ('toy miles'), and are made of natural or recycled materials - wood, innovative bio-plastics (100% made from plants), cardboard, paper, or safe recycled plastic.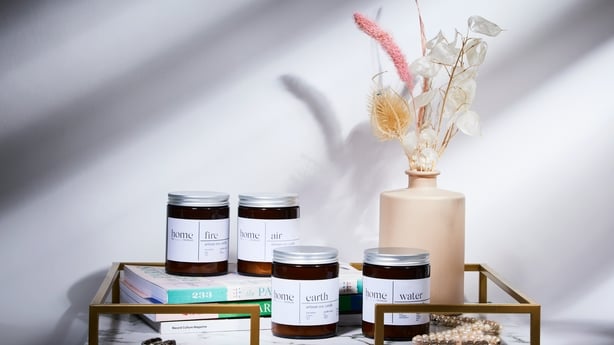 This sustainable luxury brand creates accessible at-home luxury experiences that don't cost the planet. Using only fine materials that are ethically sourced. The brand hopes to inspire others on their path to a high-quality, conscious lifestyle.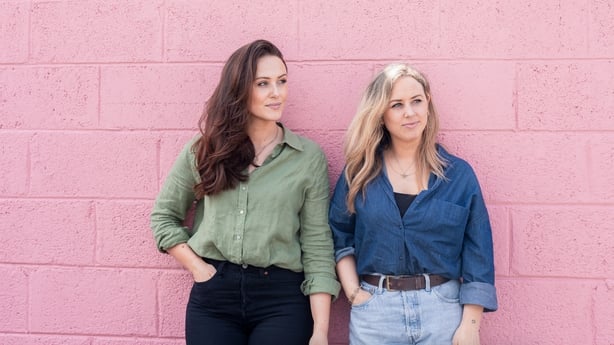 As proud members of Bord Bia's Origin Green, Nutshed is implementing an intricate sustainability structure to their company, in areas such as environmental consciousness, community contributions and employee well-being.
Co Founder Eliza Ward says: "We see huge potential with what we can achieve through Origin Green, it has given us a conscious eye as we grow our company. It's so important to be looking at longevity so that we are building on sustainable foundations, this also has to include our community and how we give back there but also to our team members, who have to love where they work."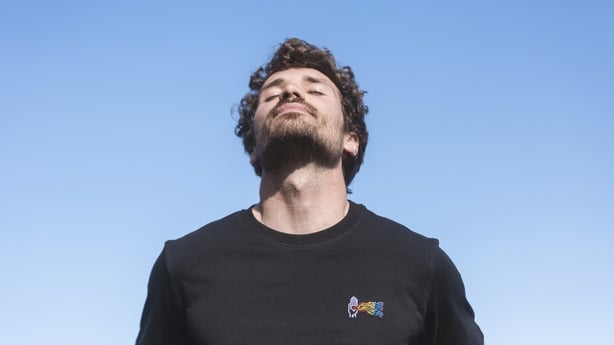 GROWN aren't your average clothing company, they create slow fashion with sustainable practices, planting trees and restoring soils in their native forests in Wexford, Wicklow and Longford. The brand has always been committed to planting one tree for every purchase; creating to give back.
GROWN garments are inspired by the sea, coast and wildlife of Ireland – like the Downpour Tee (designed and hand printed in Ireland using water based eco-friendly dyes), the Zephyr Hood (indigo dyed by Kathryn Davey) and the Higher Frequency Tee (designed and stitched in Ireland).