In 2020 Randy Lewis, a Canadian chef and travel enthusiast living in Lahinch, Co Clare, started planning his Irish food and travel adventure which he would do in a VW Campervan.
He covered a number of counties in just six days, visiting a dozen food businesses and enjoying some great Irish adventure in the great outdoors.
What sets Randy apart is that he has been travelling and enjoying the flavours of far flung places for over 20 years bringing the flavours back to his restaurant in Lahinch. He lives and learns through experiencing cultures and enjoying food, landscapes and experiences.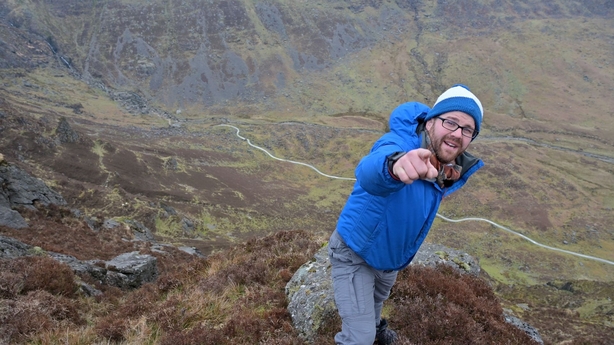 After an early morning hike Randy visits Clashganny Organic Farm where they grow the oats for Flahavan's porridge before stopping at award winning Troutsbridge Farm in Thomastown.
Then he visits the medieval city to learn about Kilkenny Castle before finally setting up camp for the night at Ballykeefe Farm & Distillery where he cooks up a feast with some of the ingredients gathered along the way.