The past year has seen people across Ireland facing intense challenges with mental health due to the trauma of extended lockdowns. This has played out in so many areas of our lives, but especially so in our romantic relationships.
Whether you found yourself locked down with a partner, separated from them, or if you're a single person, the pandemic has shown us just how invaluable things like touch, communication, and intimacy are and how much we often take those things for granted.
Last year I wrote an article giving general advice on communicating about sex with your partner. However, given the level of trauma we've all experienced over the past 14 months, I thought it would be best to bring in a professional to compare our experiences of helping our clients and ourselves during this time, so I spoke with Wicklow-based psychosexual and relationship therapist, Aoife Drury.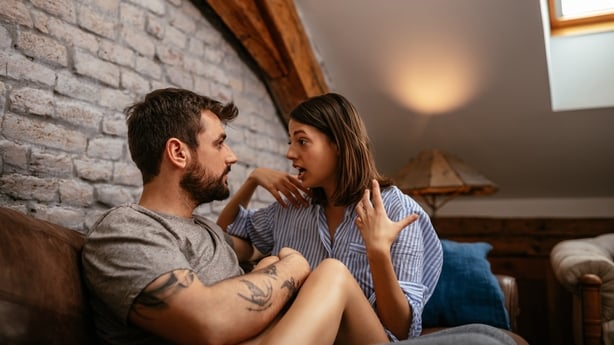 Over the past year I've seen a sharp increase in emails from customers who are buying their first sex toys in response to lockdown or a prior trauma.
While many were joyful about the opportunity for personal sexual growth, the stress and anxiety in some of these emails was palpable, and wondered if Aoife had seen a similar pattern in her work.
What were some of the common challenges she noticed in clients relationships over the past year?
"At the beginning of the first lockdown, there was this idealistic view that there would be a baby boom, when in fact, that is not the reality. With increased stress, financial worries, childcare issues, health anxiety and many other dilemmas, breakups and divorce are mushrooming….
"It's been particularly difficult for those previously experiencing challenges and COVID has added fuel on an already lit flame. Sex lives have been impacted for many of those living together. Though sometimes that is an indication that there are deeper, less tangible issues at play. Or couples living apart; there has been an added distress caused by restrictions and travel bans."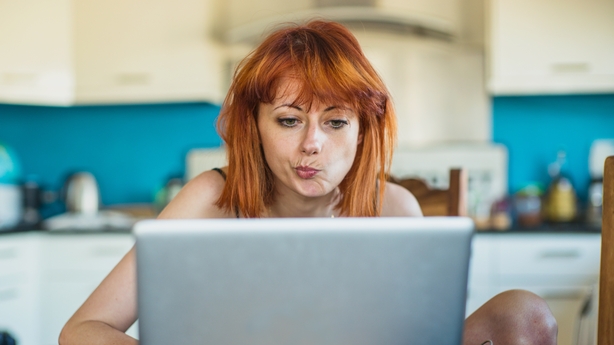 That certainly rang true for me as the demand for app-controlled sex toys skyrocketed across the sex toy industry. Friends in long-distance relationships struggled as the excitement of a weekly zoom date with their beau waned and began to merely highlight the intimacy they craved yet couldn't have on just a screen.
Apart from dates with your laptop and app-controlled toys, what does Aoife recommend?
"It's been a really difficult year for those in long-distance relationships, and the lack of touch has greatly impacted many.
"Weighted blankets and life-sized pillows, stuffed animals, or t-shirts with each other's scents, are simple ways of feeling physically close.
"I'd also encourage people to not just talk or describe the sexual side of intimacy, but equally the cuddling and lying together that would normally happen if you were together."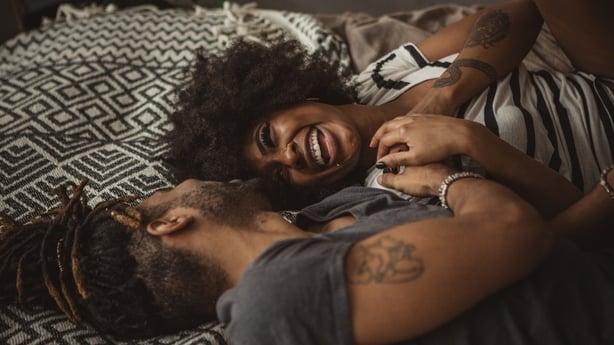 One thing that was a major problem before Covid, and has now become an epidemic in and of itself, is the level of access to mental health services in Ireland. According to Barry Lenihan's report on RTÉ Radio 1 in March, almost 6,000 people nationwide have been waiting over a year to see a psychologist.
Services have been strained to the point that even those who can afford to go private struggle to find therapists who aren't booked out, while others are left to join waiting lists or fend for themselves.
In the interim though there are still ways for you and/or your partner to stay proactive about your mental health and sexual wellness. Personally, I've found listening to people share their stories online on Instagram and TikTok to be very comforting.
Knowing that I'm not alone in how stress around the pandemic has affected my desire levels has been so helpful, but always remember to only take medical advice from healthcare professionals.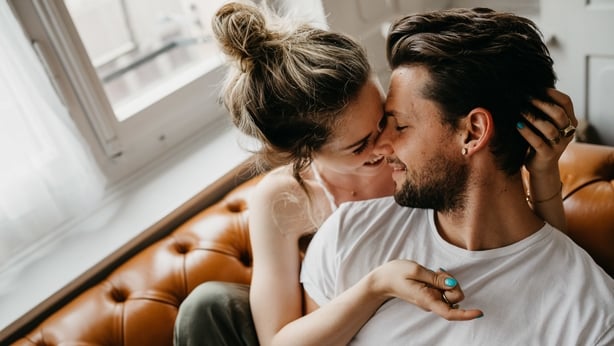 The book Come As You Are by Dr. Emily Nagoski is also an excellent read in general for understanding female desire and sexual response. So much of it applies to what we're all going through right now. Aoife also has these wonderful recommendations:
"Ferly; excellent app for vulva owners to help bring both sexuality and sensuality into daily lives, there is everything from mindful masturbation, partnered play, erotic books and guided visualisations.
"Mojo men; Is wonderful platform for anyone struggling with erections or premature ejaculation, I would highly recommend it, as it is full of information and tools to support.
"Attached is a great book to help gain a better understanding of each other's attachment style.
"Mind the Gap by Karen is brilliant, and I would also advocate for her online course through Havelock Clinic is available."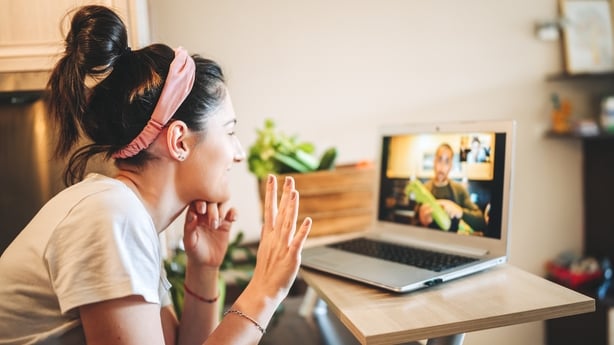 Now with more and more people receiving their vaccinations and restrictions beginning to ease, couples and single people alike are facing new challenges when it comes to dating and socialising. I keep thinking back to my friends in long distance relationships.
They might be desperate to see their partners, but what if one person is ready to travel and the other isn't? I know in my own relationship I've been itching to see my friends for socially distanced coffee dates, but my partner is much more reserved and would be more hesitant.
Aoife believes communication and empathy for each other is key: "Firstly, be kind to each other. The reintegration may not be linear; one person may be excited to get back to a form of normality yet could trigger another's anxiety. I'd encourage not to assume, instead turn towards your partner and ask how they are feeling at different points."
Aoife Drury is an accredited psychosexual and relationship therapist. She is currently carrying out a Doctorate of Psychotherapy at Dublin City University.
Shawna Scott is a sex educator and owner of Ireland's multi-award winning, sex-positive online boutique www.sexsiopa.ie.
If you have been affected by issues raised in this article, please visit: www.rte.ie/support.