Shawna Scott is a sex educator and owner of Ireland's multi-award winning, sex-positive online boutique SexSiopa.ie. Here, she shares some of her tips for healthy and open sexual communication.
In the past number of years, social media has taught us a myriad of things. It has allowed us to become more politically active, to show off our personal brand, and to hone our communication skills. With technology more accessible and widely available, the easier it has become to get our messages out into the world. No wonder so many folks are starting podcasts and Youtube channels!
Due to the ephemeral nature of social media, it's so important to get your messages across as clear and concise as possible. Ireland has one of the most social media savvy populations in the world. When it comes to effective communication online, we're pretty good at it.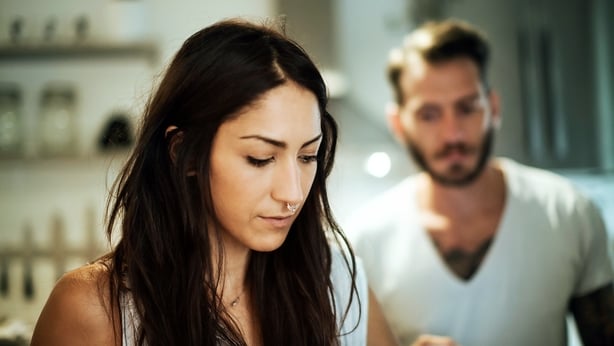 So why do we, both in Ireland and abroad, struggle when it comes to communicating about sex with our partners? But even more importantly - how can we improve our communication as part of our own personal sexual development?
Contrary to popular belief you don't learn about the birds and the bees during one solitary sex-ed class in secondary school and away you go. Like every other facet of our lives, sexual growth happens your entire life, and you will learn new things about your sexuality at different life stages.
It's important to remember that what or who turns you on now may not be what or who turns you on ten or fifteen years from now, and the same goes for your partner(s), so regular check-ins are key. It can sometimes be difficult to hear that the thing you both loved to do with each other at the start of the relationship no longer does it for them anymore, but if we allow ourselves to have regular conversations that are frank and empathetic it makes it a lot easier.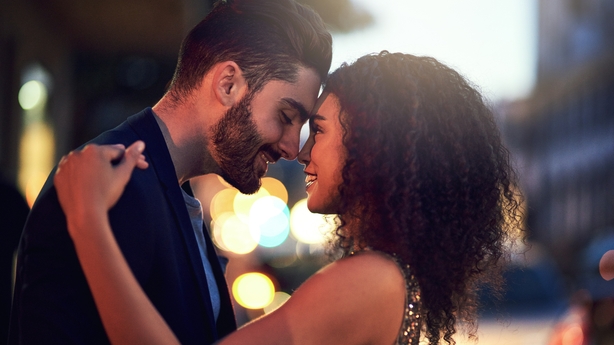 On the other side of the coin, you may not want to hurt your partner(s)' feelings by suggesting that that thing you once loved, doesn't turn you on anymore. Or you might want to explore new avenues of your desire like sex toys or kink activities.
It's obviously easiest when you're coming into a new relationship with those desires already established, because you can say "This is who I am, and this is what I like (or would like to try)," but asking a long-term partner if you two can switch things up a bit requires some finesse. It may take a little practice on both your parts, and you're probably going to make some mistakes along the way, but effective bedroom communication is totally learnable.
A great way to start off the conversation would be to say that you've discovered a new way to get yourself off and you want to show them how to do it to you. You can also say that you've read a lot about ____ recently - it always helps if you actually have read a lot about ____ recently - and maybe it's something you'd like to try together. If you present your desires in a positive way as something that benefits both of you, you're much more likely to get a positive response.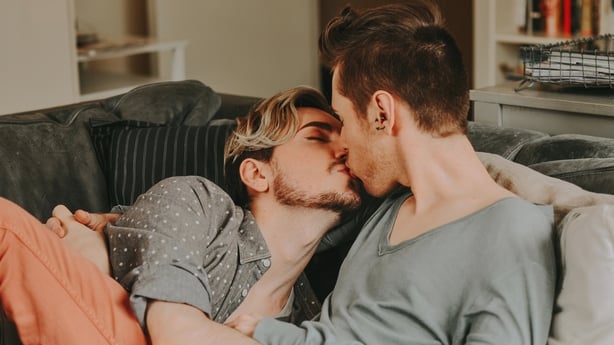 Also if you are the partner on the receiving end of that conversation, it is your responsibility not to make them feel ashamed of the desires they're disclosing to you. Again this is where empathy plays a huge role. You don't want them to feel like they can't come to you with sexy suggestions in the future. If the roles were reversed how would you feel if they did the same to you?
I should also point out that not everything is going to click. Not every single desire can or should be fulfilled by one person, and it's OK to say no to things that make you uncomfortable. For example, someone who has experienced sexual assault, mightn't want to take part in a bondage scenario or it could be the precise reason why they want to take part in a bondage scenario. You never know and it's important to ask.
By discussing these things openly and non-judgmentally with our partners, we are having consent conversations that serve to help give us the most fulfilling and joyful sex life we can with our partners.
Read more: Sex & relationship podcasts to listen to
The views expressed here are those of the author and do not represent or reflect the views of RTÉ.