With the Korean beauty trend came a whole lot of confusion. The concepts involved in Asian beauty are solid and innovative - they essentially invented double cleansing, they get a massive "thanks" from me - but the purported need for an 11 step skincare routine? Poppycock. 
For a basic yet incredibly effective skincare routine, call on the Core 4. Although the Core 4 has not been adapted into a superhero movie of yet, this combination of products will fight skin crimes, day and night. 
What is the Core 4? 
The Core 4 is made up of…
A cleanser, specifically as part of a double cleanse 
A vitamin A serum 
An antioxidant serum 
A broad-spectrum SPF 
That is it. No eye creams, no masques, no moisturisers. Feel free to add them on, but they are not absolute necessities. 
Your Vitamin A Serum
We'll cover the benefits of double cleansing and how to do it in a separate article, so for now let's shoot forward to why a vitamin A serum should have a gleaming throne in front of your bathroom sink. 
Topical vitamin A, known in skincare as retinyl palmitate or retinol, works to repair, rejuvenate and restore your skin all at the same time. It has the power to help to speed up skin cell turnover, prompt the skin to make more collagen (aka the protein that helps to keep the skin firm), repair damage to skin cell DNA and protect it from further damage due to its antioxidant qualities. I am not exaggerating, this one ingredient can help with pigmentation, lines, wrinkles, skin dehydration, congestion, acne, dullness, dryness… You name it, it does it. 
In the world of the Nerd, our favourite type of vitamin A serum is a retinyl palmitate serum. This form of vitamin A converts to retinol within the skin, meaning that you don't experience the irritation that you may see with pure retinol.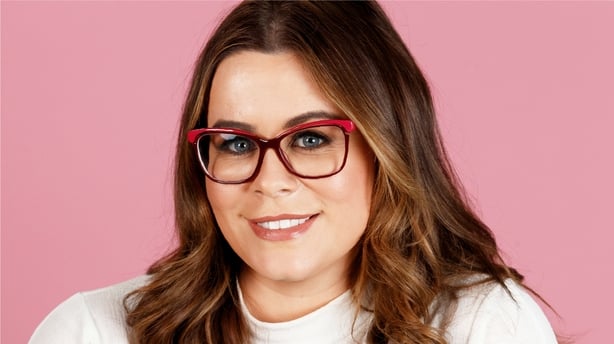 Your Antioxidant Serum 
Even though you are getting some antioxidant benefit from your vitamin A serum, antioxidant protection is like juicy watermelon at a barbecue: there's no such thing as too much. Getting an additional antioxidant serum on to your skin twice a day means that it is protected from the skin enemy that is daily life.
Pollution, second-hand smoke, and UV rays mean that our skin is constantly under attack from something known as free radicals.
Free radicals are essentially molecules that have an unpaired electron, which makes them unstable. Because of this, they shoot around looking for something to pair that unpaired electron to, causing a chain reaction of unstable molecules that in turn causes something called "oxidative stress" to the skin.
Oxidative stress causes our skin to age much faster than it would otherwise, so in general, we're trying to stop it from happening. 
Antioxidants stabilise those wily free radicals, keeping them in check and stopping them from causing damage to the skin. 
There are probably thousands of antioxidants that can help to protect your skin, but some of the ones that are tried, tested and researched are:
●  Green tea extract 
●  Resveratrol 
●  Vitamin C 
●  Vitamin E 
●  Niacinamide (vitamin B3) 
●  CoQ10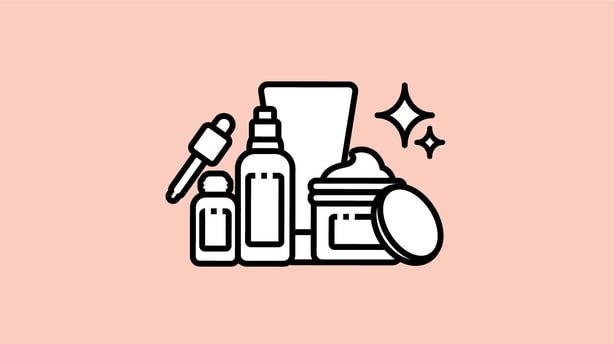 Your Broad-Spectrum SPF  
Surely, you know that not wearing your SPF daily is an absolute skin sin. To recap, even though many protect themselves from the sunshine UVB rays in the summer months, many neglect to wear an SPF the rest of the time, even though UVA rays can get to us through clouds and even windows. These UVA rays cause damage to the skin and make our skin age faster. 
Wearing a broad-spectrum SPF daily helps to protect our skin from these UVA rays. In this respect, SPF is your key anti-aging product! 
The reason that the SPF in your makeup isn't enough is because nobody wears enough makeup to reach the SPF number on the bottle. You need to be wearing half a teaspoon of SPF on your face, neck, and ears. Get out a teaspoon and do it - it's more than you think. 
If you're worried about "sliminess", make sure you get a good quality SPF that is designed for daily use. I'd be fond of a mattifying one myself, as it preps the skin for any makeup you'll apply afterward and stops the midday oil slick.  
For all of those who find that their skin doesn't take well to SPF, try a physical SPF. A physical SPF is an SPF in which the actual UV filter is mineral, usually zinc oxide or titanium oxide. These mineral ingredients are incredibly soothing and won't peel off your skin. Wave goodbye to sunscreen spots!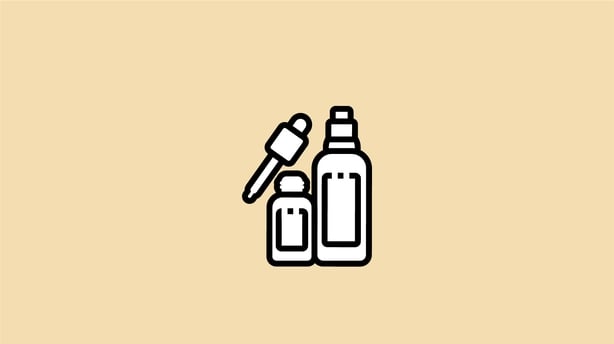 Moisturisers, masques, spot treatments, and eye creams 
Although you may have thought that masques, moisturisers, eye creams, and spot creams were what make up a skincare regime, they're actually add-on products. You won't need a moisturiser if your skin is hydrated by your much more concentrated serums, and you won't need an eye cream as you can bring your vitamin A serum up around the eye area.
Masques and spot treatments should still be used sporadically, but you can live without them. My point is more that if you're not investing in your cleanser but you are blowing your skincare budget on sheet masks, swap it around and watch as your skin improves. 
Get all of Jennifer Rock's top skincare tips and watch her exclusive RTÉ Lifestyle series here. 
We need your consent to load this rte-player contentWe use rte-player to manage extra content that can set cookies on your device and collect data about your activity. Please review their details and accept them to load the content.Manage Preferences

Click here to listen to The Skin Nerd's brand new podcast,  'Deep Cleanse - The Skin Nerd'. You can find it on Apple Podcasts, Spotify, Stitcher, or wherever you get your podcasts. Subscribe here.
---
Jennifer Rock is an award-winning skin expert, and CEO & founder of The Skin Nerd®, including the world's first online skin consultations and the Cleanse Off Mitt® makeup removal tool.