Forget Bitcoin, gold bars or whatever we're being told to invest in now. Sleep is arguably our most valuable commodity, and it is unevenly distributed.
That's according to a new study that has shown that men get twice as much sleep as women do, and that their sleep is better quality on top of it.
Sleep is vital for good health and without decent sleep, you can be run into the ground before you know it. For many of us, perfecting our sleep routines has become enormously important as we deal with increased stress and uncertainty.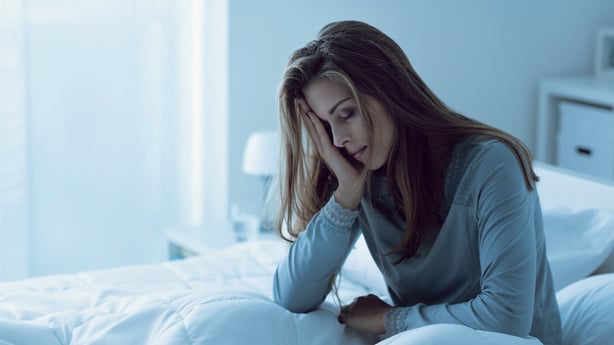 To celebrate National Sleep Awareness Month, Invisibly used its Realtime Research tool to poll 1,024 Americans to find out their sleep patterns. And the results are pretty grim.
Of those polled, 82% said they aren't sleeping well or thought their sleep patterns could be better, a result that was true for all genders. Many said they frequently did not sleep well, waking up feeling tired and unrested. Just 18.3% of respondents said that they sleep "very well".
When it comes to who is getting the best sleep, men top the polls, as they reported getting the best quality sleep at more than twice the rate of women and non-binary respondents. In the poll, 29% of male respondents saying they sleep very well, compared to only 13% of women and 11% that identify as non-binary.
While most people reported getting between 6-8 hours sleep a night, men are also getting more sleep, with 38% getting at least 8 hours a night compared to only 24% of women and 22% of non-binary respondents.
Women are also less likely to have a consistent sleep schedule, with only 14% saying their sleep would be consistent.
Meanwhile, men were pretty evenly split between having a consistent sleep schedule and one that varies somewhat during the weekends or when off work, with both results coming in at 30%. Forty percent said they have an inconsistent sleep schedule, which was the answer across all genders.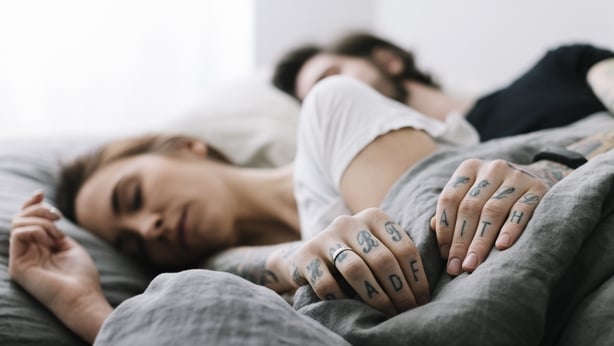 And while some of us have turned our focus entirely to nailing our nightly kip by downloading sleep apps, monitoring their sleep through fitness trackers or other devices, many are still winging it. The poll found that 81% of people do not track their sleep with an app or device, and only 14% of the respondents said they have a consistent daily sleep schedule.
Interestingly, the cause of this sleep disturbance isn't the one we might automatically think, as when asked whether Covid was impacting sleep, 55% of respondents said no, compared to 45% that said yes.
Sleep is notoriously hard to master for many of us, and this just proves that it's something many of us have been struggling with for some time.