Operation Transformation is back, so it's time to break out the leggings, start counting those steps and – most importantly – meet your new leaders!
Taking on a challenge like OT in the midst of one of the most globally challenging years in recent times is no mean feat, so you can guarantee this year's five leaders are made of tough stuff.
When many of us would – understandably – prefer to sit on the couch and eat our way into the new year, these leaders have stepped forward to make changes in their lives, and do it all on television.
Each day for the next few days, we'll reveal a new leader and tell you everything you need to know about them.
"I can't believe it, I have to tell my neighbours!!" 😁😁 Meet our second #OperationTransformation leader for 2021, Susuana from Cavan 👋👋👋 See our next leader reveal tomorrow, & for more tune in to the telly this Wednesday, 9.35pm on @RTEOne @LifeStyleRTE pic.twitter.com/drntkzDzFy

— OT RTÉ (@OpTranRTE) January 3, 2021
Susuana Komolafe
Age: 48
Occupation: Youth Liaison Officer in ETB & Sub Teacher
Location: Cavan town
Weight: 18 stone 9 lb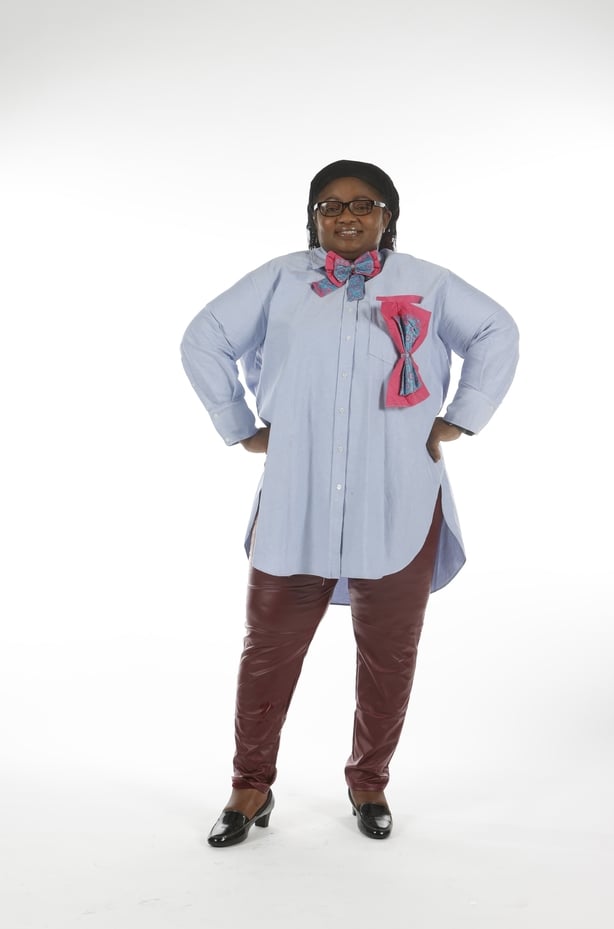 Susuana moved to Ireland from Nigeria 18 years ago, bringing her son and her daughter and eventually having another son, Henry, in Cavan where the family now lives.
Before moving to Ireland, Susuana was active, walking everywhere in Nigeria and eating well. Once she moved to Ireland, however, her diet changed and she walked less and less. Soon, she started putting on weight – and being an African woman, she says, she loved it! Weight is a sign of wealth and health and she was even more body confident.
However, she now feels that in the years since she's let herself go and stopped paying attention to what she ate. Every house in Ireland greets you with tea and biscuits, and now Susuana loves biscuits. The cold weather is almost too good an excuse for indulging all the time!
Chips are another favourite indulgence, and it doesn't help that both Irish and Nigerian food is heavy on the potatoes. She'll have chips with everything now.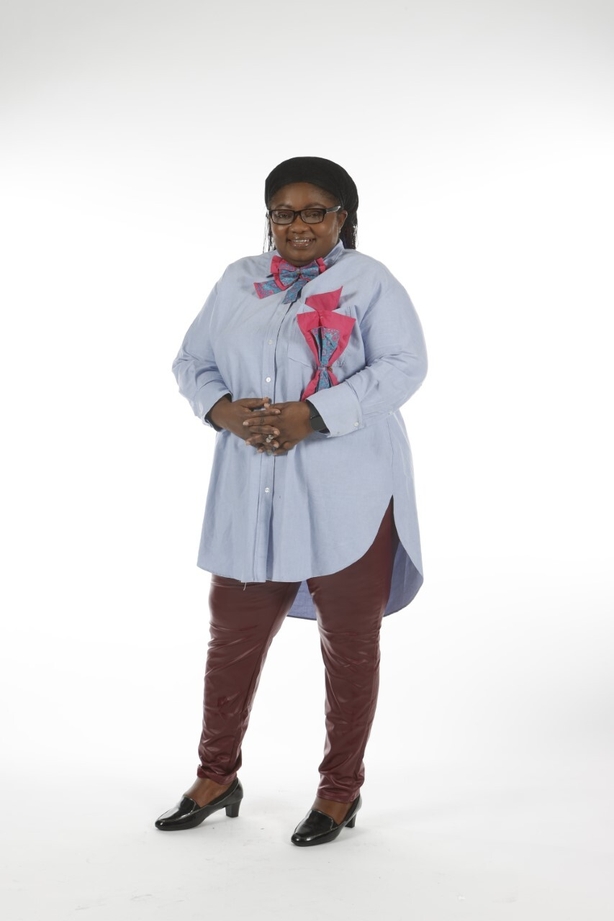 Her dress size has gone from an 8 to an 18, and being more exposed to health and wellbeing she is eager to make some changes. She is getting out of breath walking up the stairs and stops and starts all the time.
Susuana loves being active and exercising, but feels she is overly competitive and won't let people down. She has been slowly making progress on her own, but needs the extra help.
As an active member of her community, she cherishes her faith, attending church, enjoying bible studies and delivering sermons. She also speaks to her mum regularly, who tells her she's put on too much weight.
Since the outbreak of Covid, Susuana hasn't been able to plan her next visit home and she doesn't know when she will see her mother again.
Susuana wants to represent her community and show everyone it is important to be healthy.