Niamh Delmar is a Counselling Psychologist and Mental Health Freelance writer. Here, she shares her advice for coping with Christmas during COVID-19.
As it was throughout 2020, our social lives and movements will be somewhat restricted this Christmas. Some will have loved ones absent due to travel restrictions or lives lost, and the empty chairs at Christmas dinners across the country will signify the negative impact of this pandemic.
Anxiety, depression, seasonal depression and stress are just some of the psychological effects from this year, and many pre-existing mental health conditions have been exacerbated. As a result of this global pandemic, some people are feeling more fatigued and burnt out than ever.
In saying that, there are ways of managing our mental health this holiday season. As Dr. Hans Kluge of the WHO's Europe office has commented: "It will be a different Christmas, but that does not mean that it cannot be a merry one".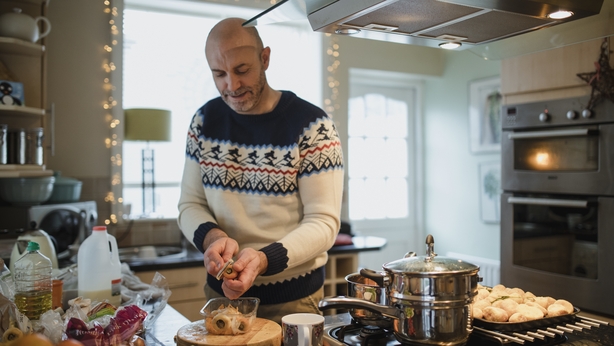 According to research conducted by Red C, more than half of those surveyed believe Christmas will not be as much fun as previously, and this year's festivities may result in some difficult conversations with friends and families.
Tough decisions will be made as some may not feel comfortable going home for the holidays and others will insist on sticking to tradition. However, as much as we all want things to return to normal, it's important to listen to the professionals when it comes to the pandemic.
Epidemiologists and infection disease experts warn that Christmas poses risk with the bringing together of generations. And Dr. Nabarro, Special Envoy on Covid-19 with WHO, has advised that we spend Christmas with a healthy respect for the virus.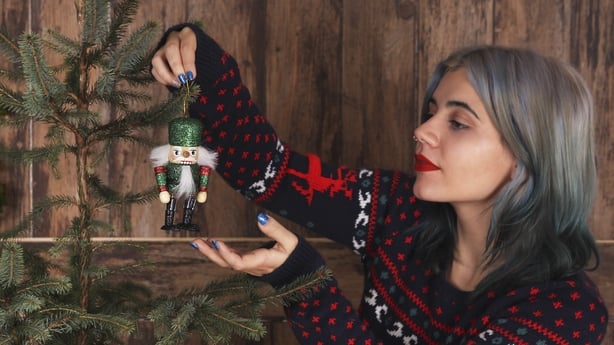 Mental preparation, risk assessment and communication with others can alleviate added stress over the festive season.
Check in with others
Assess what modifications might need to apply this year and who you may need to speak with. Rather than focusing soley on your own needs, think what is in the best interest of everyone involved. It is wise to check out what others want instead of assuming.
Establish your boundaries
Having healthy personal boundaries means keeping a comfortable emotional distance with others. We all need to know our limits and take care of our own needs and space. During this festive season, numbers may need to be reduced or spread out, or outdoor meet ups arranged. Virtual guests can join in on the celebrations.
Check in with your self
Monitor your emotional state and stress levels as the holiday season goes on. Try not to get worked up into a frenzy or shut yourself off completely. Stepping back and keeping things in perspective can be psychologically grounding.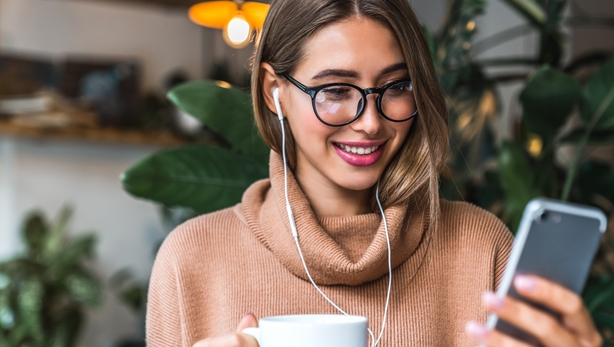 Focus on the good
Many people are truly grateful that they and their loved ones are healthy and well after the year that was. If you have work, appreciate it. Try not to yearn for your version of a fairy tale Christmas and keep expectations of yourself and others realistic. Lower the internal messages to be joyful and merry.
Enjoy the outdoors (if possible)
Keep as much Christmas normalcy as possible for children. We can change the Christmas narrative to a more outdoors experience, if feasible, with walks and nature. Many more people have now got used to sea swimming and will incorporate that into the holiday season.
Do what you can
Focusing on what you can't do will make you feel miserable. Acknowledge it, then let it go so it does not fester inside you. See what is available to you. We need to mind our minds and keep our thoughts healthy, accurate and helpful.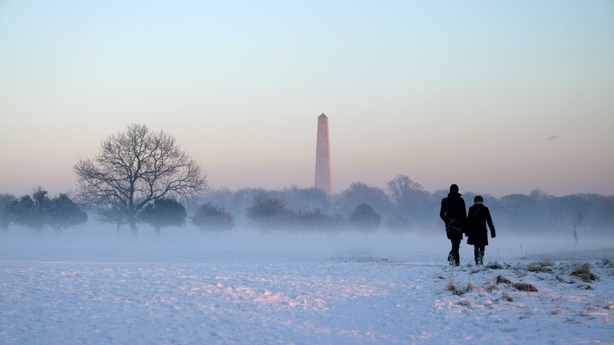 Christmas spirit
We can return to a true meaning of Christmas, whether that is faith or spirituality for some, love and care for others, or just the simplicity of present moment living. Helping others has been recognised in research as a contributing factor to well-being. Neighbours and communities can play a special part this year. Neighbourhoods can come together to add some sparkle by lighting up, checking in on others or supporting local charities and businesses.
Find a balance
Healthy habits help the head so keep an eye how much you indulge this year but also keep in mind that you may need more rest than ever over this period.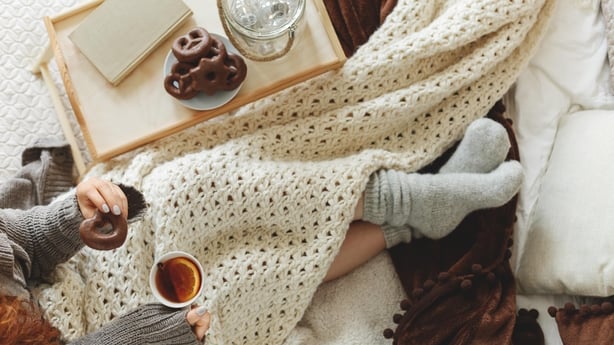 No home or place wants a COVID outbreak. Nobody wants fall-out in January that impacts the lives, health or economy of the nation. What we need now is Christmas grit - a new type of resilience, healthy thinking, perspective and hope.
It is the season to think of others and focus on personal responsibility. Coronavirus is not an individual matter., and with every crisis, there comes opportunity. This too shall pass. A vaccine is on its way.