New faces, familiar faces in new places, and a range of the nation's favourites lead RTÉ's Autumn 2020 line-up across television, radio and online.
With 18 hours of new Irish-produced drama, the return of Fair City, a bumper sporting calendar, new investigative programming, as well as exciting new documentaries, arts and children's programming, the national broadcaster is inviting viewers to spend time at home with RTÉ. 
At yesterday's virtual Autumn launch, we caught up with some of the stars of this season's most anticipated shows including the toy man himself, Mr. Ryan Tubridy.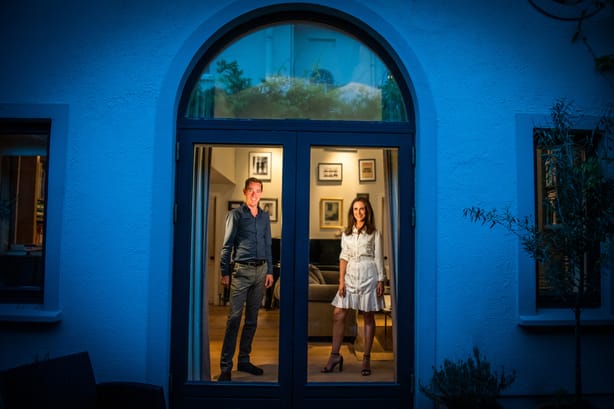 The Late Late Show returns to RTÉ One on Friday, September 4, after an unforgettable season that brought the nation together at much-needed moments, and even saw the presenter undergo a Covid-19 swab test demonstration on-air just weeks before contracting the virus himself.
Speaking on his recovery, the broadcaster insisted that he is fighting fit and raring to go ahead of the new season.
"It's important to say, first and foremost, that I had the very lower end of it," Tubridy explained over Zoom. "I had the persistent cough and it never developed into anything as much as a headache or flu-like symptom or anything else. In fact, I was just eating lockets - would you believe - and taking Lemsips thinking it was just the common cold."
"I had been told by people I work with that I did look quite shook around that time," he continued. "Which I take as a caring compliment as opposed to judgment on my exhaustion," he laughed.
"I think, to be serious about it, I probably had it a little bit worse than I remember but in terms of long-term effects, I'm certainly not feeling anything because I don't think I had a strong enough bout of it."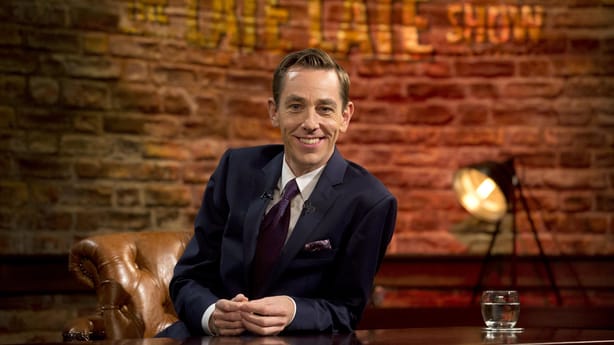 Looking ahead to the biggest night of the year, Tubridy promises a Late Late Toy Show like no other this Christmas. A night that will be "Covid aware" but magical all the same.
"Without question, this will be the most important Toy Show we've ever done," he stated. "The kids have been so good, they've had the weirdest year of their lives and I think it's absolutely up to us to make the sun shine for them. We are determined and excited."
Speaking about the iconic show on RTÉ Radio 1, Tubs teased this year's opening number, telling listeners that it is going to be "delicious, and different".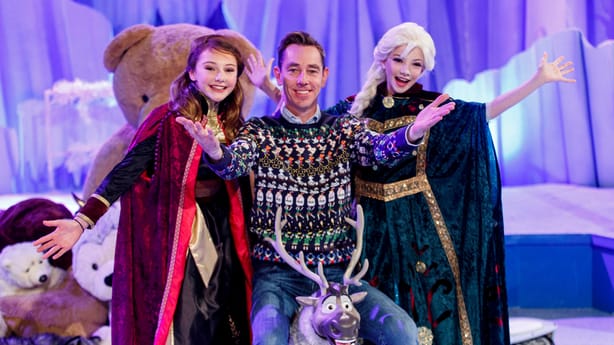 Stepping back from the countdown to Christmas (120 days, in case you're wondering), Tubridy reflected on his summer in lockdown. As it happens, spending time on the Wild Atlantic Way, reading books and going for walks with the odd 99 wasn't a far cry from the presenter's usual summer plans.
"To be honest with you, I'm one of those people that doesn't necessarily need or want a foreign holiday. Of course, I like one but it wasn't a big ask for me to go West, I'd be going there anyway so that's wasn't a bother."
"It was lovely and I loved seeing all these Irish people seeing a lot of the country for the first time since they were kids themselves. They got stuck in, they wore the green jersey, as they say, and they kept the local economy going as much as they could.
"I thought it was great. It was great to see that sense of pulling together."