Riverdale actor Lili Reinhart has come out as bisexual.
She posted on Instagram Stories: "Although I've never announced it publicly before, I am a proud bisexual woman." Adding that she would be joining an LGBTQ+ protest for Black Lives Matter.
We need your consent to load this Instagram contentWe use Instagram to manage extra content that can set cookies on your device and collect data about your activity. Please review their details and accept them to load the content.Manage Preferences
It's an important step because there aren't many public figures who have spoken about being bisexual. It's a persistent issue in film, TV and books, where bi characters are few and far between – and if they do appear, they're likely to be fetishised.
Bi erasure – when the existence or legitimacy or bisexuality is called into question – is a very real phenomenon, but famous faces like Reinhart can help break the stigma.
Judging by the reaction on social media, Reinhart's news has been incredibly well received – particularly by the LGBTQ+ community.
lilli reinhart being bisexual is the best news i've heard all week period

— amelie ♥ bIm (@kiwikarolinaa) June 4, 2020
Lilli Reinhart just came out as bi I'm so proud of her

— grace I I i hugged colleen BLM (@graceloveCMB) June 3, 2020
Reinhart joins a small but important chorus of celebrities speaking out about being bisexual – while these aren't all of the famous faces who have discussed the realities of being bisexual, their words have really resonated…
Kristen Stewart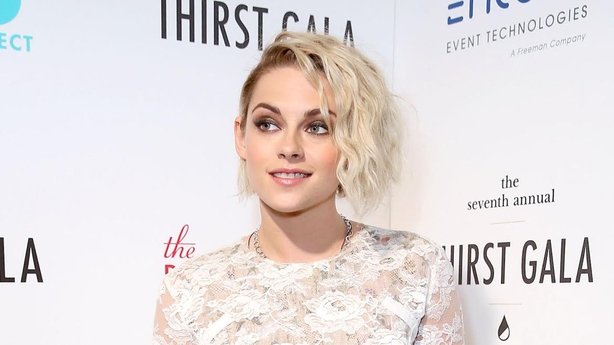 Back in 2017, actor Kristen Stewart had simple words about her sexuality in a Guardian article: "You're not confused if you're bisexual. It's not confusing at all. For me, it's quite the opposite."
With this, she tackled one of the most pervasive myths about bisexuality: that it means people are 'confused' and unsure on what gender they're attracted to.
Halsey
Singer Halsey recognises being bisexual in her industry is an uphill battle, particularly as so few people have come out. She told Paper in 2017: "I'm a young, bisexual woman and finding that kind of representation in music is really complicated."
Alan Cumming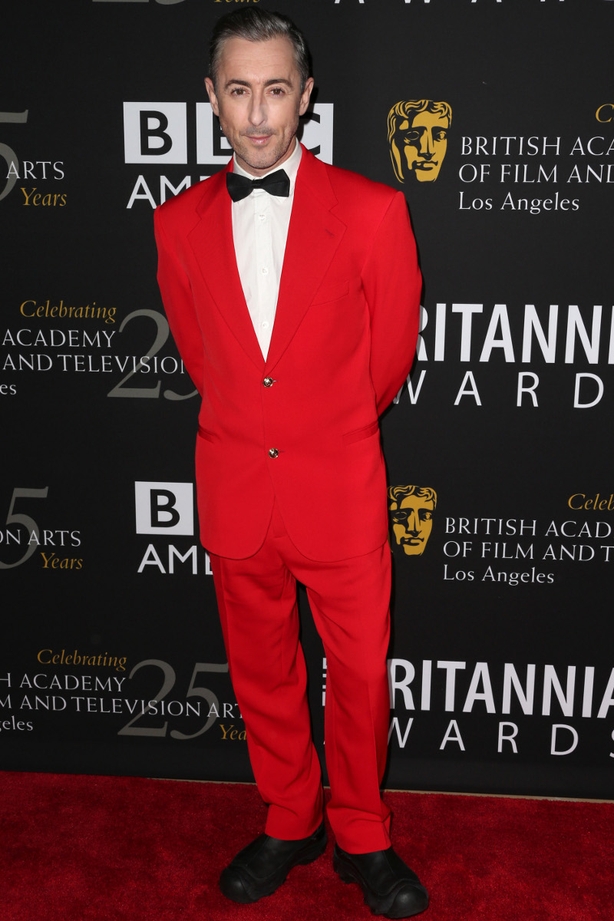 In a Q&A on his website, Scottish actor Cumming says he's "not here to change people's minds about whether they believe in bisexuality… I am married to a man.  I also have an attraction to women. I've never lost it, actually. I've always been attracted to both sexes, and whether I act on it or not is not anyone's business, really. "
Adding: "I'm not going to close myself off to the possibility of experience just because society says we must stick within these rigid boundaries."
Lady Gaga
Lady Gaga talked about being bisexual as far back as 2009 but she's had to struggle with her sexuality being constantly questioned over the years.
Last year, she spoke at a Stonewall event at Pride in New York and recognised this struggle, saying: "I may not even be considered a part of this community, even though I like girls sometimes."
Stephanie Beatriz
Brooklyn Nine-Nine actor Stephanie Beatriz has spoken about being bisexual on Twitter, and she got the opportunity to explore this onscreen when the show's creator asked her if she wanted her character Rosa to come out as bisexual.
Beatriz told Vulture she played a huge part in making sure the episodes where Rosa comes out were done right, saying: "The main thing for me was that the character said "bisexual" and that she said it so many times. She names her sexuality, versus many bisexual characters that you see in television in the past that have just happened to date men and women."
Read more: Stephanie Beatriz: "We are not defined by our sexuality"