With summer rapidly approaching now is a great time to encourage kids to ditch the screens and head outdoors to enjoy the garden.
Even if you only have a small balcony or window box, there is plenty that you can do to inspire your budding horticulturalists. Bloom show garden designer Jane McCorkell offers some sage advice.
Make it fun
You don't have to actively involve your kids in gardening in order to spark their interest in it – just playing outdoors and exploring nature while surrounded by plants and flowers can be enough. If children see you regularly planting and growing things they'll soon become inquisitive. Kids are so curious.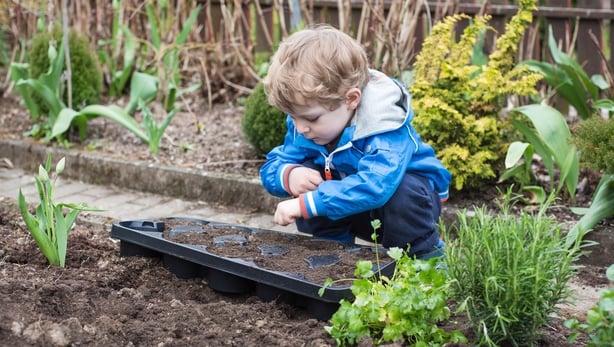 Start small
The great thing about gardening with children is that you don't need a huge space to grow plants, a small patio or balcony will do. One of the best things I did with my son last year was sowing a packet of wildflowers and you can do that anywhere, even in a pot or a growbag. My daughter loved this when she was little. I bought her a small flower press and she used to make cards with the flowers.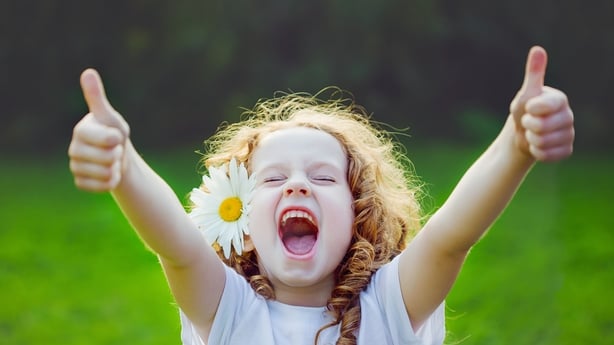 Feed Their Imagination
Gardening is also a great way to encourage children's interest in food. Lettuce is the easiest to grow and you can start at this time of year. If you have a small patch of garden, you could also try sowing beans, peas and radishes.
Now is a good time to plant strawberries too. Kids love them and they'll be so excited to watch them grow over the summer. If space is a premium, start with a herb bowl. You can plant several varieties and use them all year round.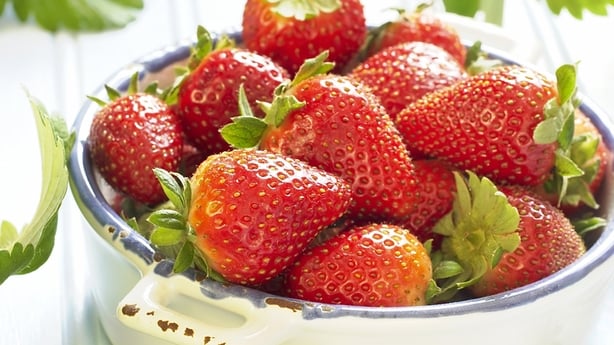 Keep planting
Whatever you choose to do, remember to keep planting. Not everything thrives – even some of my plants die! – but it's important that kids see you keep trying or they might give up on gardening too. Just four trips a year to the garden centre is enough and all it will cost you is the price of a packet of seeds. The payback is watching how excited children get when they see the seeds they sow grow into plants.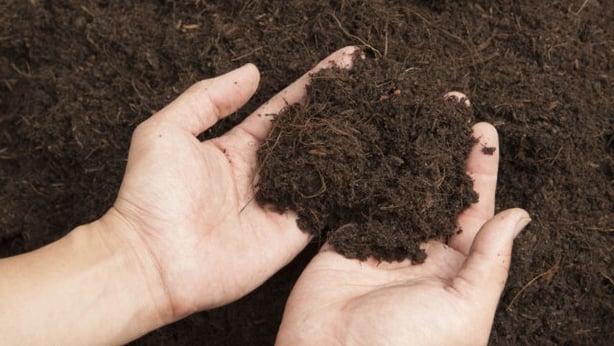 Read more: Bloom 2020 is moving online with a colourful competition