Bloom is an annual gardening festival that is held each June bank holiday. Brought to you by Bord Bia and held in the Phoenix Park, it is a glorious spectacle, showcasing and celebrating the best of Ireland's flora and food. 
This year, given the current circumstances, instead of welcoming visitors to gather in the park, Bord Bia and RTÉ will be inviting everyone - from absolute beginners to the green-fingered - to get involved from the comfort of their homes on Sunday, May 31st.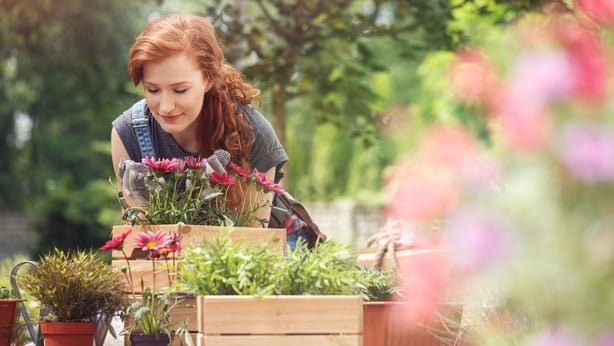 We want the nation to share colourful photos of their gardens; whether you have a small but mighty collection of house plants and windowsill features or a plethora of exotic plants and flowers, we want to get a glimpse of your garden.
We want to see some fun videos capturing the variety of ways garden spaces are being enjoyed all around the country this Summer.
We will celebrate examples of great community spirit as simple as adding something to your front garden for those passing to enjoy from a socially acceptable distance.
We will also showcase the nature-friendly spaces that have been cleverly created both with clever innovation and stunning simplicity.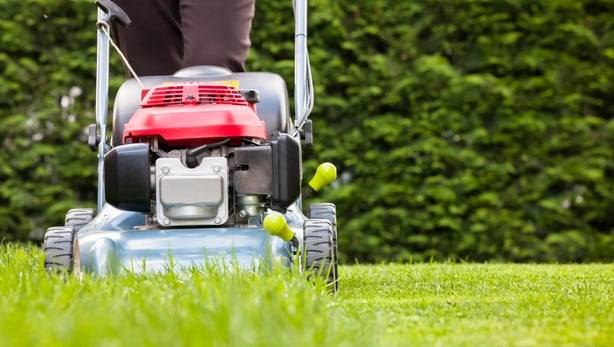 On May 31st, posts on social media platforms (Facebook, Instagram, and Twitter) using the hashtag #BloomwithRTE will be in with the chance of winning great prizes with thanks to Bord Bia Bloom and the opportunity not only to appear on the RTÉ accounts but also to feature in the live RTÉ Weather bulletins on the day!
The gardening experts in Bord Bia will be sharing gardening tips and advice throughout the day. The prize-winning ingredients are fun, colour, effort, and community spirit.
For more on #BloomwithRTE keep an eye on the RTÉ social media accounts. Facebook/exploreRTE | Instagram @exploreRTE | Twitter @RTE