With our usual routines gone and the days starting to meld into one another, it can feel like all we're doing is getting up, feeding ourselves, working, cleaning a new part of the house and then going to bed. However, new research suggests that these days more of us are working out more than usual.
Believe it or not, nearly 50% of people are getting more exercise since the outbreak of Covid-19, according to a Trinity study that followed 1,500 people from all over Ireland. 
Read more: 6 tips to follow when starting a fitness routine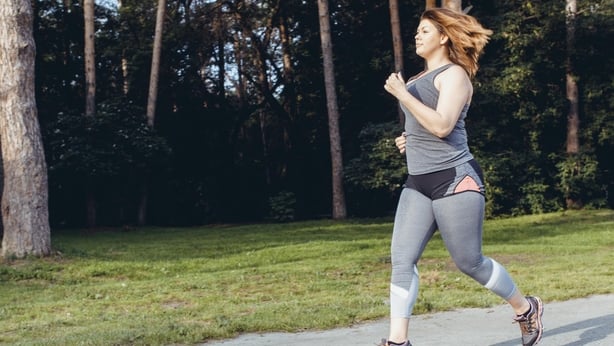 Of those surveyed, 46% said they felt they were exercising more than usual, with 54% saying they were meeting the recommended physical activity guideline – 30 minutes' moderate physical intensity, or enough to get your heart rate going, five times a week. 
In comparison, 28% of people said the opposite, feeling they are getting less exercise than before. 
If you're exercising more now, we all know why: boredom, more time to spend doing it, a new appreciation of the outdoors and that sweet 5km radius, boredom again. And if you're exercising in ways that prioritise your mental health as well as your physical health, it's an excellent way to pass the time. 
Still, the Trinity research team – led by Dr. Emer Barrett and Dr. Cuisle Ford of Trinity's Department of Physiotherapy – explored the why of it all by examining why people work out and what typically stops them from doing so. 
We've become a nation of avid walkers: nearly 90% of the respondents said they'd been walking in the last seven days, while almost 50% found new ways to exercise with the new restrictions and change to routine.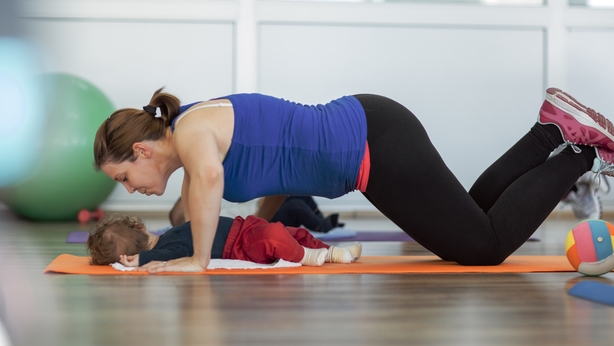 Mental health is a huge priority for many now, and physical exercise is playing a role in that. Over 90% of people said they were exercising for their mental health. 
But, of course, with restrictions come barriers to how many of us usually exercise, as 20% of people said meeting their friends for workouts was key. Another 20% reported that longer working hours and more work stress made it more difficult to exercise. 
Read more: 10 alternative exercises to do in a park or garden