Let's face it, fear and anxiety are becoming normal. Every one of us knows someone in the at-risk category. My wife had cancer treatment a number of years ago, which makes her vulnerable and my elderly parents are also minding themselves.
Apart from observing the guidelines on protecting these and other vulnerable people, the best way we can help them is to try to calm things a little.
First of all, realise that our fear response is normal during a period like this. It protects us to a degree but if it's always present, it can paralyse our thinking. So here are my top tips to cope with COVID-19 and the fear it creates.
Emotions
Anxiety is a circle of fire that ignites and fuels itself. If you don't deal with it, it will just progress and worsen. Too much checking of news, tweets and other social media feeds, as well as checking ourselves and others for symptoms will lead to more anxiety.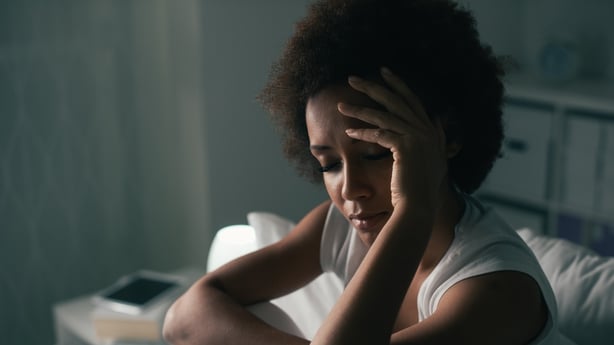 Structure and routine
A different way of looking at this period of changed behaviour is that we have been given a gift of time. Change has been thrust upon us, but our attitude is what makes it a curse or a gift? Set your sleep times and structure your day around work, rest and play.
My friend in Wexford, Dermot Rafter, has shared his routine: "I intend to do one physical task each day (cleaning, sorting, clearing); one admin task (life admin, assignment marking, work admin); and one leisure task/activity (walk, drive, watch a movie/TV show). These three tasks will be punctuated with some reading.".
Sleep
I believe sleep is one of the most important aspects of self-care. Of course, worry about COVID-19 will intrude into many people's sleep.
Clinical psychologist, Mark Smyth, talks about lying in bed thinking of "what ifs", but this won't change the reality of COVID-19. All that will change is how tired you are, which in turn impacts your ability to make rational decisions and to cope emotionally with whatever the next day brings. Prioritise a good sleep routine.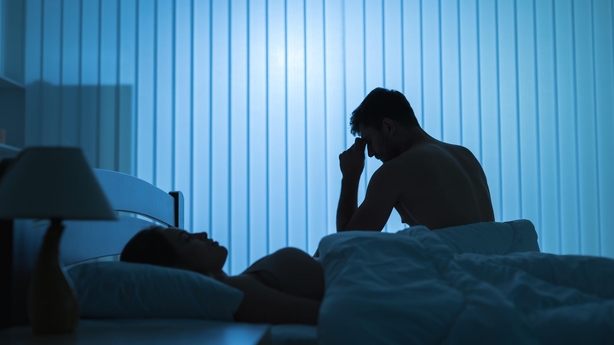 Connect
Social connection is key – we stand together or we fall individually. Be grateful for the technology to speak, video call, Facetime or Whatsapp friends and family, as well as radio, TV and online media.
As social distancing and cocooning become a new normal, media will allow us to keep connected. We may need to be more flexible about phone/screen time for young people so they can continue to interact with their peers.
Exercise
For now, I see my car as an isolation pod so as a family, we can go out for a walk in nature (in our case, it's the local bogland), keeping our distance but saying hello to anyone we encounter. We need to get out; it's good for our head, heart, and guts.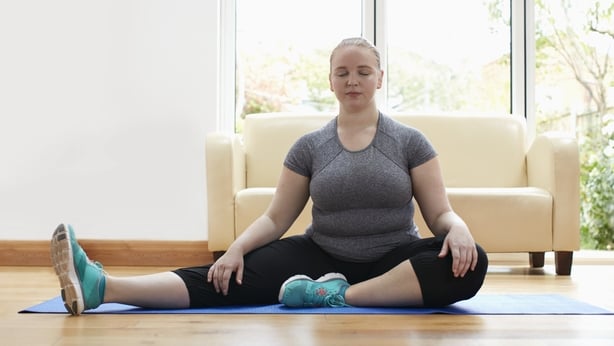 Real news and fake news
Fake news hypes things up to create click-bait headlines and so many people are all too willing to share misleading or downright wrong information before thinking on WhatsApp or Facebook messenger. Create a mental filter to catch the nonsense.
It's easy – before you believe a piece of information, such as the fake news that ibuprofen can make the symptoms of COVID-19 worse – ask yourself if the source is reliable and one that has proven itself in the past to be trustworthy.
The national news media (such as RTÉ or Virgin Media news bulletins and The Irish Times or Independent) are such sources, as is the HSE, hse.ie and WHO. Listen to just one news bulletin each day, by setting limits on how much information you take in can help quell anxiety: stay informed, not overwhelmed.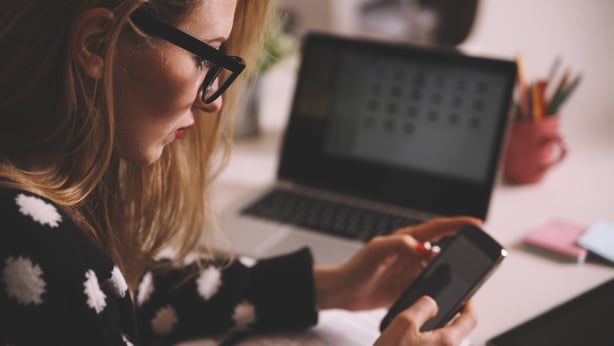 Every Monday and Thursday at 9.00pm, I will be on my Facebook page with guidance and support – the antidote to fear is care, connection and compassion.