On the final episode of Operation Transformation, our five incredible leaders hit the red carpet to celebrate their achievements and find out their final weight loss from eight weeks of food plans, workouts and pounding pavements to reach their goals.
Click through our gallery above to see all the snaps from last night's show.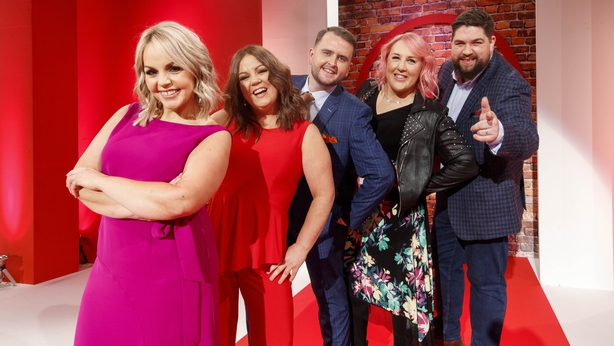 Speaking about this year's series, presenter Kathryn Thomas said: "Over the last two months, we've followed five extraordinary people on their journey towards better health.They've welcomed us into their homes and their workspaces.
"It's been our privilege to watch them bravely reveal every aspect of themselves in the hope of transforming not only their own lives but the lives of the many thousands of people who've followed them throughout the series. I couldn't be prouder of each and every one of them."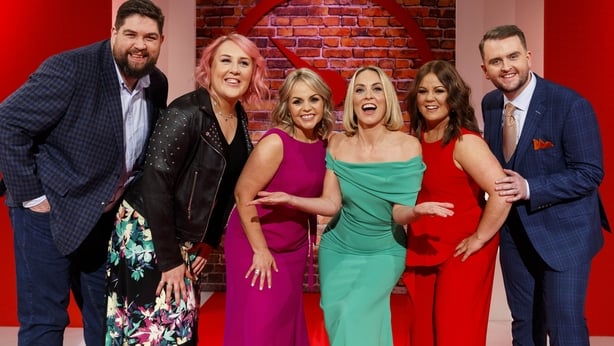 The total weight loss for the five leaders of Operation Transformation 2020 was 12 stone, get the breakdown below:
Shane
Starting Weight: 20st 7lbs
Finishing Weight: 17st 8lbs
Total Weight Loss: 2st 13lbs
Total inch loss: 42 inches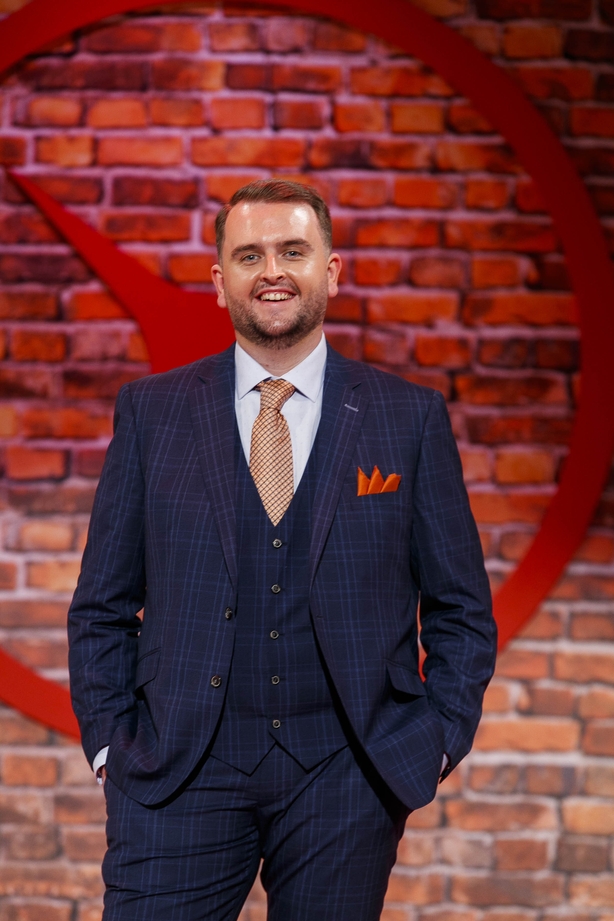 Lorraine
Starting weight: 12st 5lbs
Finishing Weight: 11st 8lbs
Total weight loss: 11lbs
Total inch loss: 28.5 inches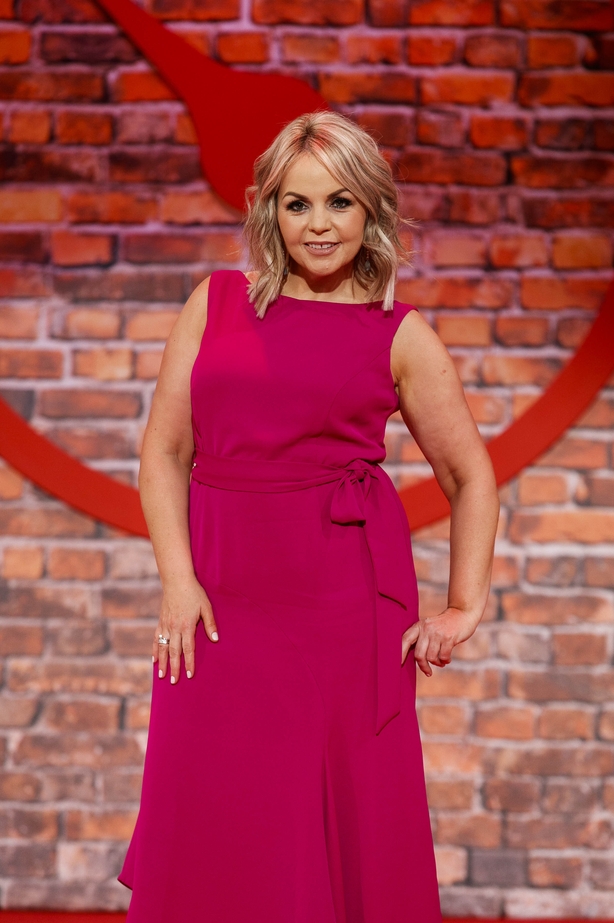 Andrea
Starting weight: 21st 2lbs
Finishing weight: 18st 11lbs
Total weight loss: 2st 5lbs
Total inch loss: 44.5 inches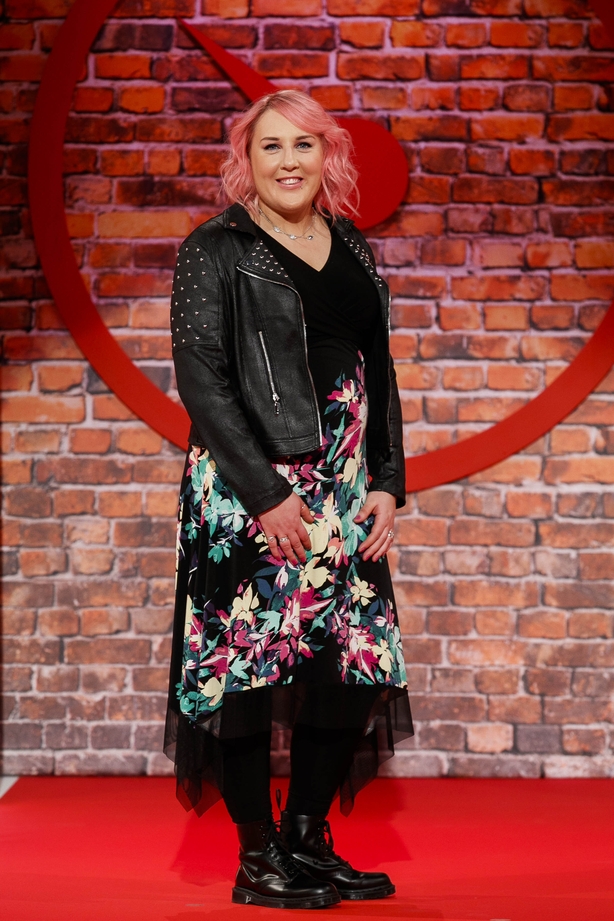 Barry
Starting weight: 29st 4lbs
Finishing weight: 25st 11lbs
Total Weight loss: 3st 7lbs
Total inch loss: 38.25 inches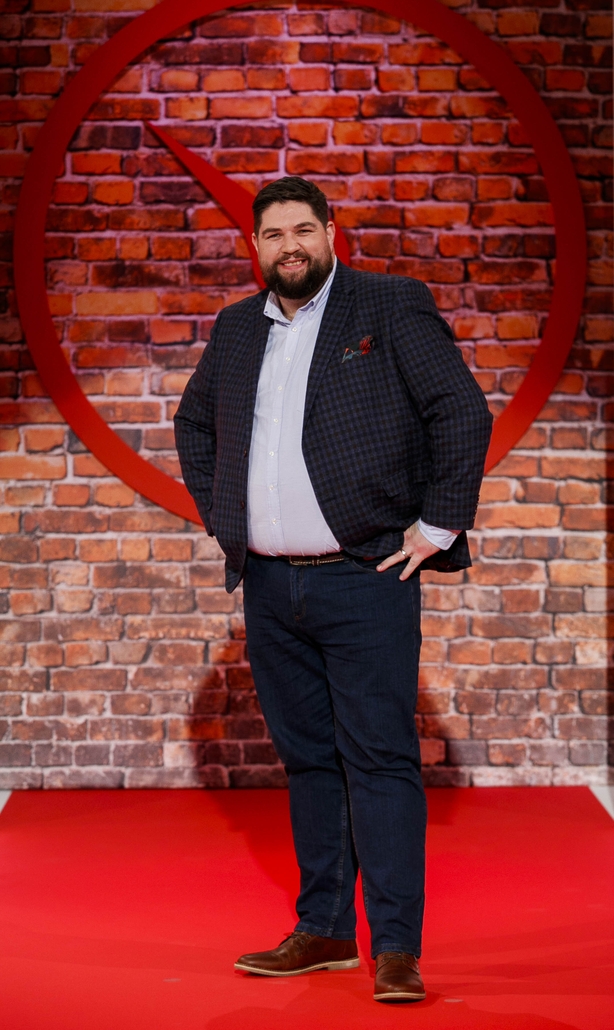 Tanya
Starting weight: 14st 11lbs
Finishing weight: 13st 3lbs
Total weight loss: 1st 8lbs
Total inch loss: 35.75 inches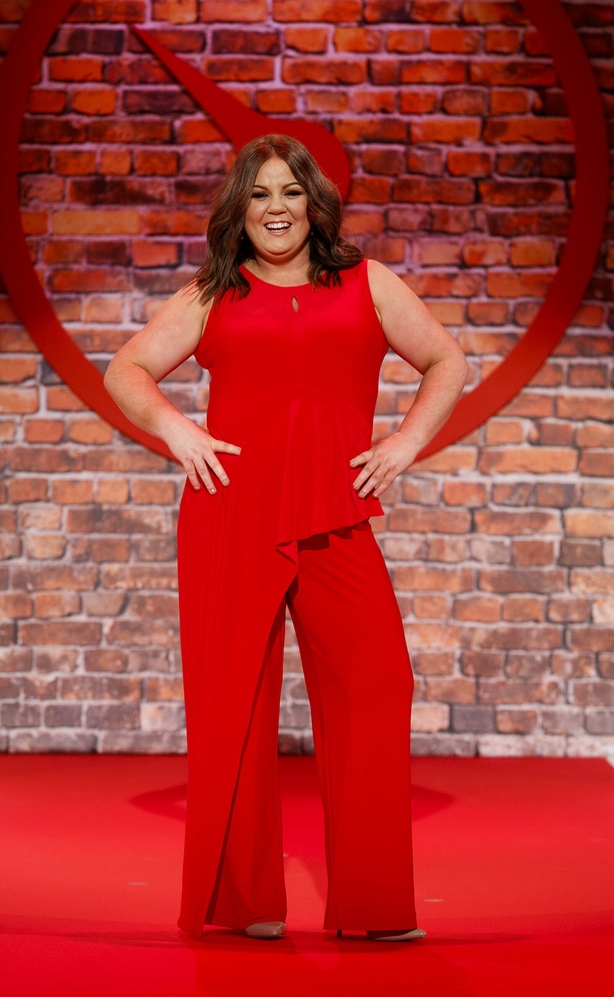 Of course, we couldn't discuss last night's episode without mentioning the surprise proposal!
The engagement was announced exclusively live on RTÉ Radio 1 when Tanya revealed the big news to Ray D'Arcy: "So, on Sunday, I was looking at all my VT, going back in the last eight weeks and Mark came on saying he was proud of me. And he just said, 'Can you turn around? I've one more question to ask you'. And there he was, down on one knee."
Cue excited whoops in Studio 10. Tanya had no idea the proposal was coming:
"I was afraid to turn around, 'cos in my head I was like, 'He's going to propose. Imagine if I turn around and he's just standing there, like, with flowers'."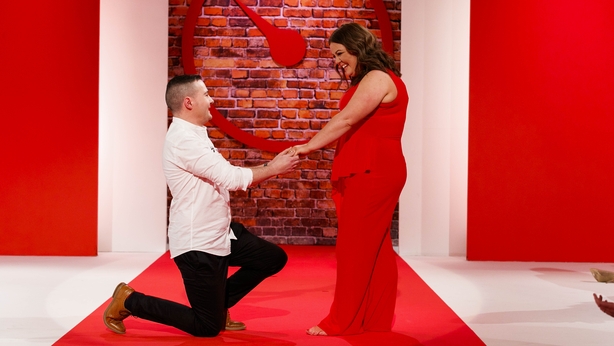 Watch Operation Transformation back on the RTÉ Player now.