With Valentine's Day just around the corner, and an extended weekend of flirty fun no doubt on the cards for many, staying safe when the lights go down should top everyone's priority list.
However, a recent survey has revealed that only one-fifth of Irish people are planning to get STI tests this year, despite many of them researching symptoms online.
As Sexual Health Awareness and Guidance (SHAG) Week takes place around the country, LetsGetChecked has commissioned a survey about how people are treating their sexual health. In a study of 1,000 Irish students, they found that only 1 in 5 adults aged 18-24 were planning on getting an STI test in 2020.
Read more: "There is no condom for your heart": Sex education in Ireland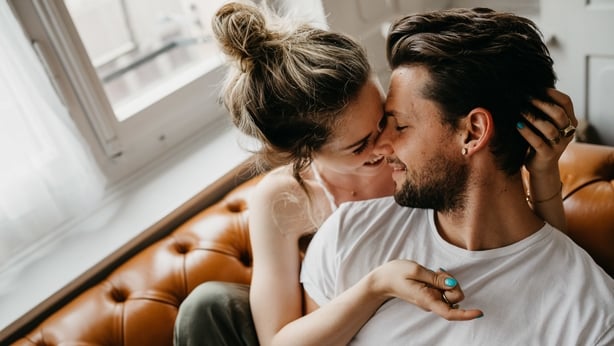 And we can't blame that on the recklessness of the young, as only 9% of people aged 25–34 said they were planning to be screened for infections like chlamydia, gonorrhoea, and HIV.
Certainly, as people get older it may be that couples do not feel the need to be tested if they are dating exclusively or married, but the survey proves that STI testing is still not at the level it should be.
More than this, only 14% of 18–24-year-olds said they'd actually had an STI check last year, so intending to get one is one thing, but getting the test is quite another.
Read more: After-sex self-care tips from a top fertility coach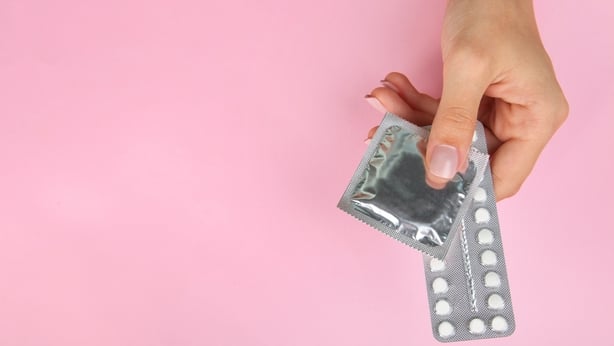 According to the HSE, STIs are up, with 7% more infections reported in 2018 than in 2017. Of these, the most common bacterial sexually transmitted infections are gonorrhoea and chlamydia, which were both up 7%. Meanwhile, syphilis infections were significantly increased, up 22%, with young people aged 15-24 especially affected.
Speaking about the survey, Dr. Dominic Rowley, Medical Director of LetsGetChecked, said: "There is an epidemic of STIs in the western world at the moment. This is something that urgently needs to be addressed. The findings are particularly alarming in this era of increased information and ease of access to testing."
If you have concerns or curiosity about your sexual health, we can help. LetsGetChecked offer a convenient and discreet home STI testing service, with online results in a matter of days. Use the code HEALTH20 to get 20% of all sexual health tests. https://t.co/n9QsoiJe1U

— LetsGetChecked (@LetsGetChecked) February 6, 2020
Instead, we seem to be turning to the internet to sort out our spots from our ... well, you get the idea. The survey found that 37% of 18-24-year-olds have looked up their symptoms online, while 27% of 25-34-year-olds did the same.
The catch with online "self-diagnosis", however, is that many STIs have no symptoms at all.
"While checking for symptoms online from a trusted source is of course, reasonable it is vital to remember that many STIs are silent, particularly women", said Rowley. "My huge concern about this is that silent STIs can lead to serious problems later in life, such as infertility.
"For this reason, we suggest getting regular STI checkups every 3 months if you consider yourself to be highly sexually active, had a recent 'high risk' sexual encounter, or you are at the beginning or end of a relationship."
Read more: Sexual communication tips from Sex Siopa's Shawna Scott