This year, I started to explore ways to become more organised and keep track of the various demands, projects and information in my life.
To be honest, it doesn't come naturally. Like most people, I have intentions which never see the light of day, I feel overwhelmed at the volume of tasks I juggle and, sometimes, I even forget to follow up on things I truly want to do.
According to productivity guru, Dave Allen, the problem is partly down to the way our brains work and its limitations for storing information in a landscape of constant distraction in the digital age.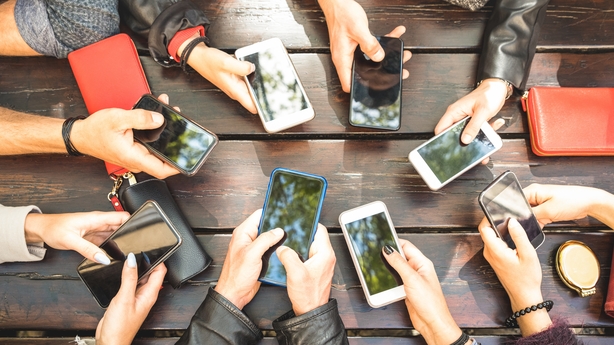 5 essential steps
We live in a time where knowledge and access to information is not our problem; it is it processing what we know, staying focused and de-cluttering our busy minds.
Our brains have a limited capacity in dealing with information, keeping track of everything we want and need to do and making decisions.
A big player in this capacity is our executive functioning, this is our higher level thinking which focuses on attention, working memory, problem-solving and crossing the gap from knowing to doing.
Executive function skills are like muscles, they fatigue.  
During these moments of overload, I usually notice a mind fog, irritability and an increased tendency to switch to other distractions like social media.
Allen highlights that we need a system to reduce this demand on our executive functioning in the information age. According to the author, a system needs to involve a way of capturing, processing, organising, tracking and reviewing what we are doing, which he explains in his book Get Things Done.
I started researching and having conversations with friends and colleagues, asking them to describe what their system was, or if they even had one. Most people described using parts of a system like lists or a diary, or were organised in their work but less so in their personal life.
We need your consent to load this YouTube contentWe use YouTube to manage extra content that can set cookies on your device and collect data about your activity. Please review their details and accept them to load the content.Manage Preferences
Bullet Journal
Renatta, a friend of mine who runs a London supper club whilst juggling work & family life, suggested I check out the Bullet Journal.
Originally developed by Ryder Carroll, a New York-based designer to manage his ADHD, the Bullet Journal is an analogue system for the modern age. In his introduction video, Ryder explains that the Bullet Journal helps you to keep track of the past, organise the present and plan for the future. 
Although he wasn't involved in the Bullet creation you can see Allen's productivity ideas being ticked; it's super versatile and can be your to do list, sketchbook, notebook, and diary in one.
The results
It can take a couple of hours to draw out the sections, using a notebook like the Leuchtturm 1917. However, within a week I noticed it was a low maintenance but effective way for me to keep track of things and stay focused.  
Its benefits are in the key principles. In rapid logging, I quickly captured ideas using a short note form called bullets. Even at this point, you are editing & being specific with the information.
I then divided things up into tasks, events and notes. These were then organised and processed by migrating them to a weekly, monthly or future log or no longer important. For those everyday ideas, recommendations or aspirations you have and want to remember these are stored and indexed, which then makes it easy to find.
Like any system, you have to work it. I check in a few times a day, and keep it very basic and nothing fancy in terms of artwork.
Part of my reluctance in embracing being more organised was that I believed it might make life more rigid, less fun, or take too long. However, if I consider the results in the last six months, it freed up time and helped me move from being busy and distracted to be more productive.
I had better energy and focus, which helped in building my lifestyle business and gave me more space for relationships and dating.  Writing things down in this structured way provided a way of dealing with information which reduces stress and procrastination.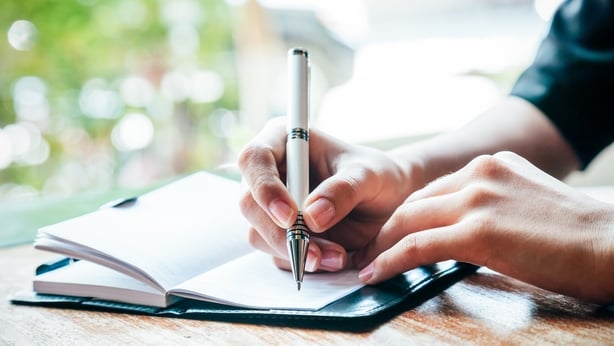 Personalise your Journal
The beauty of the Bullet Journal is that once you learn the core method you can build it to be as simple, complex or artistic as you want. 
It's the journal for the digital age, looks stylish and it's not just hipsters who are buying them like an avocado smash on sourdough.
Entrepreneurs around the world are going back to basics claiming that paper can indeed be mightier than the tablet or app for getting things done.