Baffled by Botox? Intrigued by tweakments? And what even is "tickle lipo"? Well, now's your chance to ask every question you've always wanted to ask about cosmetic surgery, the good, the bad and the ugly.
Future Beauty is a world's first in events, a two-day expo designed to bring real-life experts, hands-on demos and unparalleled access to the latest treatments in the beauty industry right to the consumer. Talking place on 6th-7th September in the RDS, it's sure to be a spectacular event.
To celebrate this, they are giving away five pairs of tickets to some lucky winners - read how to apply below!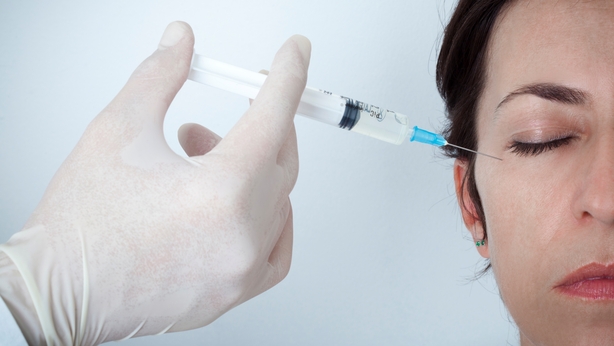 Future Beauty aims to educate Irish women on the many new and established medical and clinical options that can be used to treat a multitude of face, body and dental concerns, be it acne scarring or womb prolapse; wrinkles or wobbly bits; smile makeovers or post-baby bodies.
Over the course of the weekend, visitors will have the chance to try out free face and body treatments, speak with medical experts, test out innovative beauty technology and come home with a goody bag. There will also be hourly expert panels, with some of the foremost surgeons, dentists, dermatologists and experts on hand to answer your questions.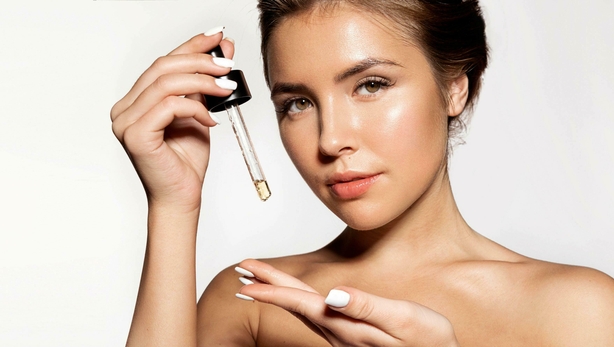 As well as this, they will have free access to the Irish Wedding & Honeymoon Show, taking place on the same weekend in the RDS.
To be in with the chance of winning this prize, simply answer the following question:
Future Beauty is taking place in which venue:
A. Dublin Convention Centre
B. RDS
C. CHQ Building
How to apply on Twitter: Simply follow RTÉ Lifestyle's Twitter and re-tweet (RT) the competition post with the answer.
How to apply on Facebook: Simply follow RTÉ Lifestyle's Facebook and answer the question below our competition post.
Terms and conditions apply
Tickets from €39. To read the full line up, visit www.futurebeautyshow.com.