Given that in one movie, Beyoncé has given us two albums and a starring role as Queen Nala in Disney's remake of The Lion King, it would be easy to assume that the mega star takes any and all obstacles firmly in her regal stride. 
Not so, of course, as even a woman of Beyoncé's resilience - turning infidelity into a chart-topping concept album, I mean, come on - not to mention extreme wealth and influence, struggles with the same difficulties as any other woman.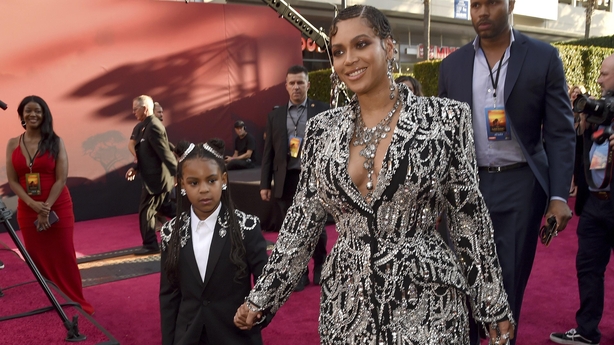 In a new YouTube video, the musician and actress detailed how she "felt like my body was not mine" after giving birth to her twins, Rumi and Sir, in June 2017. 
Outlining how she followed 22 Nutrition, a plant-based eating plan created by her friend, trainer, exercise physiologist and New York Times Best Selling author, Marco Borges, Beyonce offered rare insight into how she got her body back to a place of feeling "comfortable" after giving birth. 
While pregnant, the star's weight went up to 218lbs, dropping to 175lbs by the time she started preparing for her 2018 Coachella performance. Opening the video with footage she filmed on the first day of rehearsals, stepping onto a weighing scales in her bathroom - what she calls "every woman's nightmare" - Beyonce can be heard saying, "This is my weight, 175. Long way to go. Let's get it".
"I'm back on the stage after giving birth to twins", she later adds. "I was a woman that felt like my body was not mine."
Adding that it was less about weight loss and more about embodying her body again, Beyonce said: "Me getting the weight off was so much easier than getting back in shape and my body feeling comfortable."
While it is always beneficial to hear how celebrities who seem to dip in and out of the public at will, always looking their best and giving their all, actually manage and struggle with the same issues everyone does, the video shows how large a role wealth and privilege, the kind of which Beyonce and her family live in, plays in making it easier to achieve such fitness goals.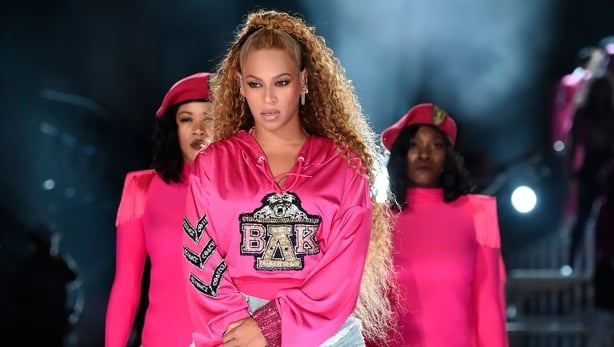 Viewers glimpse chefs preparing meals for the singer, artfully plating them up and presenting them on a tray to Queen B. Naturally, as a busy mother and rehearsing performer, the help is needed, but it's a reminder that Bey has a lot more help than the average person. 
Fans previously got an insight into Queen Bee's rigorous exercise and eating plan in Homecoming, the Netflix documentary she produced and directed about her Coachella performance. 
She said: "In the beginning, it was so many muscle spasms. Just internally, my body was not connected -- my mind was not there. My mind wanted to be with my children.
"In order for me to meet my goal, I'm limiting myself to no bread, no carbs, no sugar, no dairy, no meat, no fish, no alcohol. And I'm hungry!"
Speaking after the monumental event, Beyonce admitted that despite the overwhelming success of the show, she felt she pushed her body to its utter limits, something she wouldn't do again.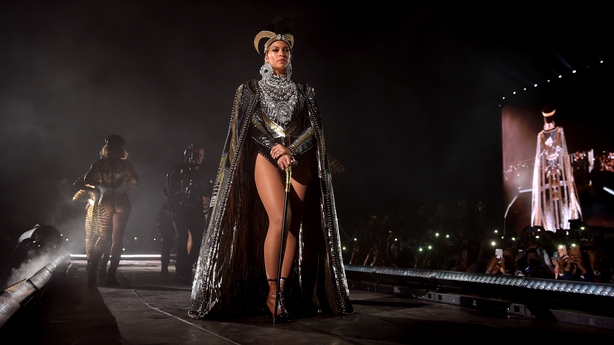 "Just trying to figure out how to balance being a mother of a six-year-old and of twins that need me -- and giving myself creatively and physically, it was a lot to juggle", she said. "It's not like before when I could rehearse for 15 hours straight. I have children. I have a husband. I have to take care of my body.
"I definitely pushed myself further than I knew I could. And I learned a very valuable lesson. I will never, never push myself that far again."